Hello from Alamogordo, NM! My name is Emma and I am wrapping up my first month as a CLM botany intern working with the Forest Service in the Lincoln National Forest located in the Sacramento Mountains of southern New Mexico. It has been a fun but unpredictable couple of weeks as New Mexico requires a 14-day quarantine for out of state visitors due to COVID-19. My fellow intern/roommate Julie and I had to keep ourselves busy with various virtual trainings and many hours spent studying the rare plants in the region from keys and guidebooks. We were so excited when we got to start heading out into the field after the two-week quarantine was over!
The original intent of our internship was to validate a habitat suitability analysis for rare plant species in the Lincoln National Forest, however, COVID has delayed some aspects of the model and so, for now, we are focusing on completing large scale surveys of areas that have proposed trail maintenance and restoration plans. The Lincoln National Forest is home to some amazing rare plants, such as the chlorophyll lacking Arizona coralroot (Hexalectris spicata var. arizonica) and the tiny Ladies Tresses orchid (Microthelys rubrocallosa). The time period following our quarantine was filled with tours of the forest and visits to some restoration sites with staff ecologists and hydrologists. It is more challenging than usual to meet other forest service employees, however being outside in the field helps to avoid some COVID restrictions.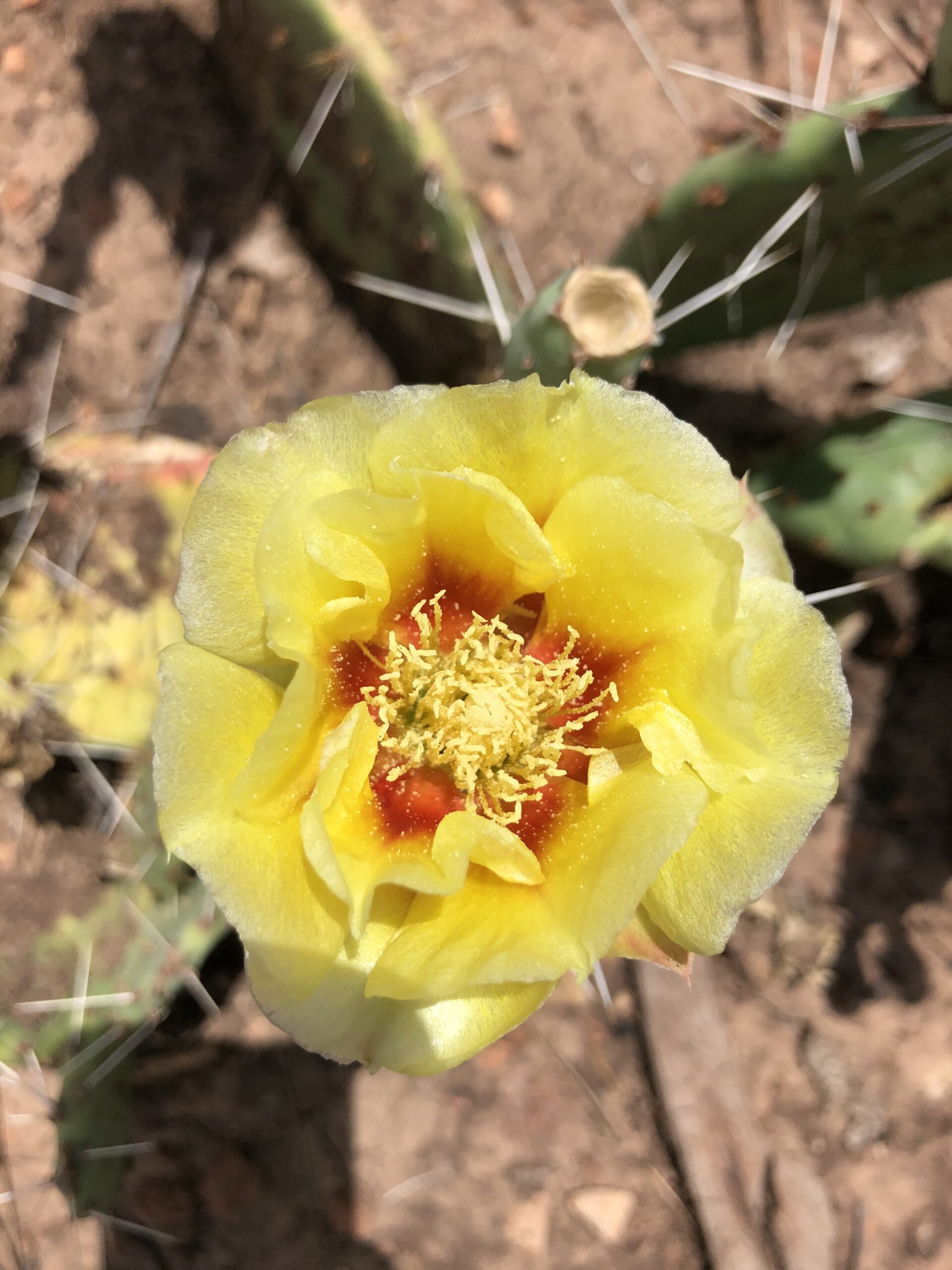 One particularly fun outing we had in June was to check out some of the protected areas for rare wildlife species in the Sacramento Ranger District. There are three major districts in the Lincoln National Forest and each has different rare plants and animal species. While Julie and I primarily work in the Sacramento District there is also the Smokey Bear District (the original "birthplace" of Smokey Bear) and the Guadalupe District. The Sacramento district is home to the Mexican Spotted Owl, the New Mexico meadow jumping mouse and the Sacramento Mountain salamander. We were able to hike out with the seasonal crew that was completing wildlife monitoring for the summer and see some of the animals. While I am definitely a plant person, it was interesting to see how different biologists operate in the forest.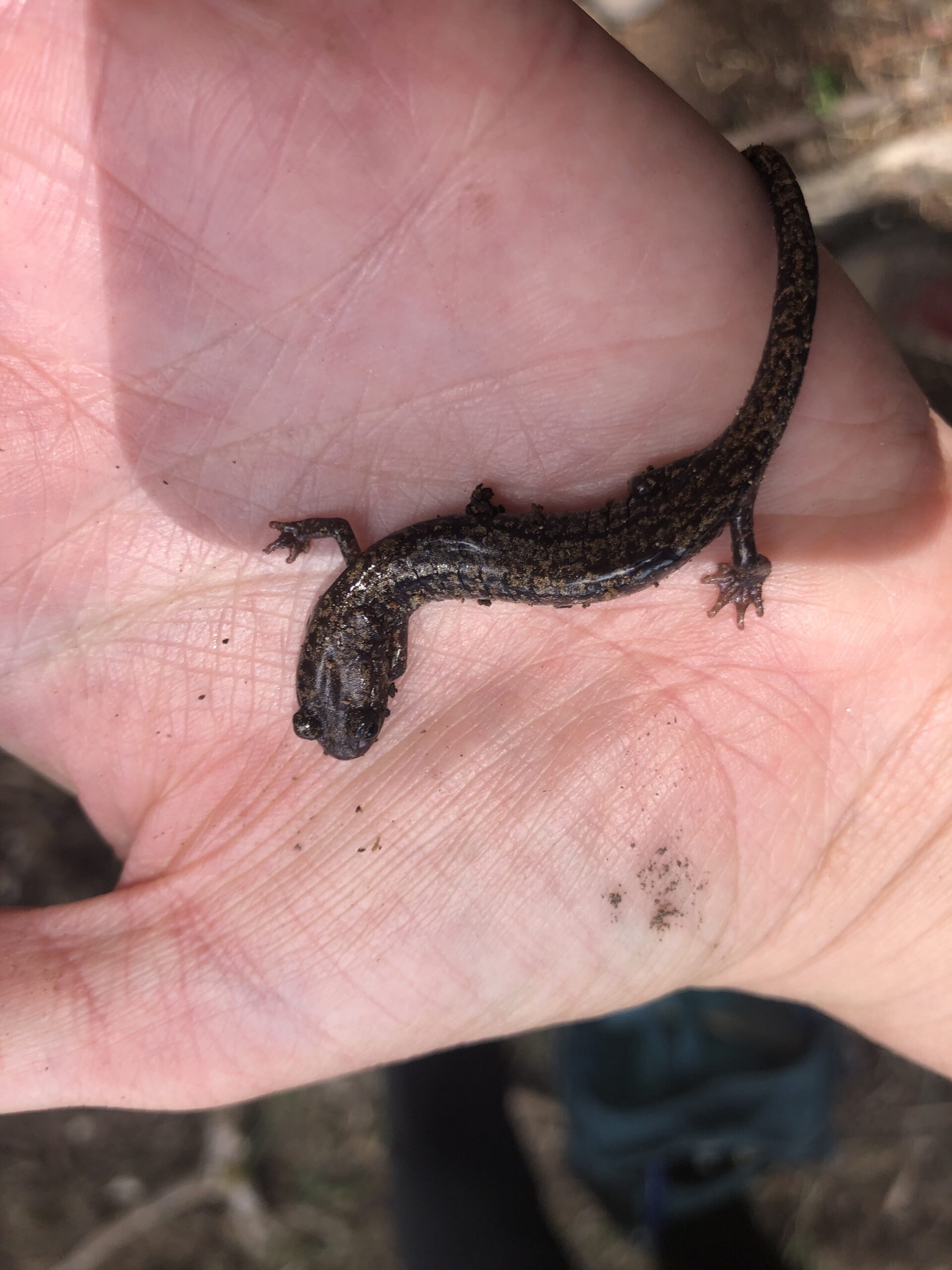 Over the past two weeks we have started going out on our own to survey for rare plant species in areas that are a part of the South Sacramento Restoration Project, a large scale forest management plan currently underway in the Lincoln Forest. These sites have proposed restoration plans and it is important to gather information on what rare plant populations exist there (or don't) in order to evaluate the potential environmental impact of treatments. We have also gained some experience in writing reports on our surveys as well as working with GPS and habitat data. So far it has been a great learning experience and I can't wait to see what the rest of the internship has in store!