Hi! My name is Megan Crapo, and I am so excited to start sharing about my time as a CLM intern working with the US Forest Service at the Monongahela National Forest in West Virginia. To start, I am from Phoenix, Arizona and went to college just outside of Chicago, Illinois. Coming to West Virginia has pushed me farther east than I could have ever imagined and these first three weeks have exceeded my expectations. I can't wait to see how the rest of my time here will turn out!
These first three weeks have been filled with many adventures. Since my co-intern Katie and I are still waiting on our federal driver's license and other trainings like pesticide application certification's to be completed, we have been able to tag along on other USFS projects. This has allowed us to meet our other co-workers and learn about different projects and maintenance needed to help preserve the ~1,400 square miles of the Monongahela National Forest. Some of the projects we have helped with have been botany surveys to keep track of rare and threatened plants in the forest, salamander surveys to help with a local research project on the effects of large woody debris on salamander abundance and species richness (pictures 1&2), and helping with a local restoration project with CASRI by planting red spruce, red maple, and other native plants with the Appalachian Conservation Corp (pictures 3&4).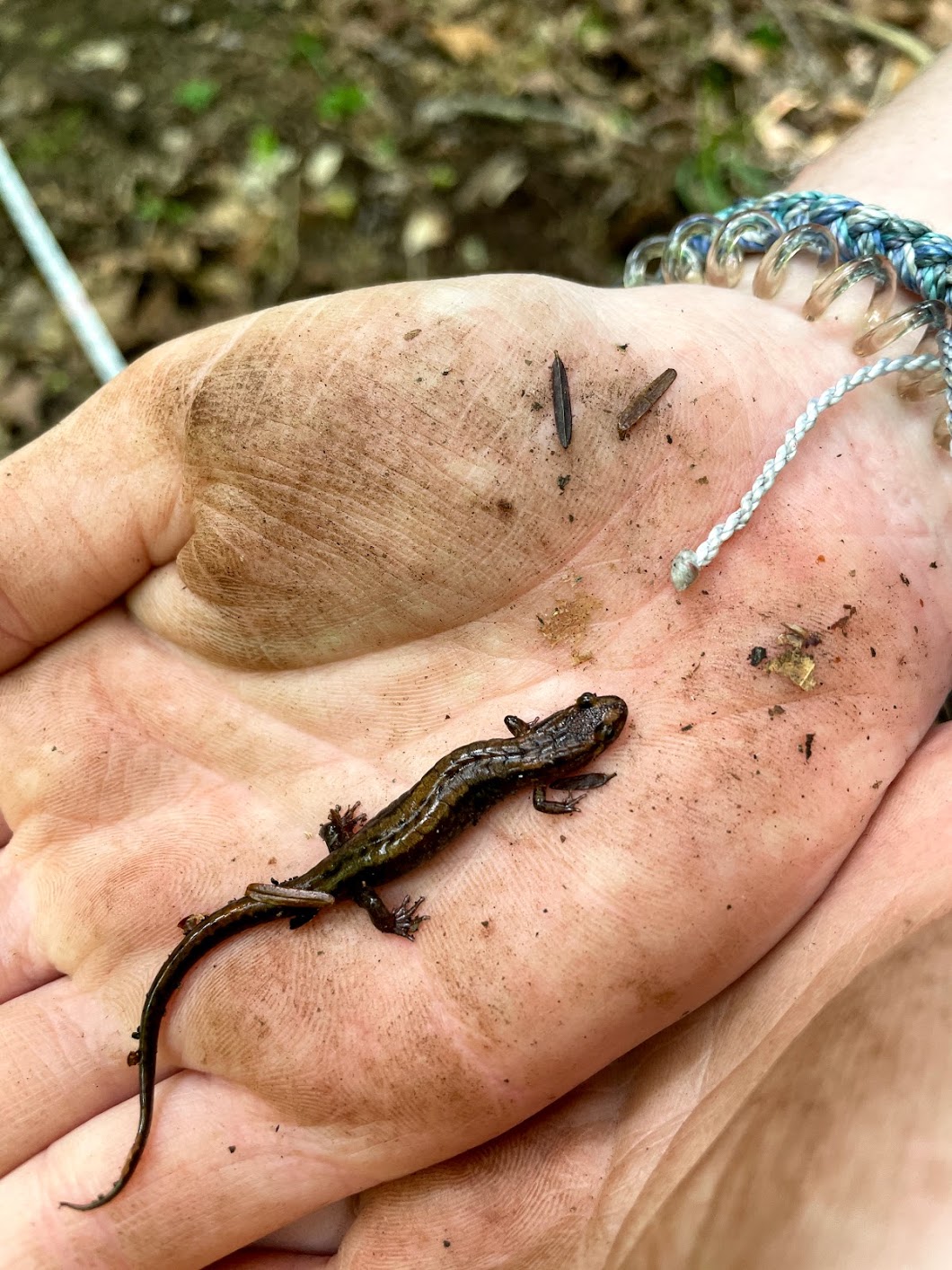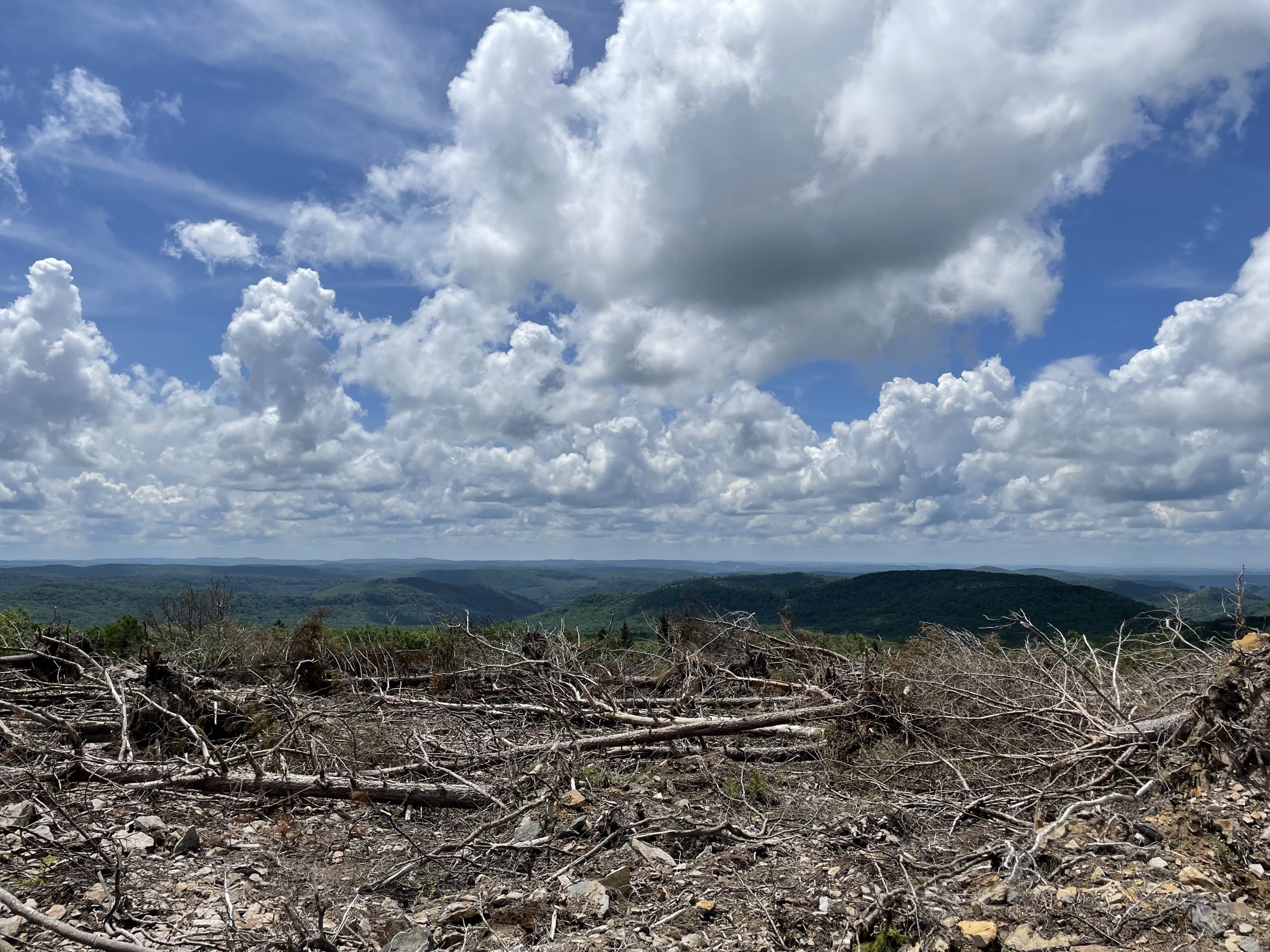 These first three weeks have shown me just how much work goes into maintaining national forests and I am excited to see what there is in store for the next five months! Soon Katie and I will be able to go out on our own to work on projects such as invasive species management, habitat monitoring, and more!