Last month on the job was melancholy (in the best way). Since the last blog post, I have had quite the odd work schedule since I needed to readjust my time to extend my end date.
To start off, I got to hang out with Dan and Levi one last time at the rose garden before their season ended! I'm so grateful that this job connected us, and we made some great memories this summer! Good luck on your next adventures!!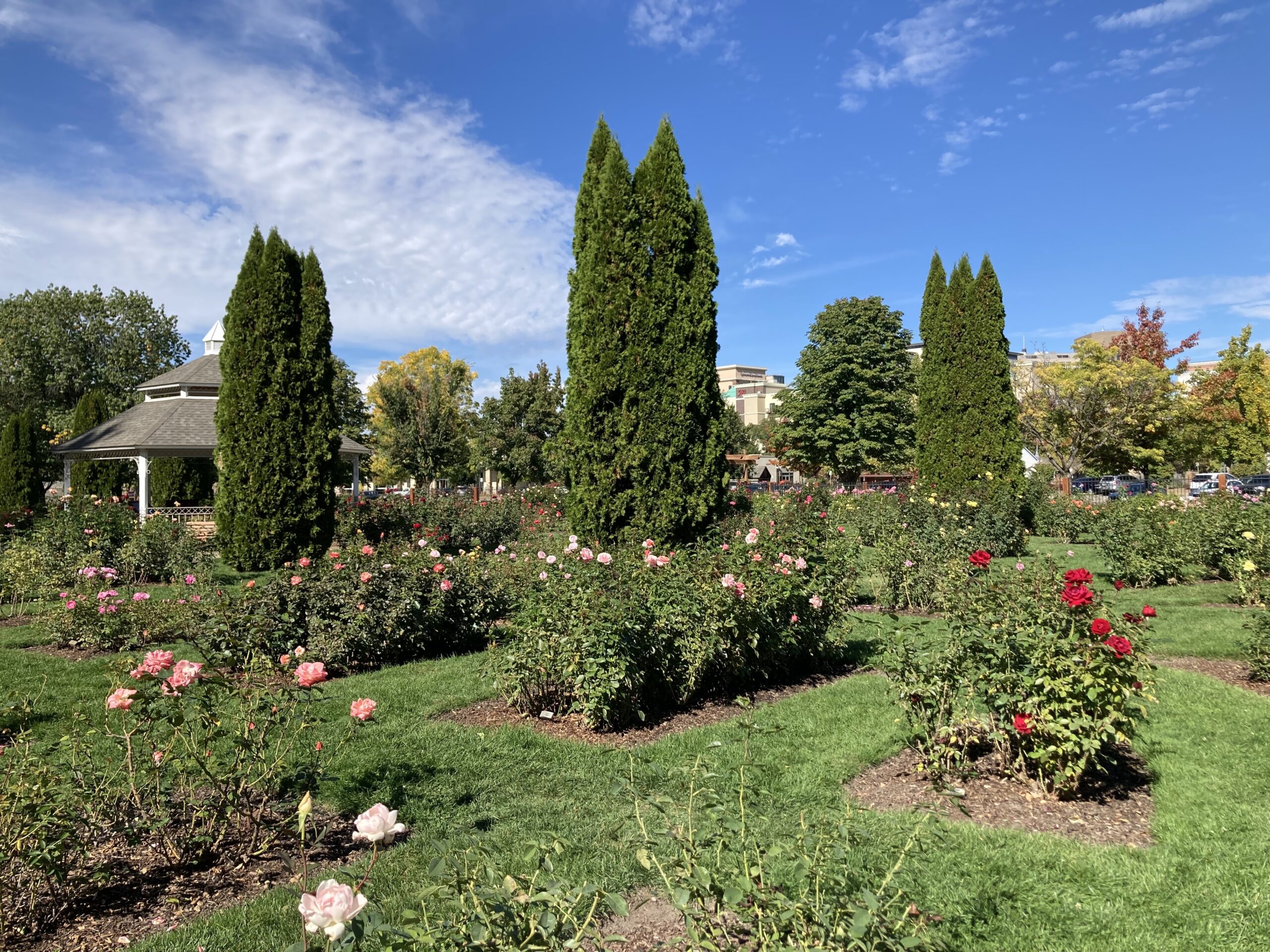 Next, I went on a trip with my dad to Winnemucca to see the total solar eclipse! It was spectacular, and we got to catch up with family. It was a wonderful but short trip!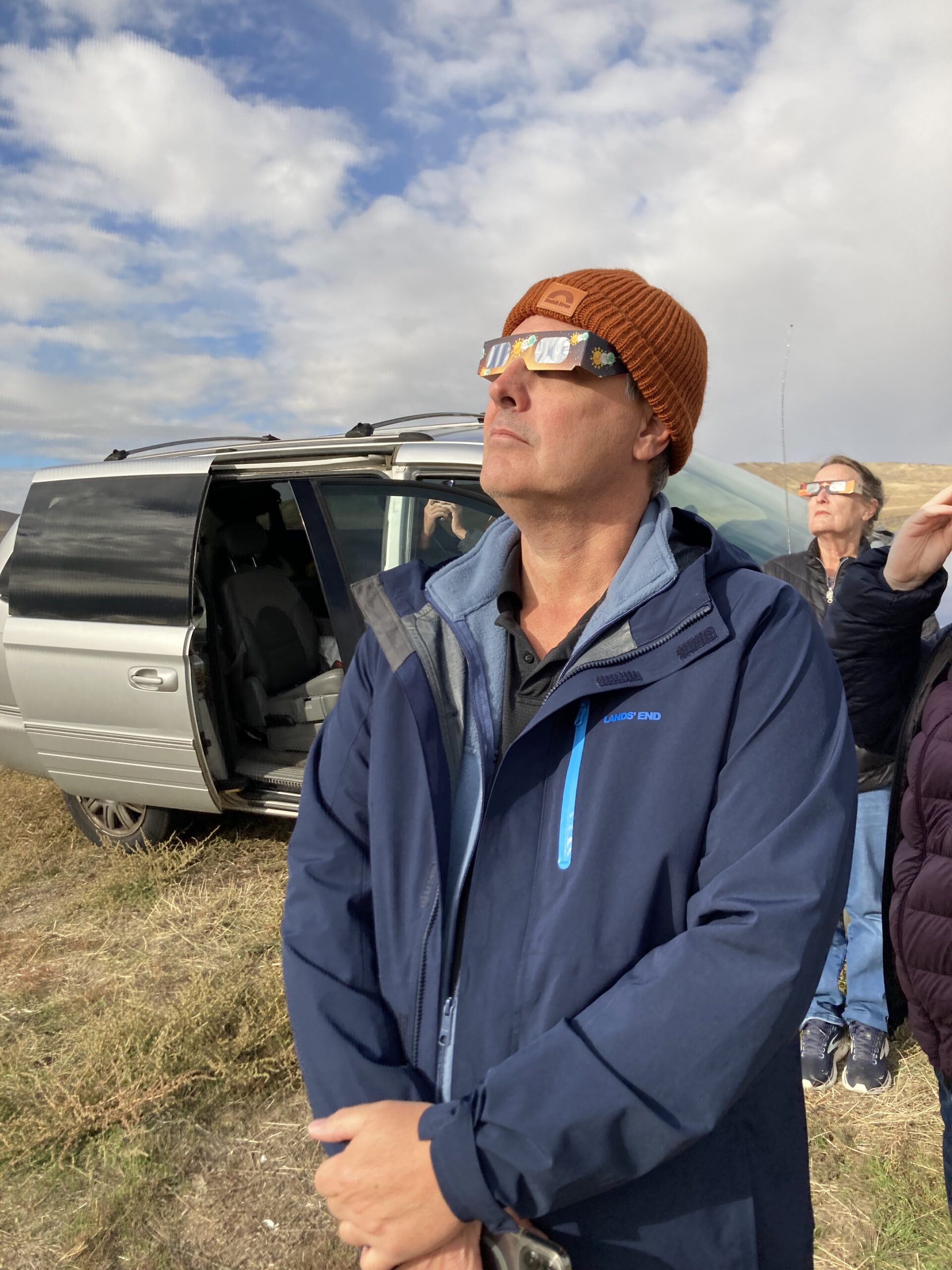 I then immediately went with Marguerite, Bebe, and Nyika back down to Reno to monitor the common gardens and do some weeding. We put in some good work on the garden, and got through a lot of weeding. We also spent time after work exploring Reno (since I've never been there), and we also visited Lake Tahoe right at sunset, which was spectacular. This was my last trip with the RMRS crew (minus Joe), and I'm so glad that I got to spend the season working with such tough, inspiring, and hilarious coworkers. Thank you guys for such an amazing season and I can't wait to see what you all accomplish!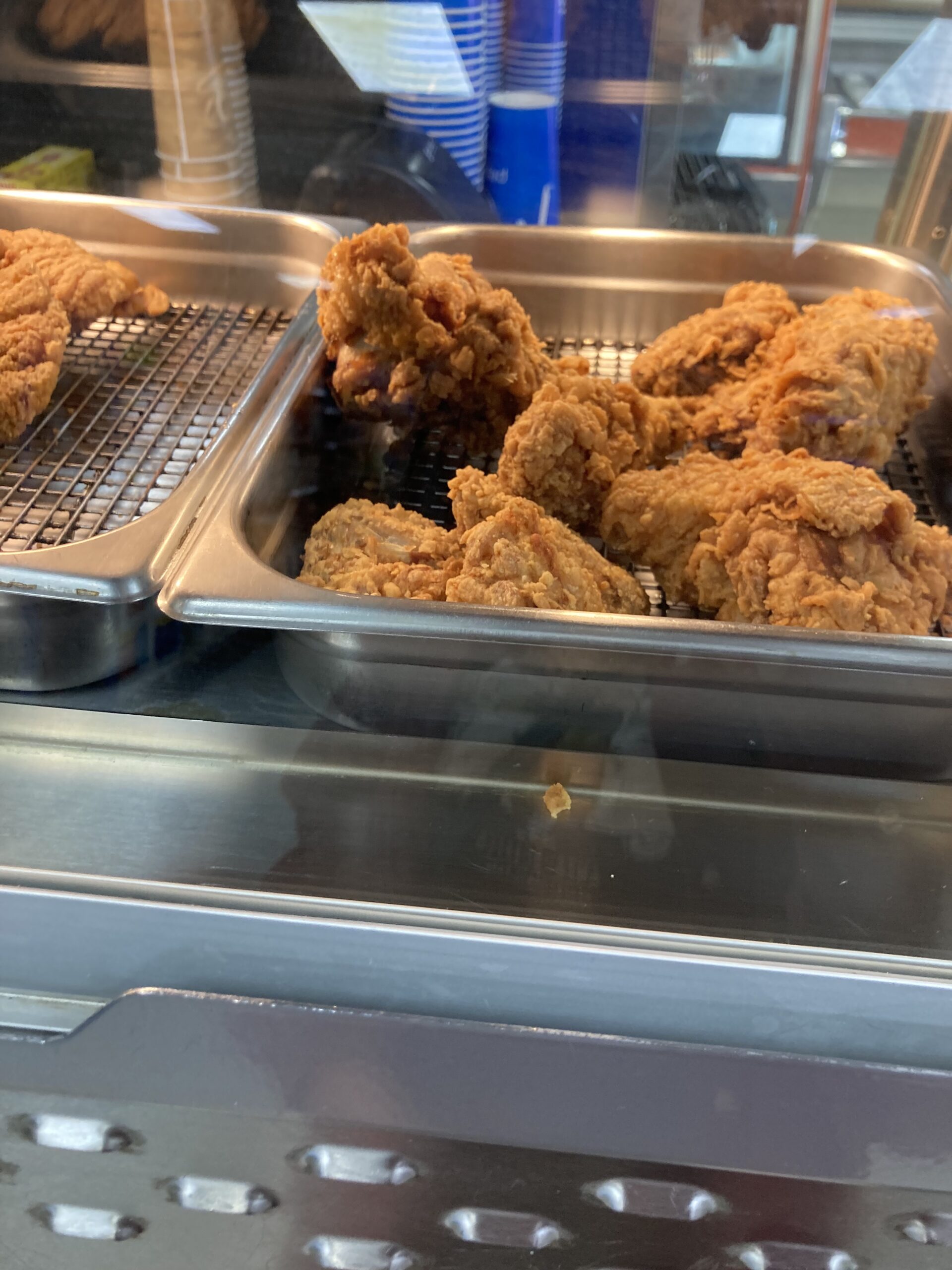 Then, both Elric and I extended our season to go to Wilderness First Aid training (thank you Jessica!). Elric and I drove down to Bend, Oregon on Halloween to get ready for the training. We had some great food, hung out and learned a lot about wilderness first aid scenarios. I'm thankful that we were able to get this training since it may come in handy someday!
Thank you Elric for such a wonderful season. I had such a great time with you on all of our adventures together, and I'm so thankful that this job connected us. I look forward to seeing what you do next!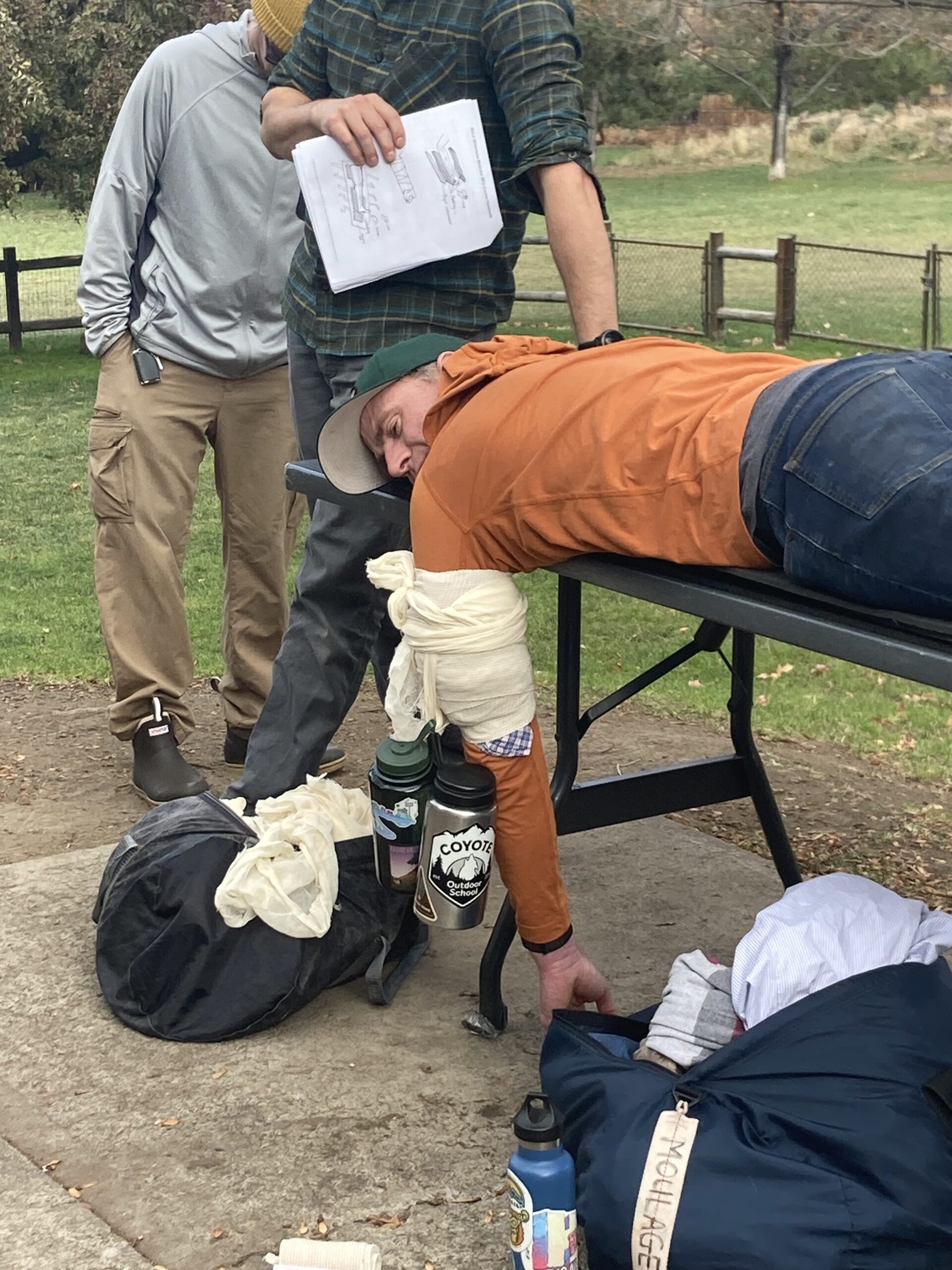 This season was so successful and busy, and I am so thankful for everyone that I met from this job. Thank you Jessica for being such a wonderful mentor and pushing me to try new things, meet new people, and give me so many wonderful opportunities throughout this season. I appreciate you! Thank you to the RMRS crew for helping us with seed collection and having a great time being in the field. You all taught me so much and I am forever grateful that I met all of you! Thank you Monica and Chris for all of your help in the preseason and during this season, you both are amazing and I appreciate you both!
This was such an amazing season! RMRS Crew 2023!!