I've had a very memorable season this summer with lots of great memories. I want to thank CBG for such a fun opportunity! The end of the season has come, and I have submitted our season's work! We shipped out all of our leaf tissue for the ERUM plants as well as our Modoc Plateau tissue. We also submitted a ton of seeds! A massive box of just seeds was shipped out.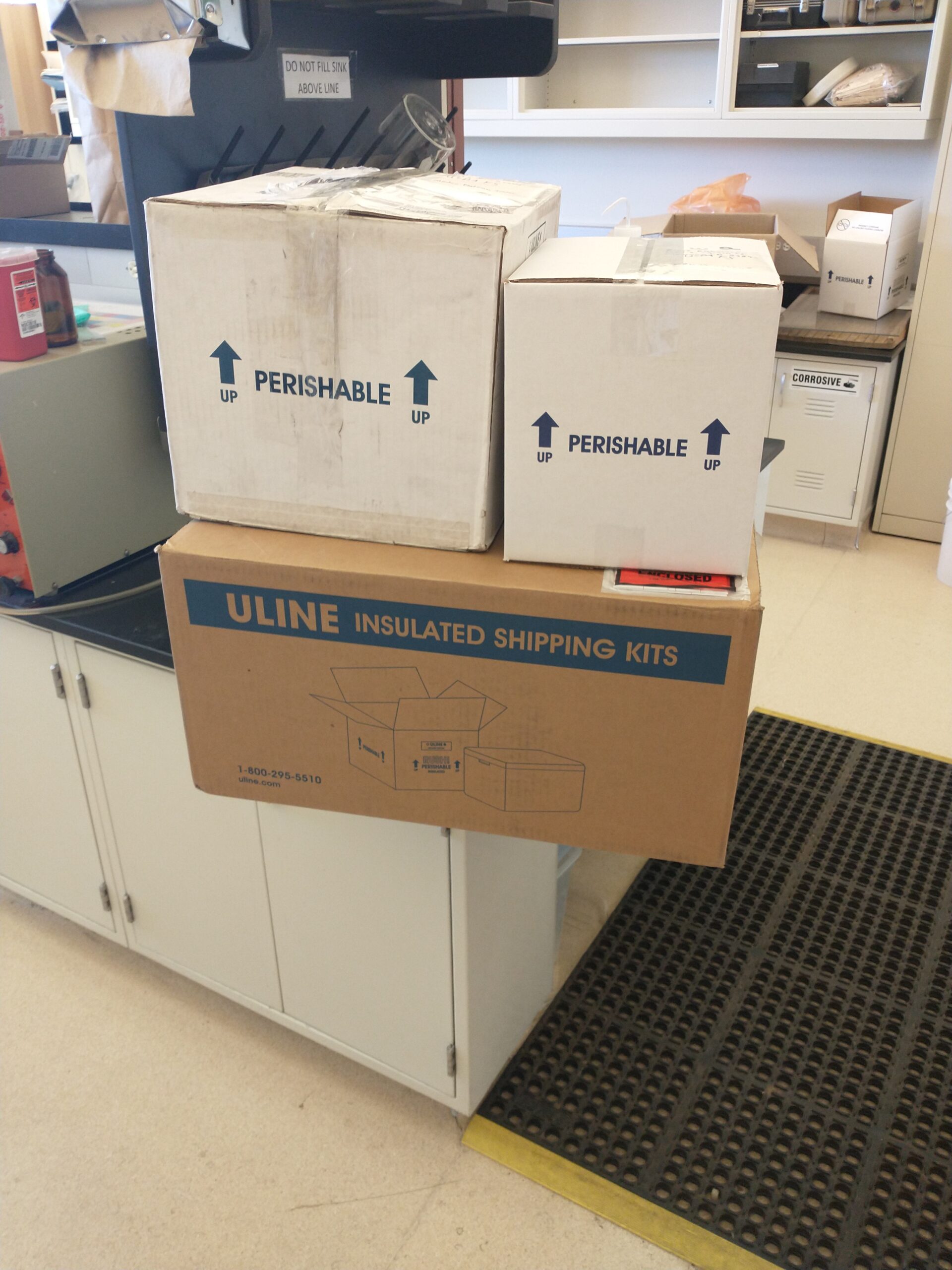 Our last week of the job, Beth and I went to wilderness first aid training in Bend Oregon! It was very fun and we ate some good food, as well as staying in a very nice pink hotel:).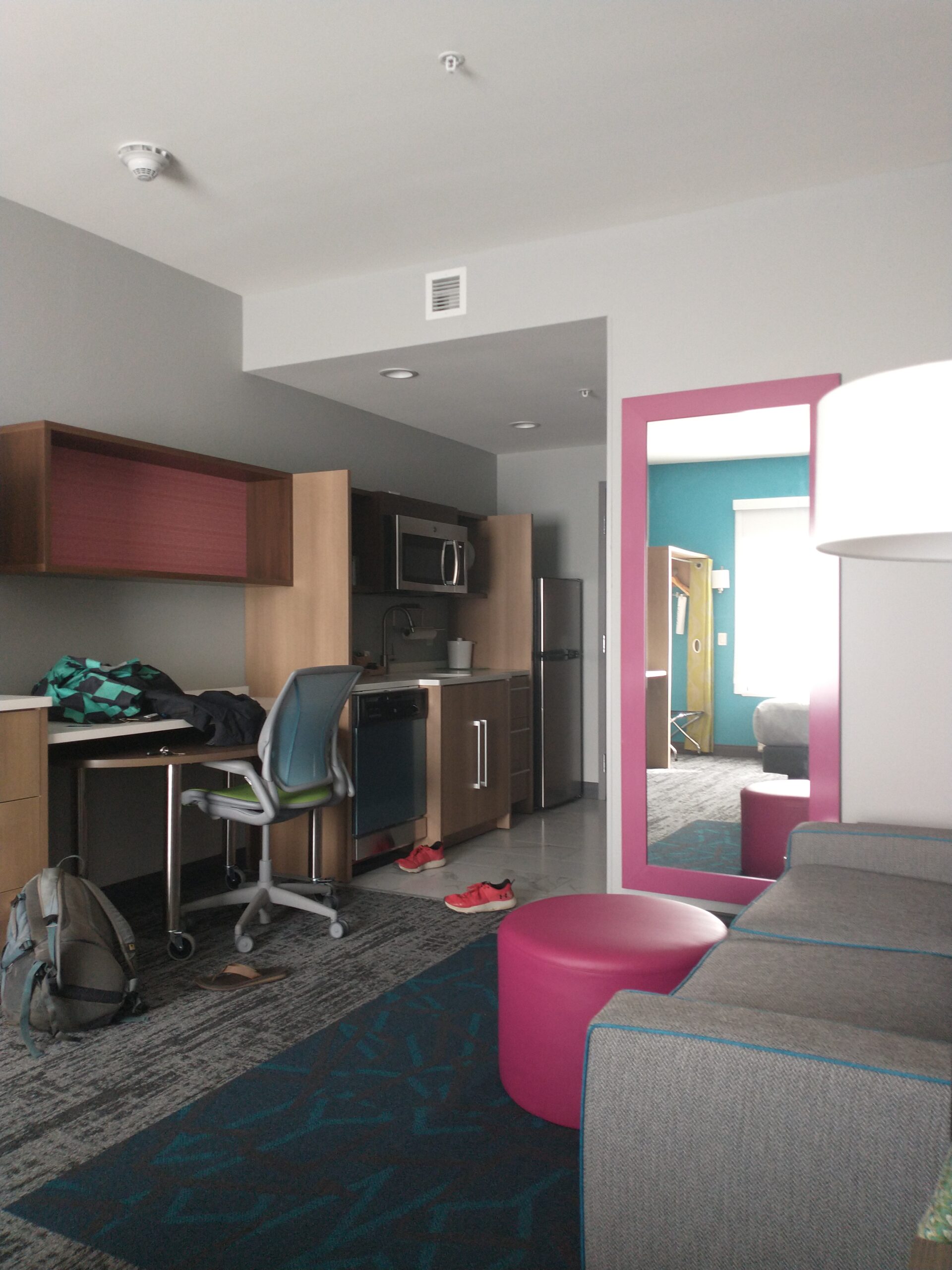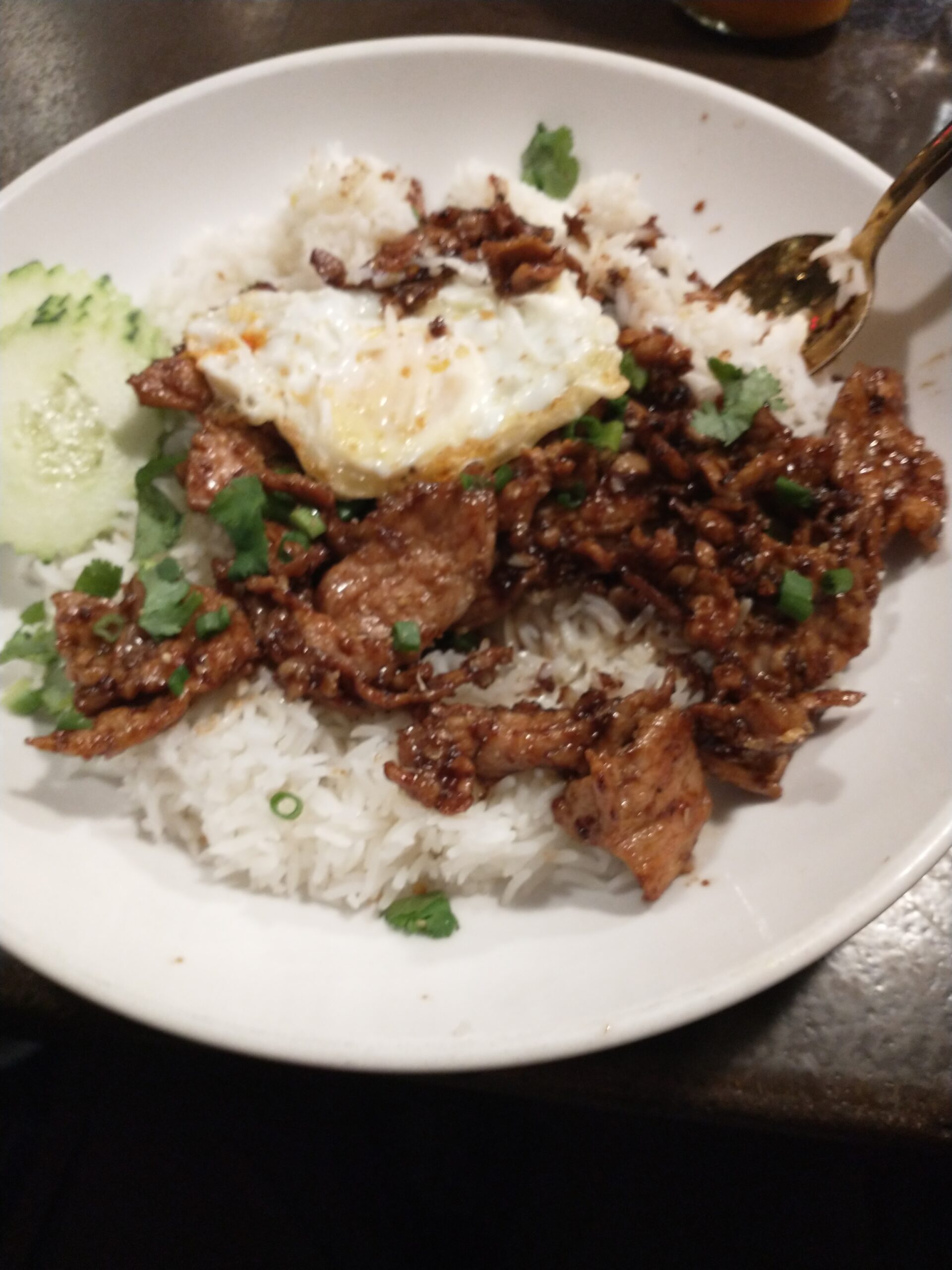 We learned a ton about wilderness first aid, and it was some extremely valuable information. I am very grateful that we got to do this training. We learned how to bandage and pack wounds, as well as pop back in dislocated joints. We learned how to properly assess a wilderness injury and situation. We did a lot of simulations with injured people and fake injuries with fake blood and bruises! I had a great time having a serious stomach injury and not responding to my rescuers :).
Thanks again for a great season! It was so amazing meeting all of you and I hope to cross paths with all of you again someday!