We finally made it to Utah! Flaming Gorge Reservoir had been on my bucket list since I moved out here, so Johnny and I drove the 3 hours to visit a few weekends ago. By the time we got to the reservoir, it was getting dark so we only got to stop at one overlook at first. After watching an incredible sunset, we made our way down the East side looking for a campsite. But, like we kept finding in the Grand Tetons, most of the campgrounds were closed. We drove to a few before finding Dripping Springs Campground. It had just gotten completely dark by the time we arrived — we were so thankful that we found this place! We had no idea what the landscape really looked like until we woke up. Quiet, cold, but beautiful scenery surrounded us, and only got better as we made our way out of the campground that morning. We were ready to explore.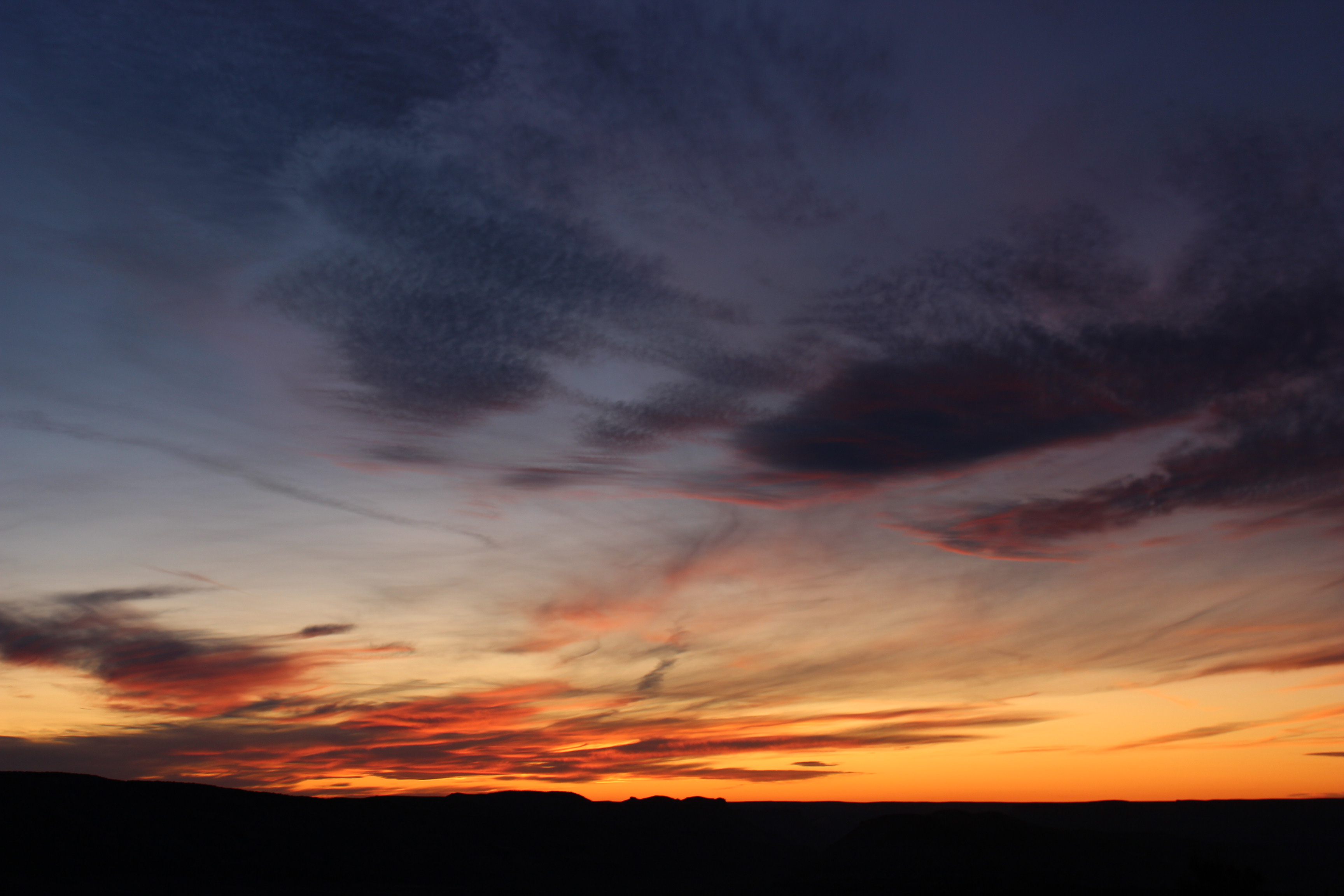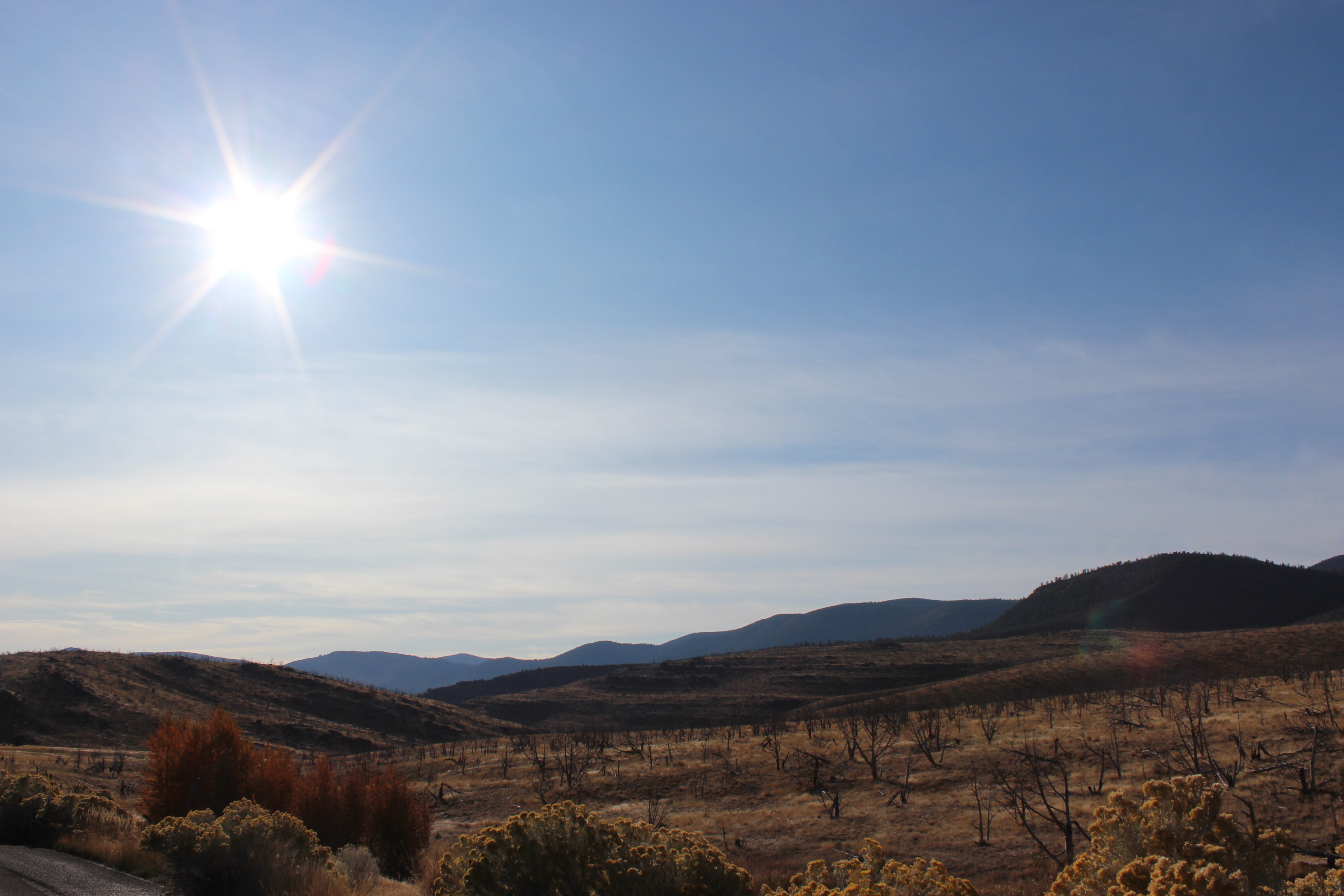 We drove down to see the Flaming Gorge Dam next, and were super impressed by its size. It stands 502 feet high and is a major source of water and hydroelectricity — water flows out of it at speeds up to 28,800 cubic feet per second. Thats over 215,400 gallons…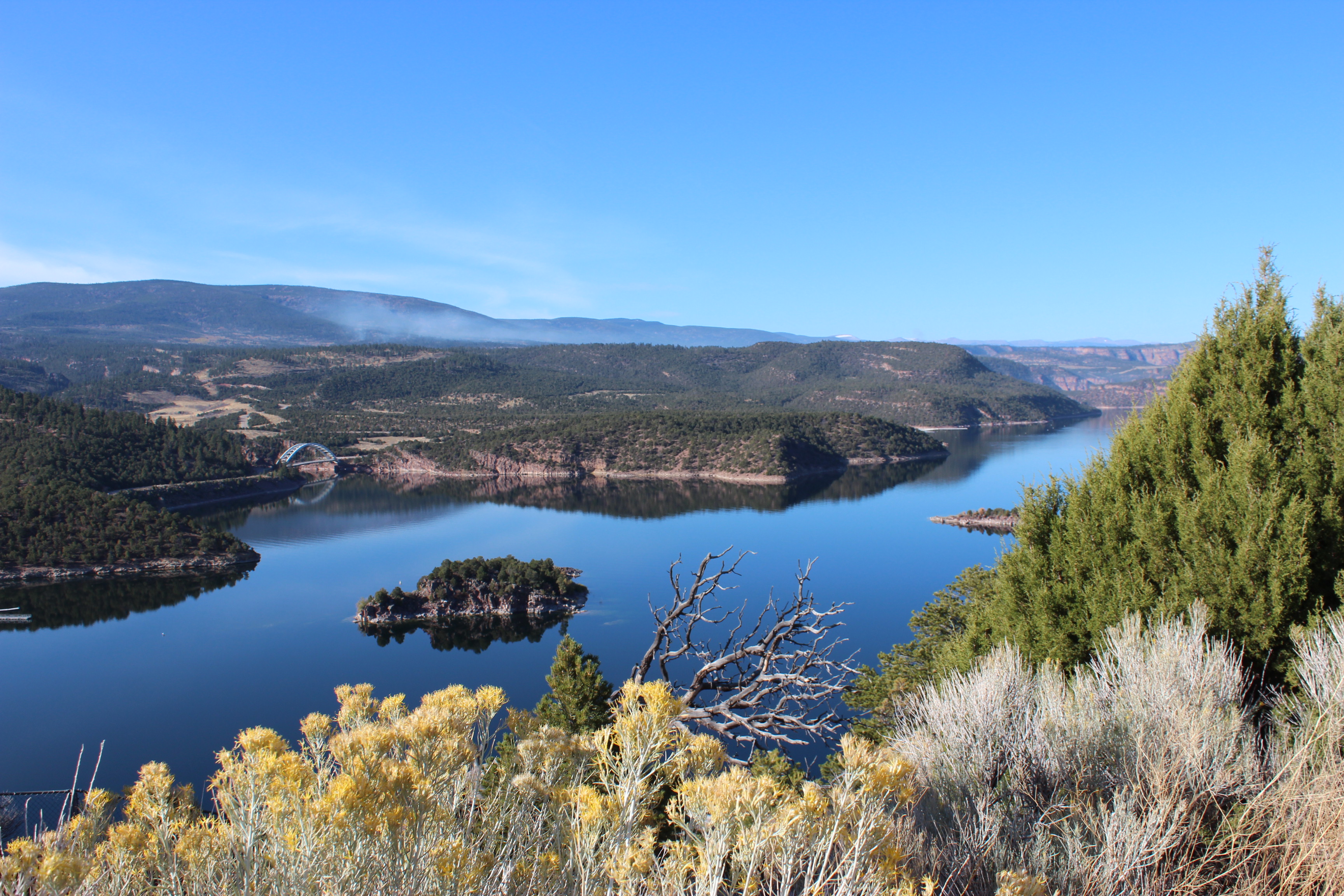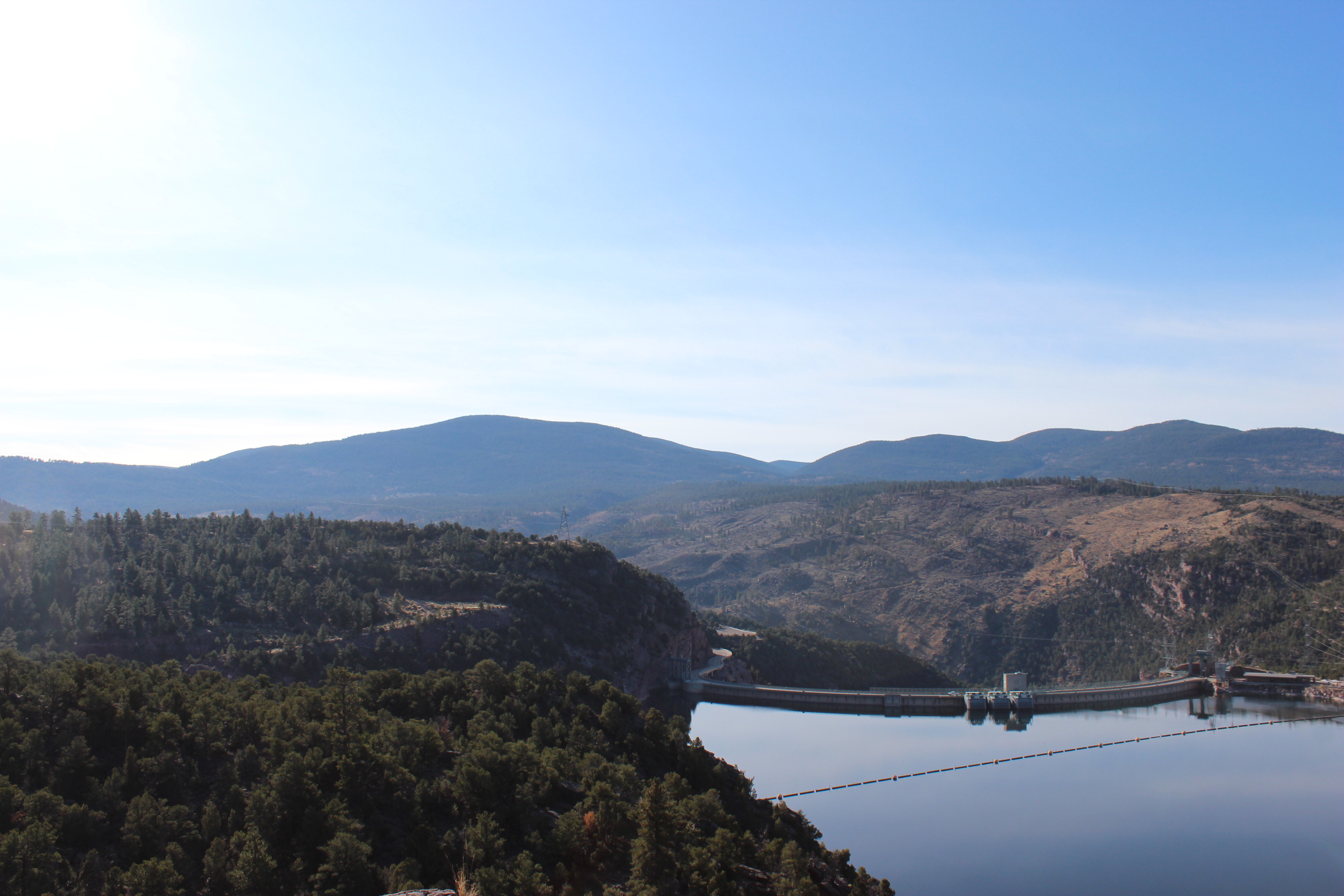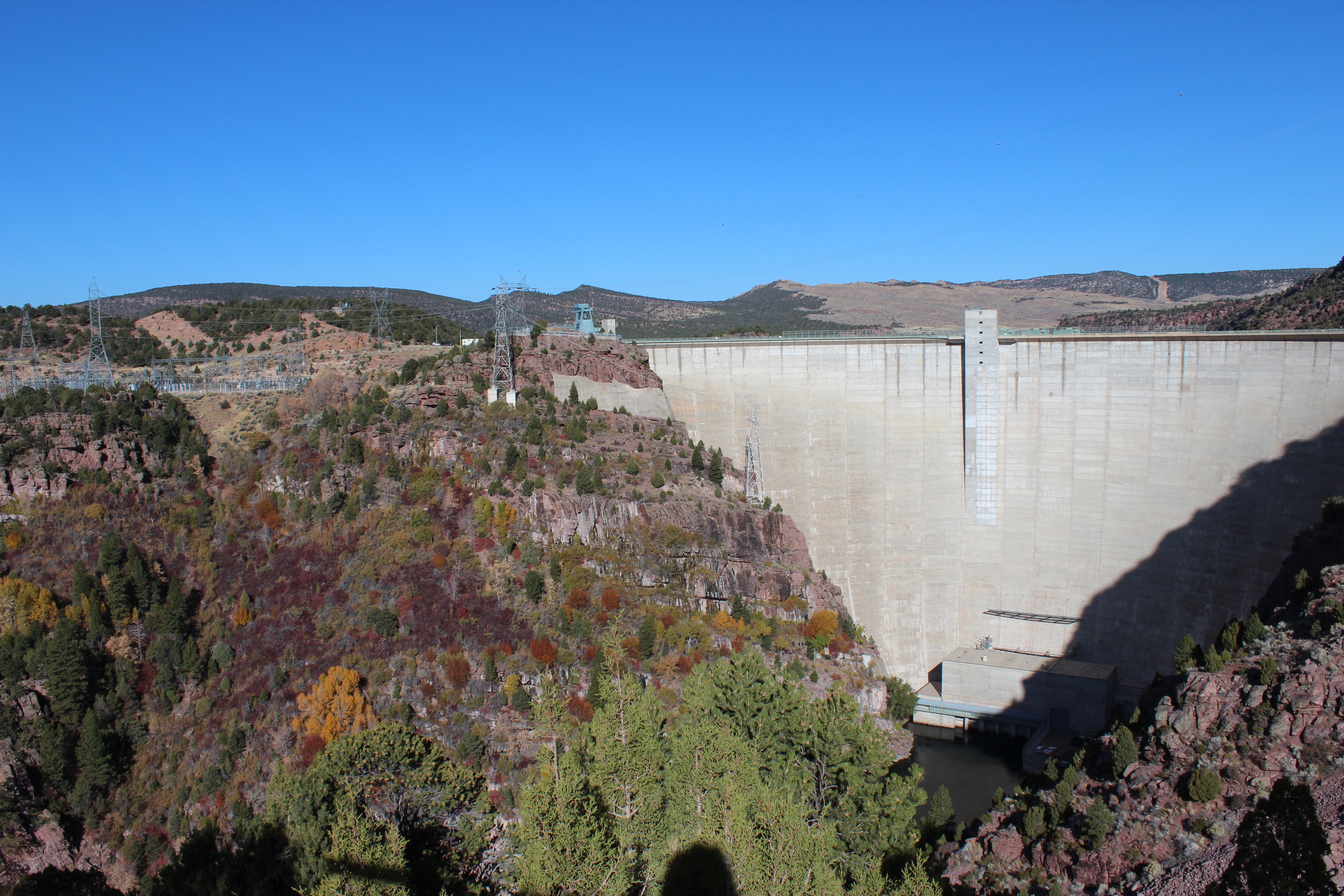 Our next stop was at the Red Canyon Visitor Center. I had looked up this beautiful overlook online, and thought that Johnny and I were going to have to hike over 9 miles to get to it. Turned out, there was a huge parking lot and a short paved path that went directly to it. 🙂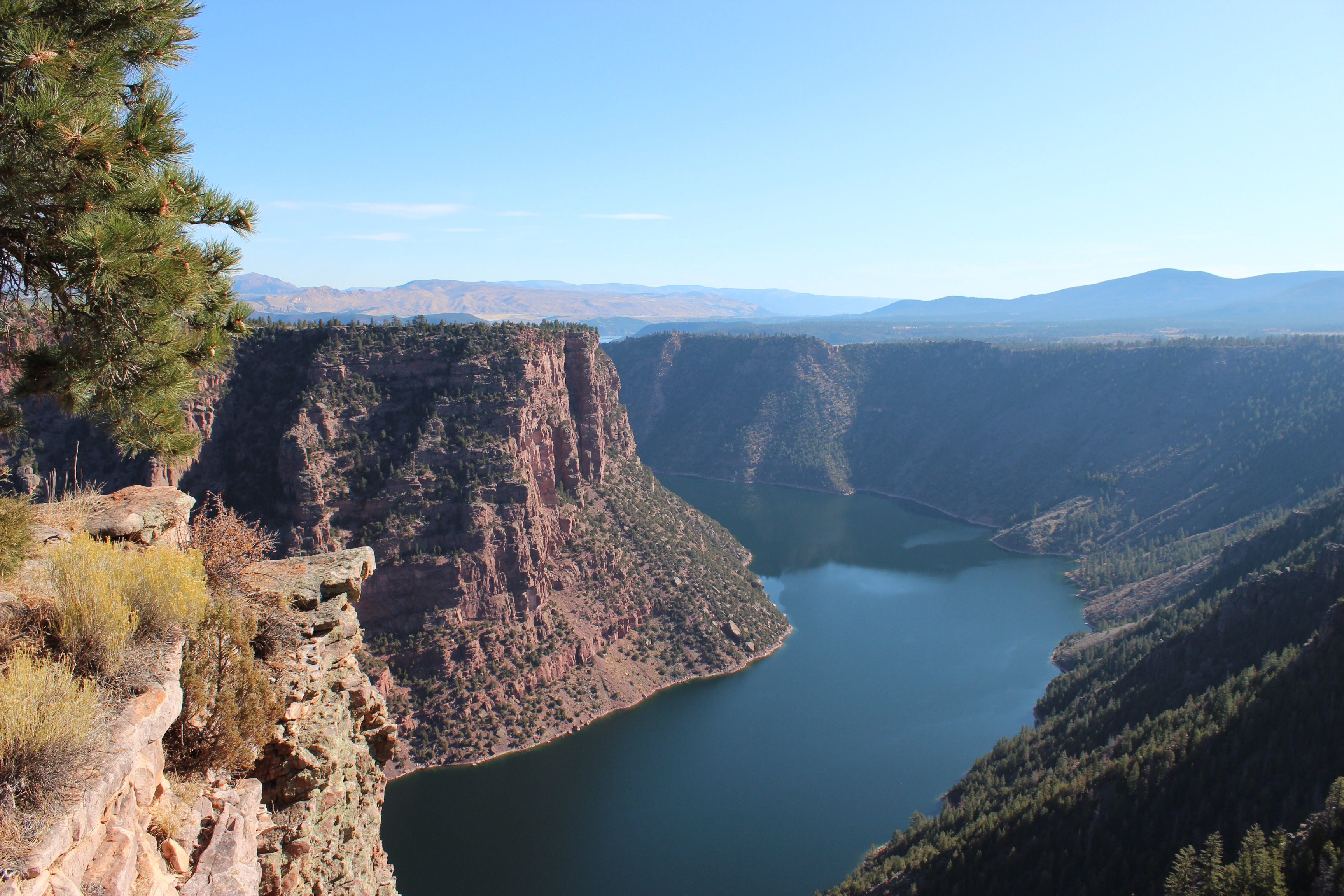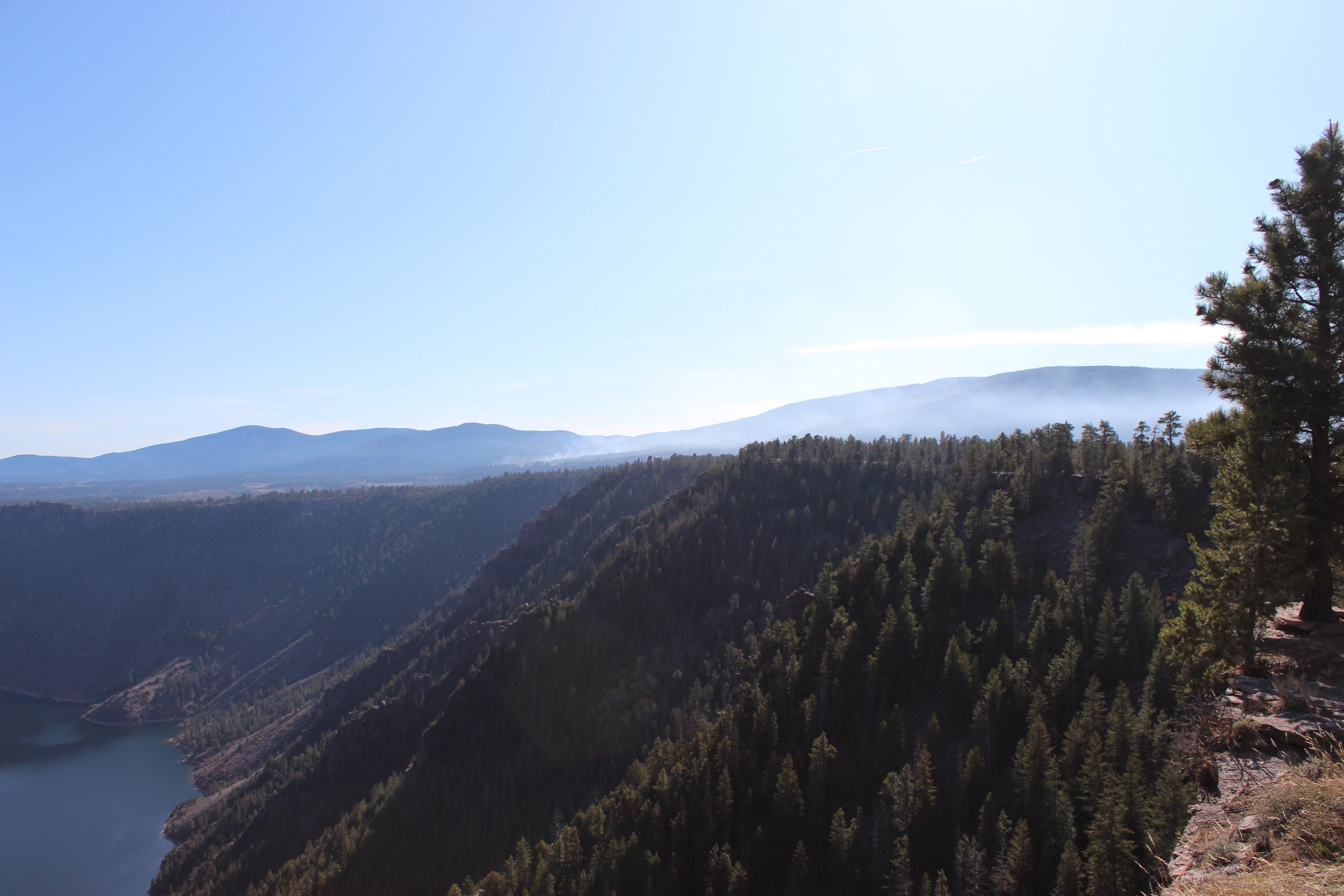 Once we got our photos of Red Canyon, we made our way to Ute Mountain Fire Lookout Tower on a whim. After what seemed like forever, we made it to the top of Ute Mountain only to find a closed lookout tower. (: We still don't know why it was locked up, and were a bit disappointed. Apparently at the top of the tower, you get a 360 view of Ashley National Forest. Maybe next time.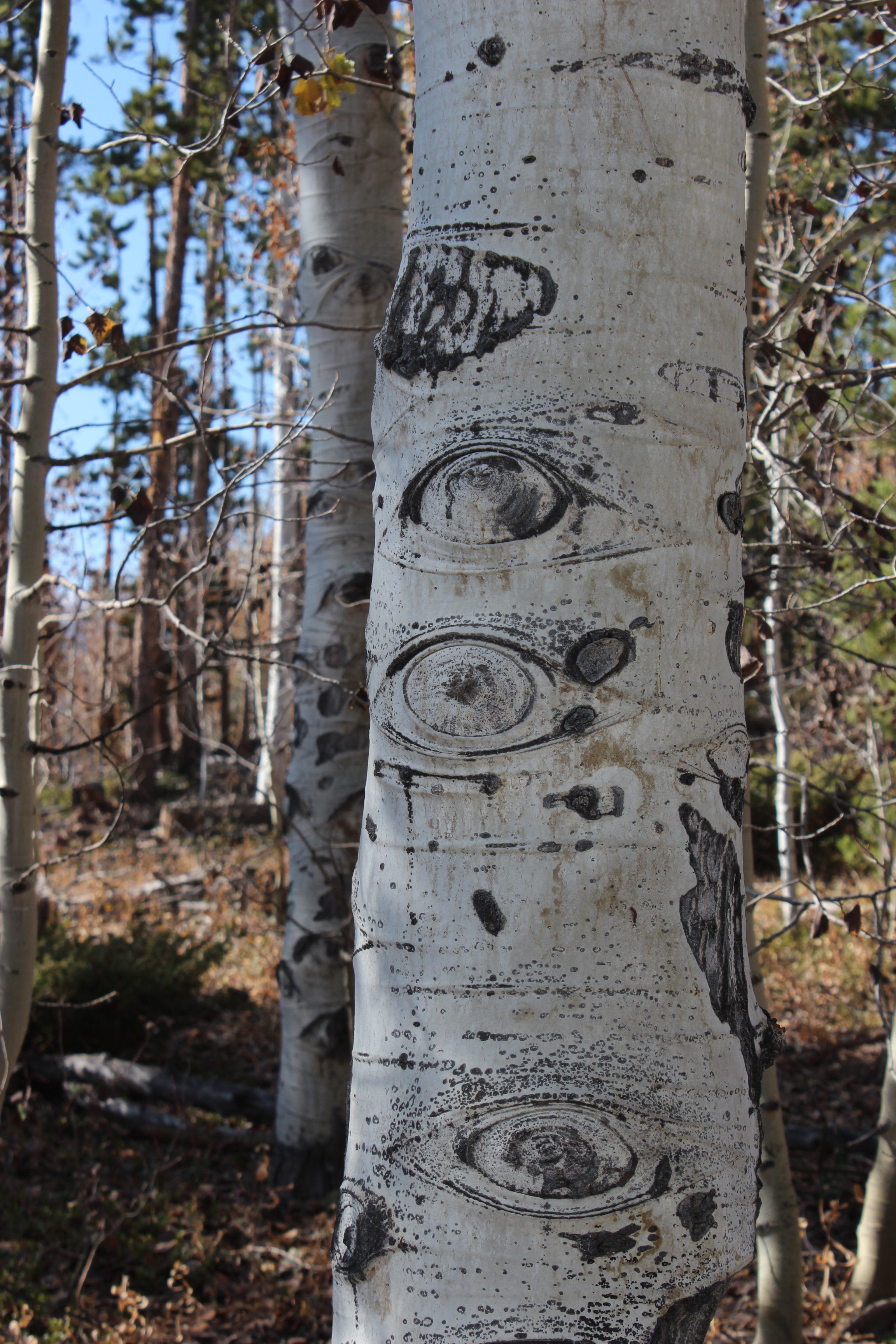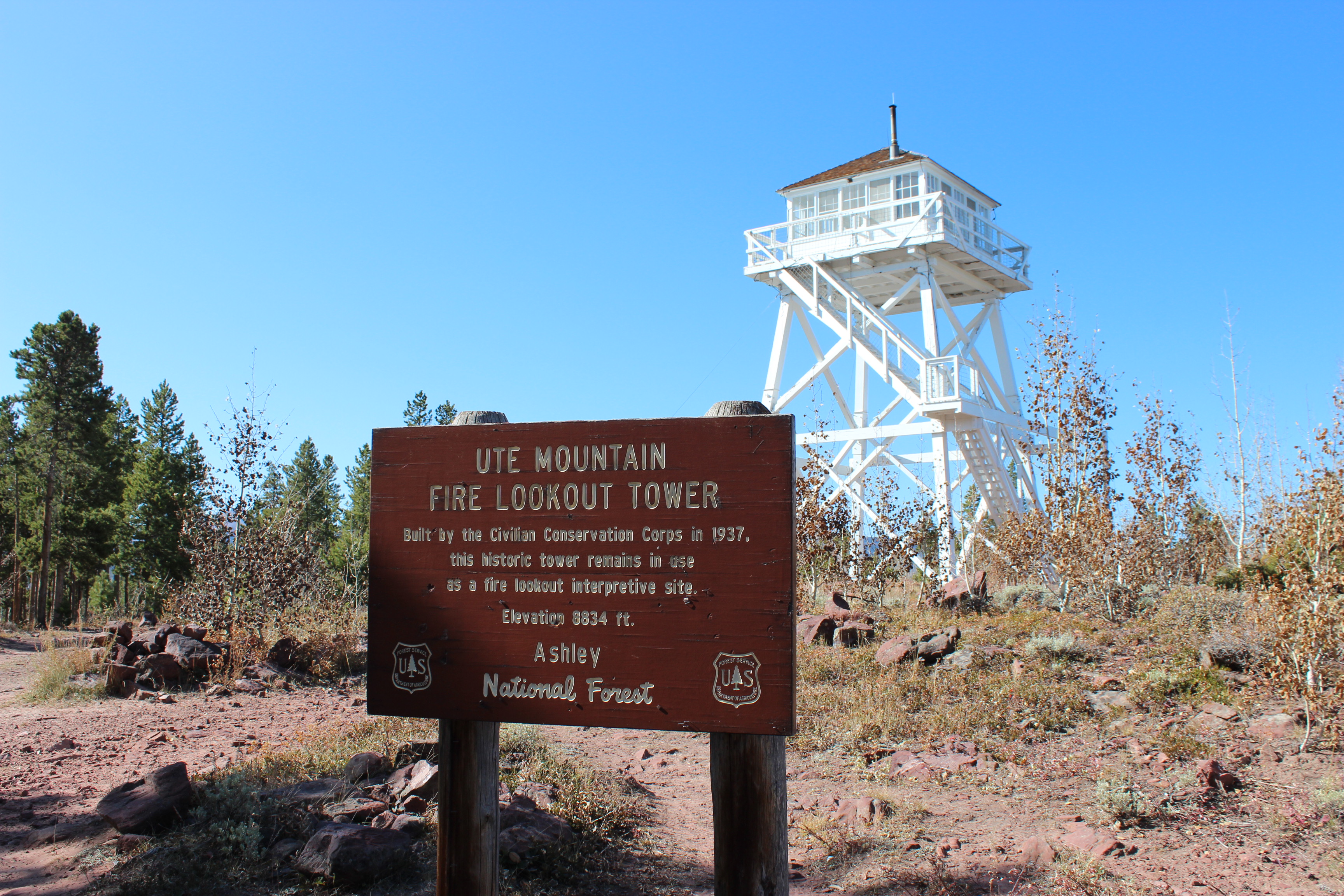 We then drove towards Sheep Creek Geological Loop in the Southwest corner of Flaming Gorge. This small loop travels through the Uinta Mountains, and was our last adventure in Utah. On the route, you can see the Uinta Fault and some really impressive rock structures that have resulted from the split.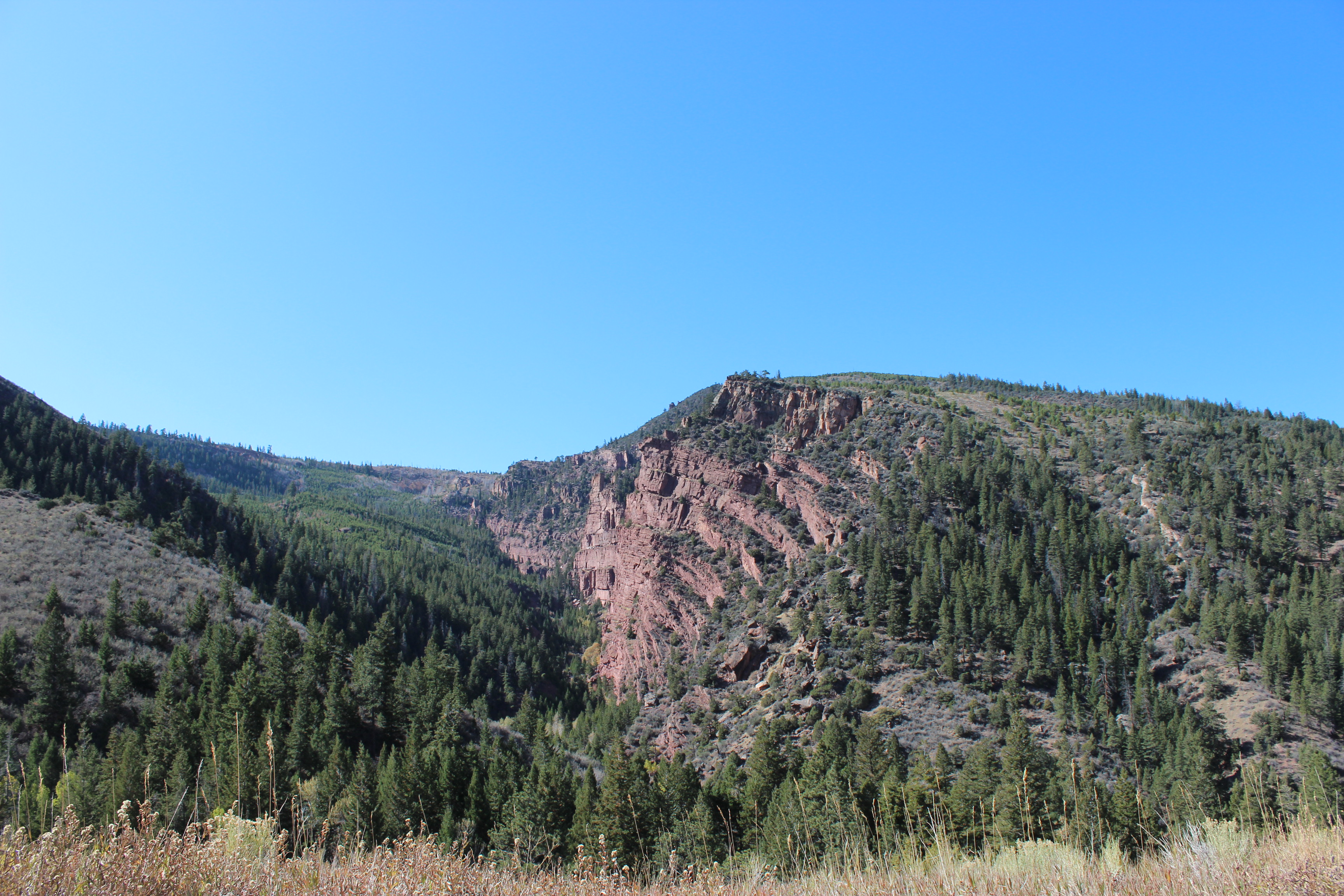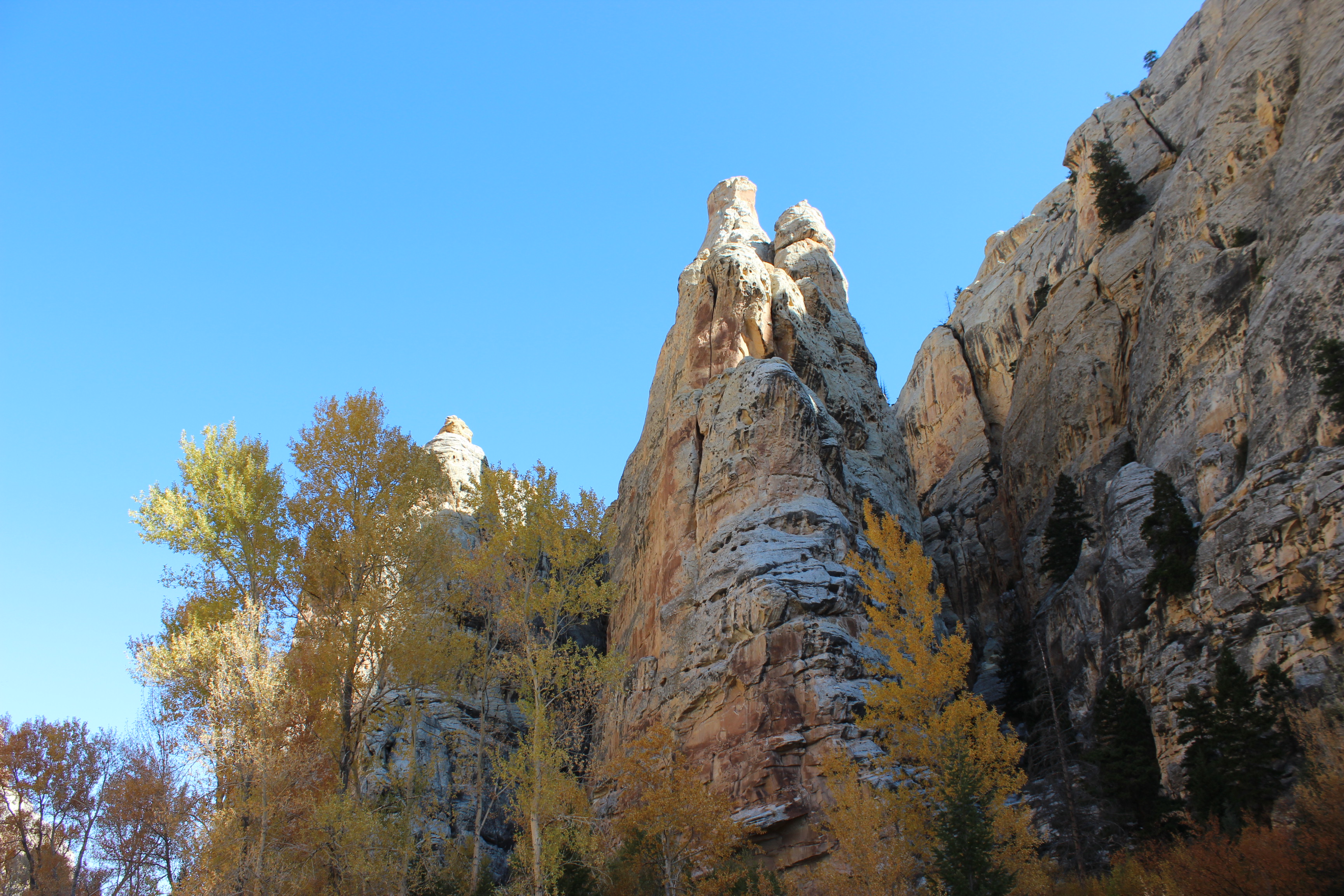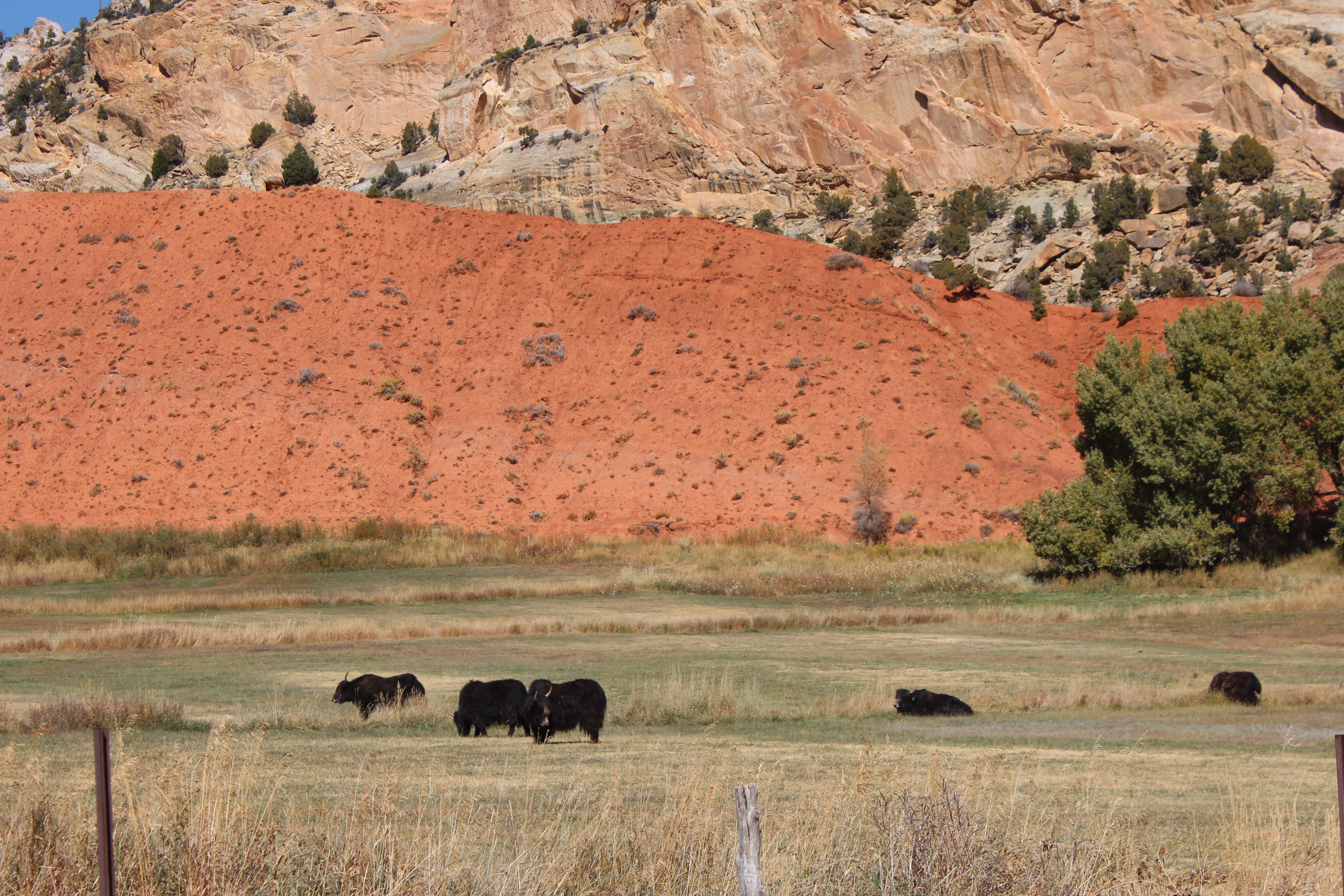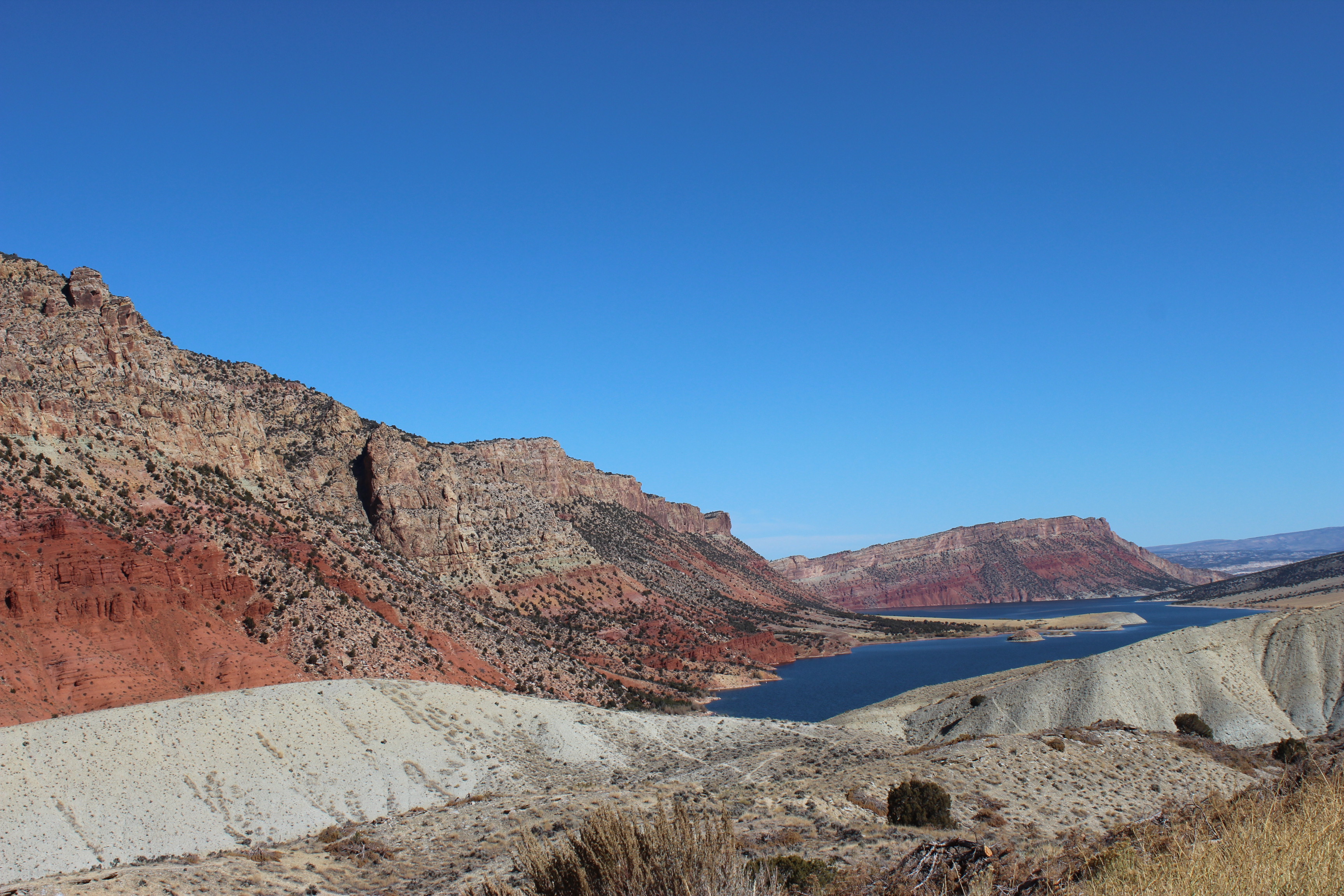 On our way back North to Wyoming, I still had a few stops in mind that I hadn't made it to yet. Between Rock Springs and Lander, we took some sketchy dirt roads and two tracks to find the Killpecker Sand Dunes, and Boar's Tusk.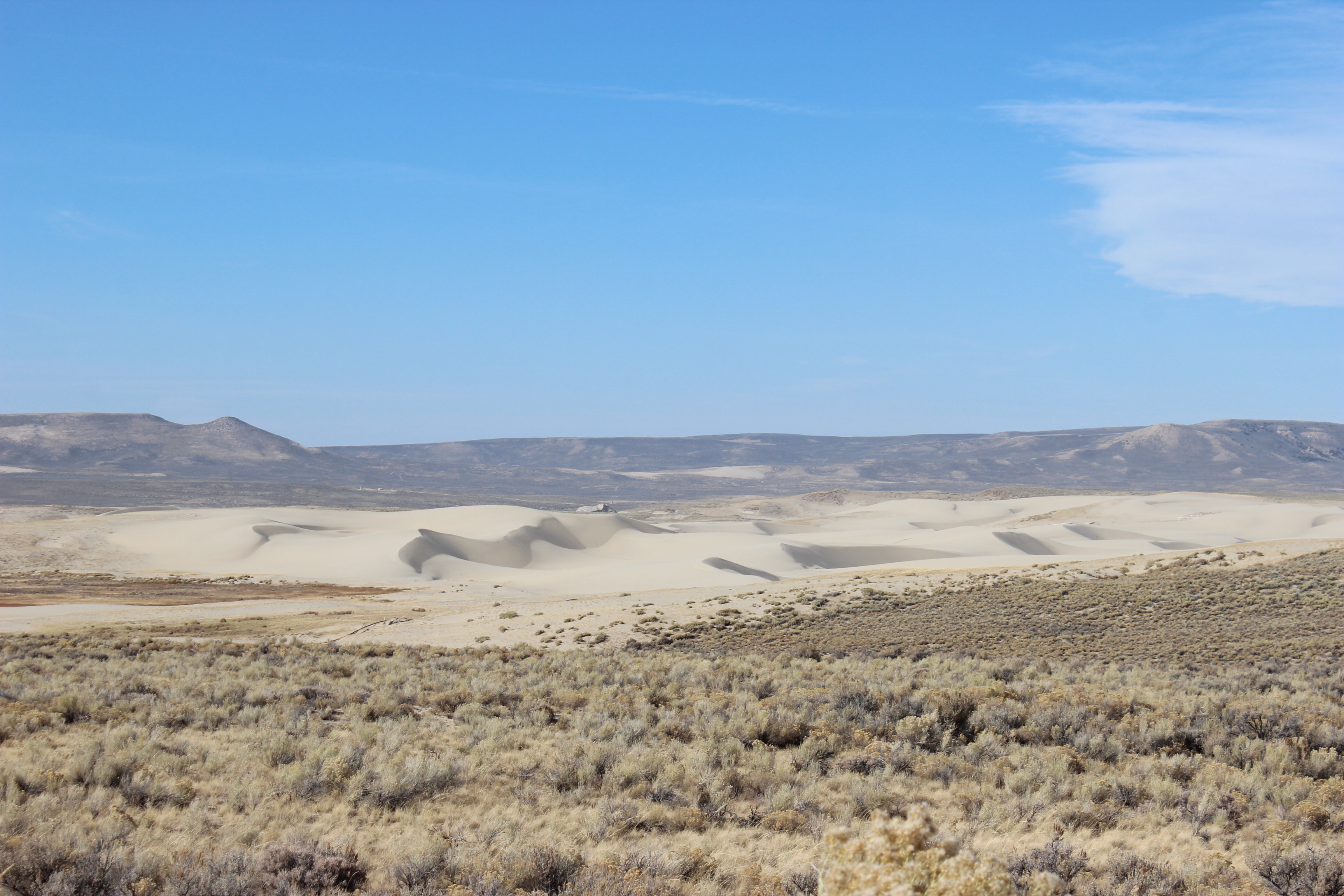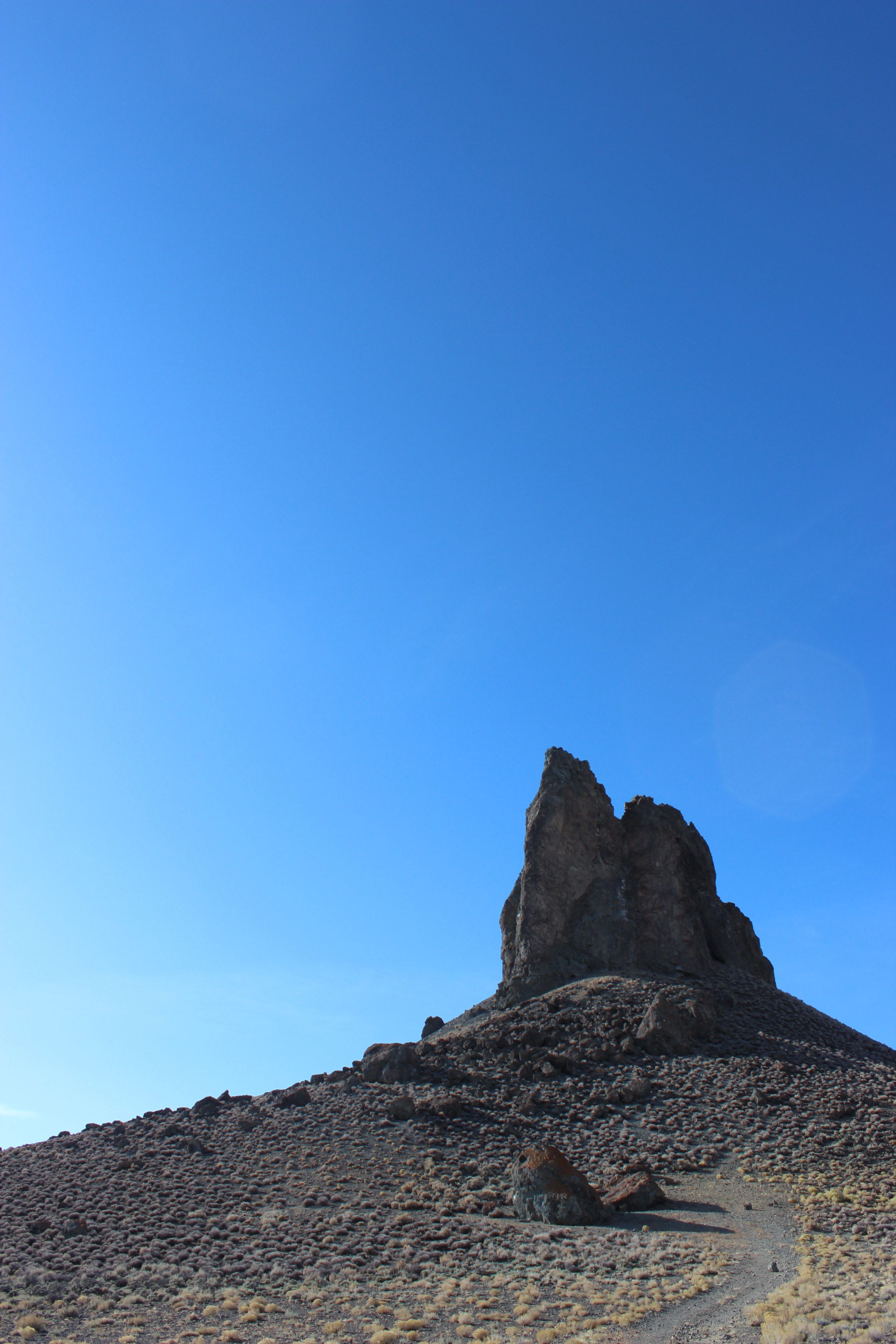 I loved Utah, and luckily, this was just the start of our adventures in the state. A couple of weeks later, we went back to see the Great Salt Lake and Bonneville Salt Flats. That will be in an upcoming blog post. 🙂 I have about three weeks left here, and am feeling the time crunch more and more. There are just not enough hours in the day to accomplish everything on my list, and picking and choosing between sites is the hardest thing! I have become so thankful that Lander is so central though. It has really been a great, convenient location for all of our weekend adventures. Until next time. 🙂