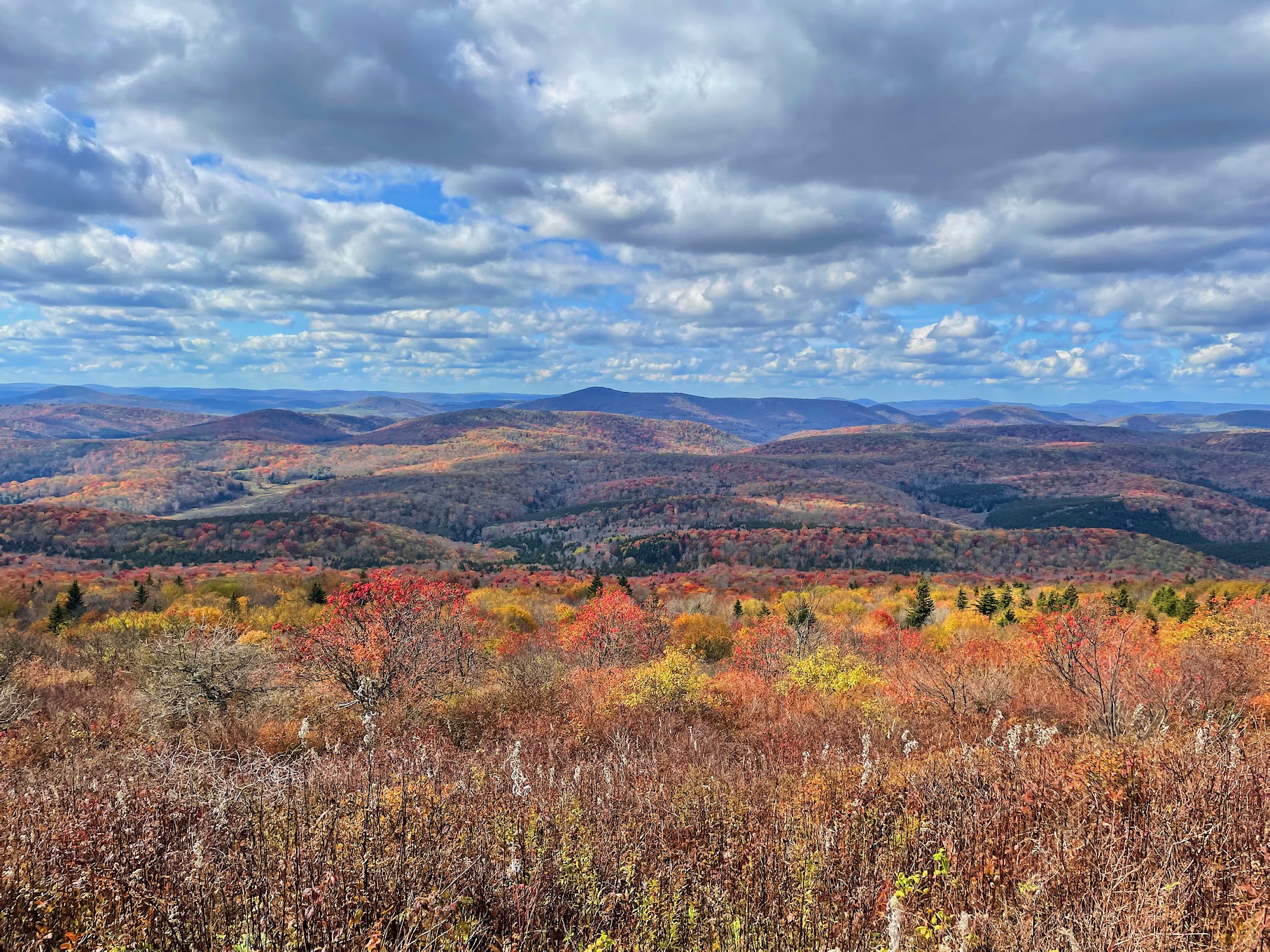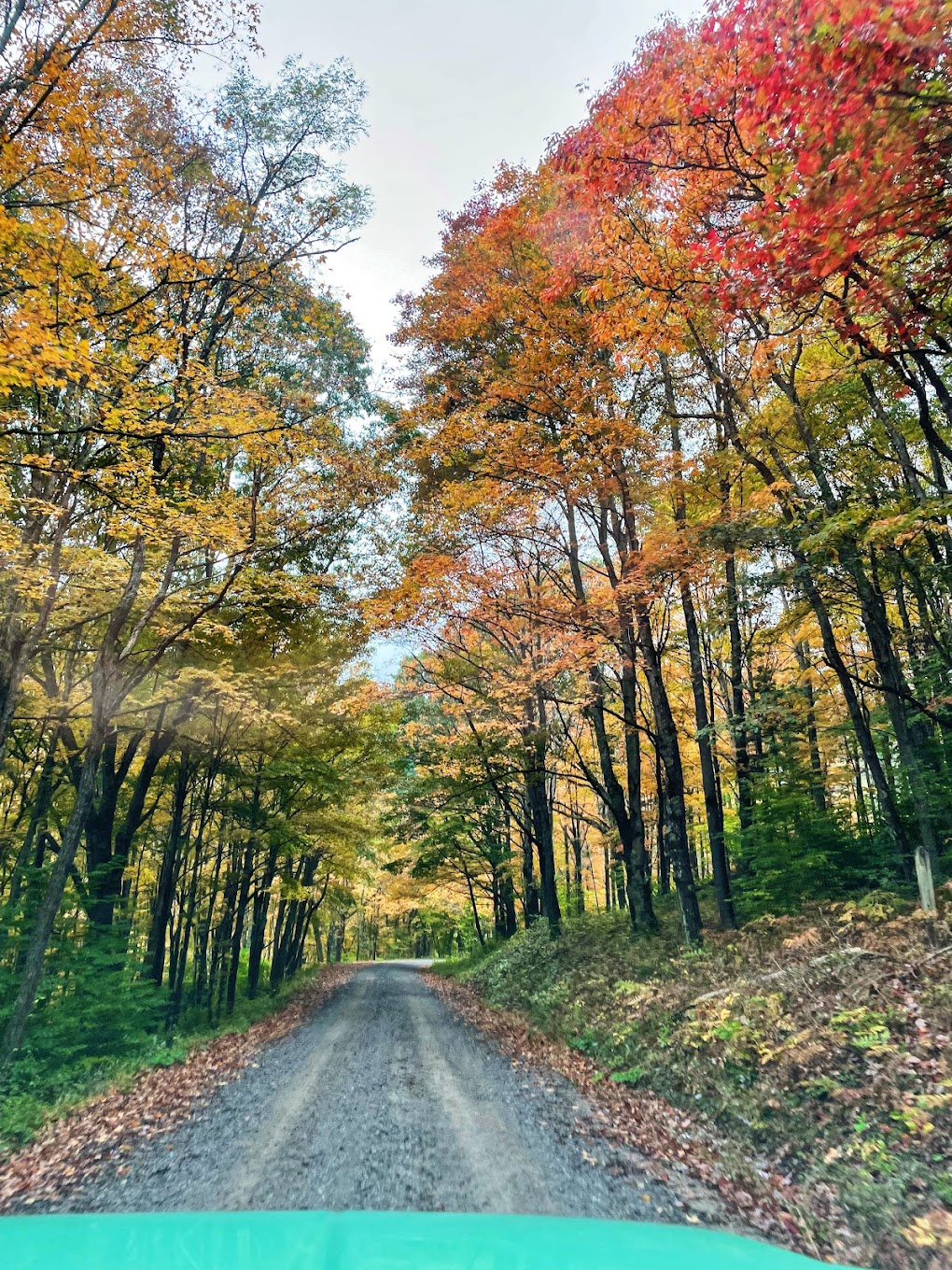 I cannot believe October is ending already. The summer has come and gone faster than I could have ever imagined. However, fall on the Monongahela National Forest has been one of the best falls I have ever seen. The biodiversity of plants around the forest creates a unique and beautiful color change that creates an assorted color scape that changes every day. This fall is one I will never forget!
With the changing of the seasons, my fieldwork has also changed along the way. The beginning of October came with the end of the summer field seasons for botany surveys. Many of the larger projects were finished in September, but I was able to help finish surveys for future trails on the southern half of the forest. This was an amazing opportunity to take in a lot of the early fall foliage and be able to help find more interesting and cool plants like ferns and fungi.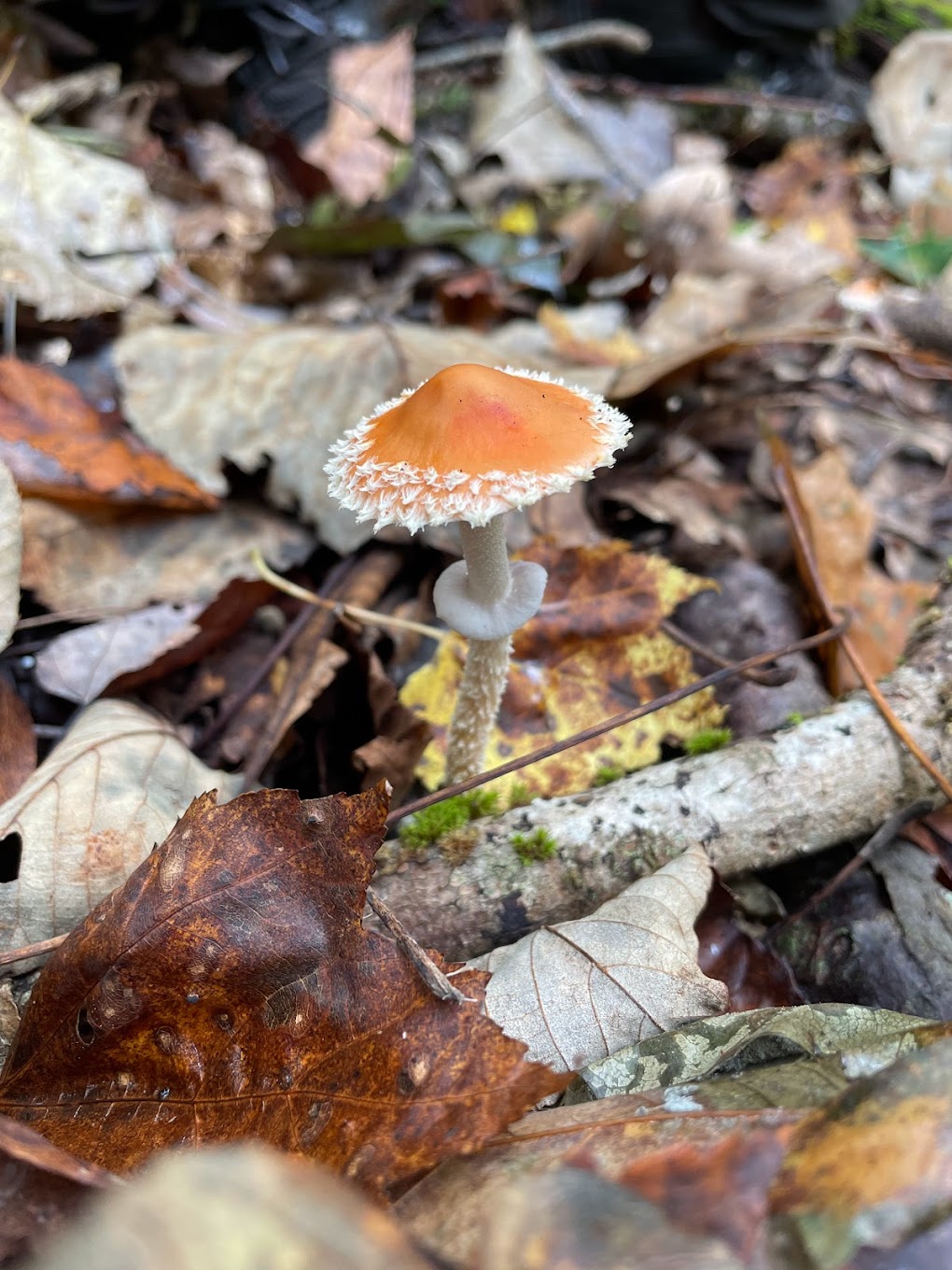 These past couple of weeks I have also been helping finish some of the research that I talked about on previous blog posts. Back in June and July, Katie and I helped a graduate student, Breezy, from Kentucky University on some of her research that compared bat behavior between wetlands in restoration and old forest locations. While Breezy is back at school, Anna Branduzzi from the non-profit Green Forest Works and I helped take water samples of her wetland locations. It was nice to see yet another aspect of Breezy's research and go back to some of the places and see how they are also changing during the fall.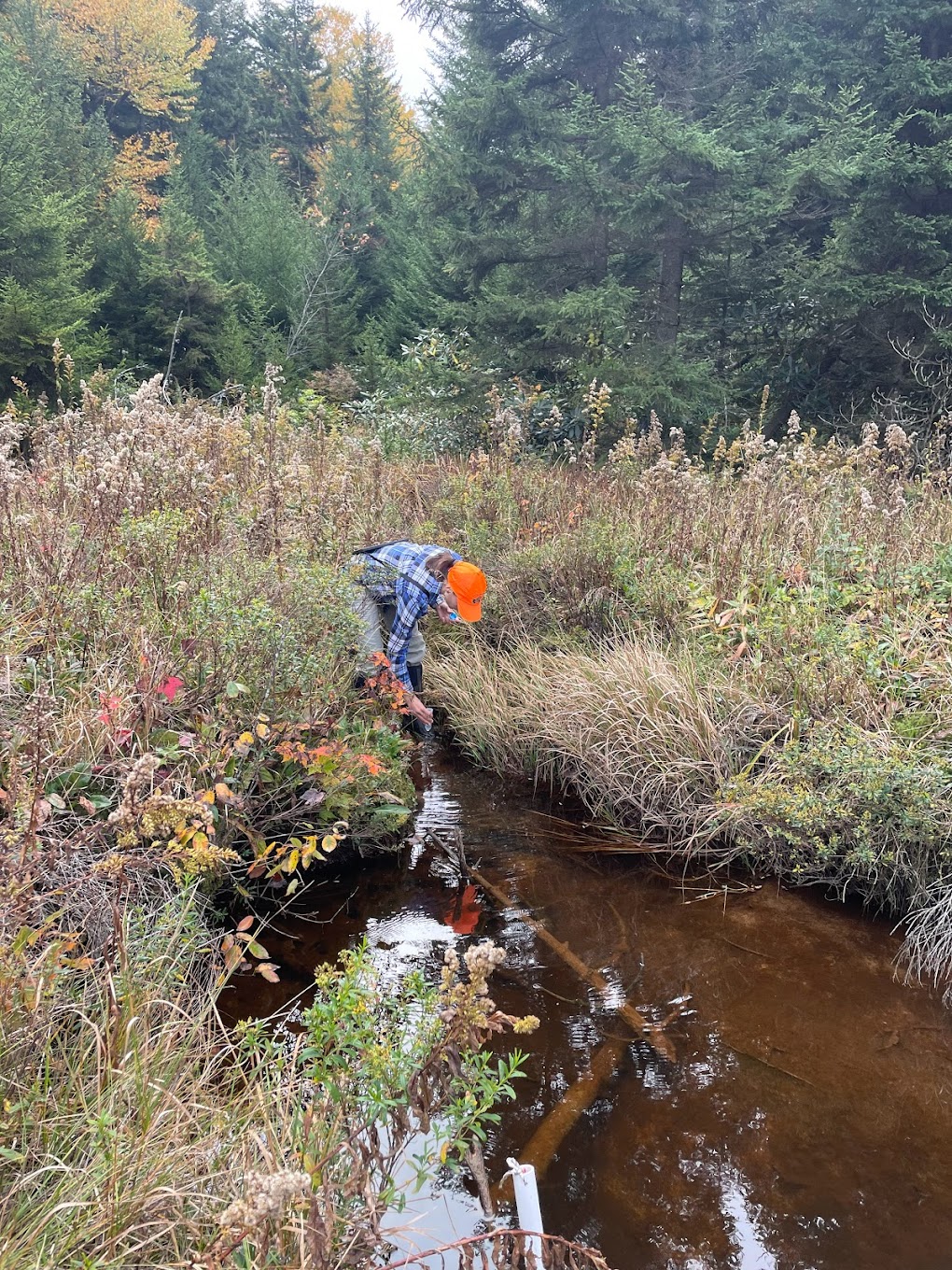 Even though the field season has ended for some people, there is other field work that has just begun. Specifically, I have had the opportunity to begin seed collection in various locations around the forest. Over the past week I have enjoyed this seed collection and have been excited at all the new techniques I have learned. Seed collection is interesting to me because the method of collection is different for every plant. While in undergraduate, I had previous internships where I collected seed from many herbaceous plants that can be found in prairie ecosystems. Even with this experience I was able to learn new ways of collection because of the several types to plants we were collecting from. These plants consist of tress like Mountain Ash, Stripped Aspen, and several types of Hawthorns. While collecting from tress, I was a little nervous about if I was going to be able to reach the berries or seeds because I am short. However, I learned that there are many techniques to help reach the higher up seeds. One example includes the methods used to collect mountain ash. To collect the groupings of berries at the ends of the higher branches we used a long pruner to cut off the berries from the branch and collect them off the ground. This method can be seen in the picture below of my co-worker, Hannah, using the long pruners. As we continue to collect seed in the coming month, the already collected seed will be sent to partnering nurseries within the states surrounding West Virginia. These nurseries will then grow the plants for restoration use in the coming years.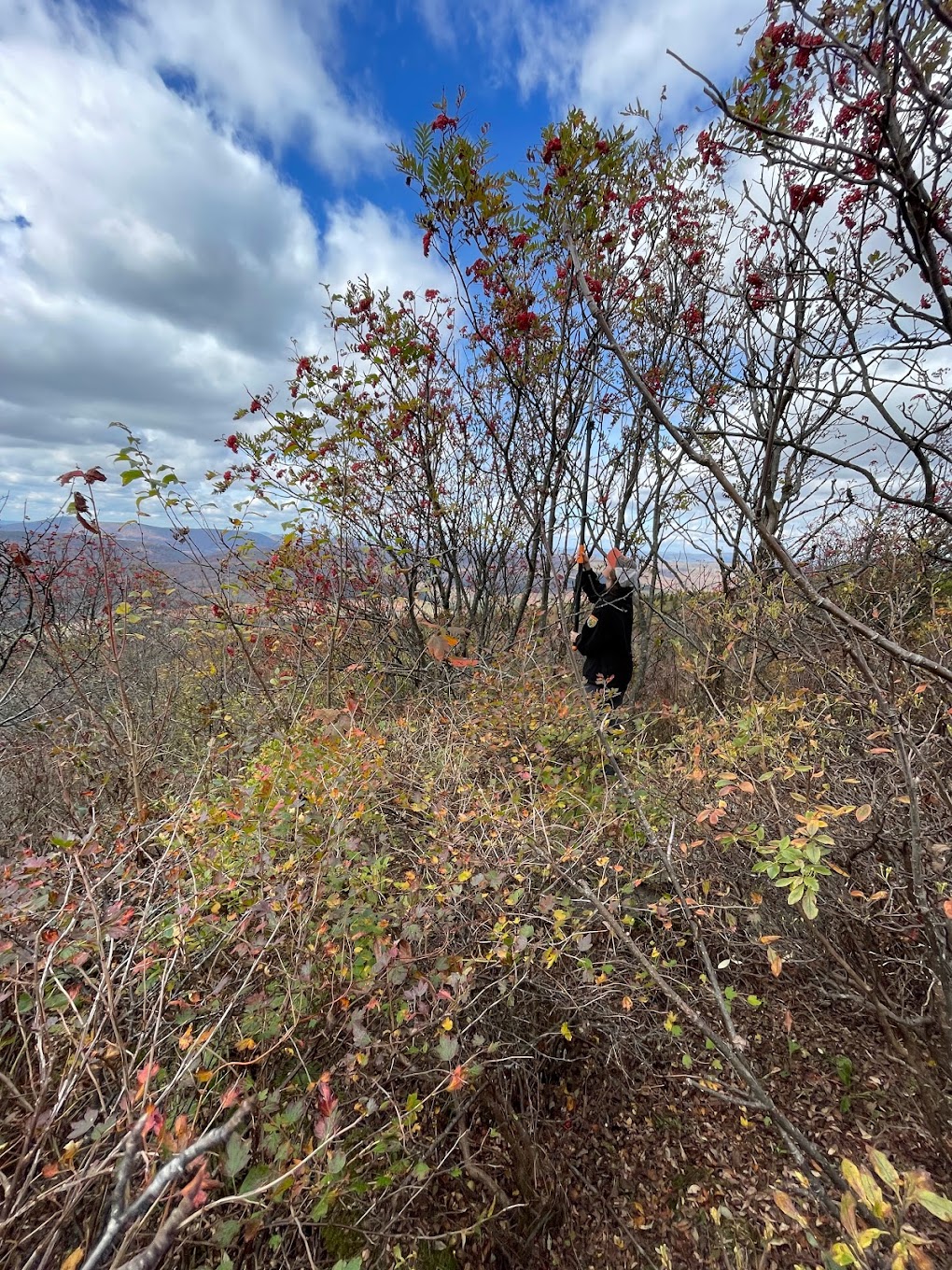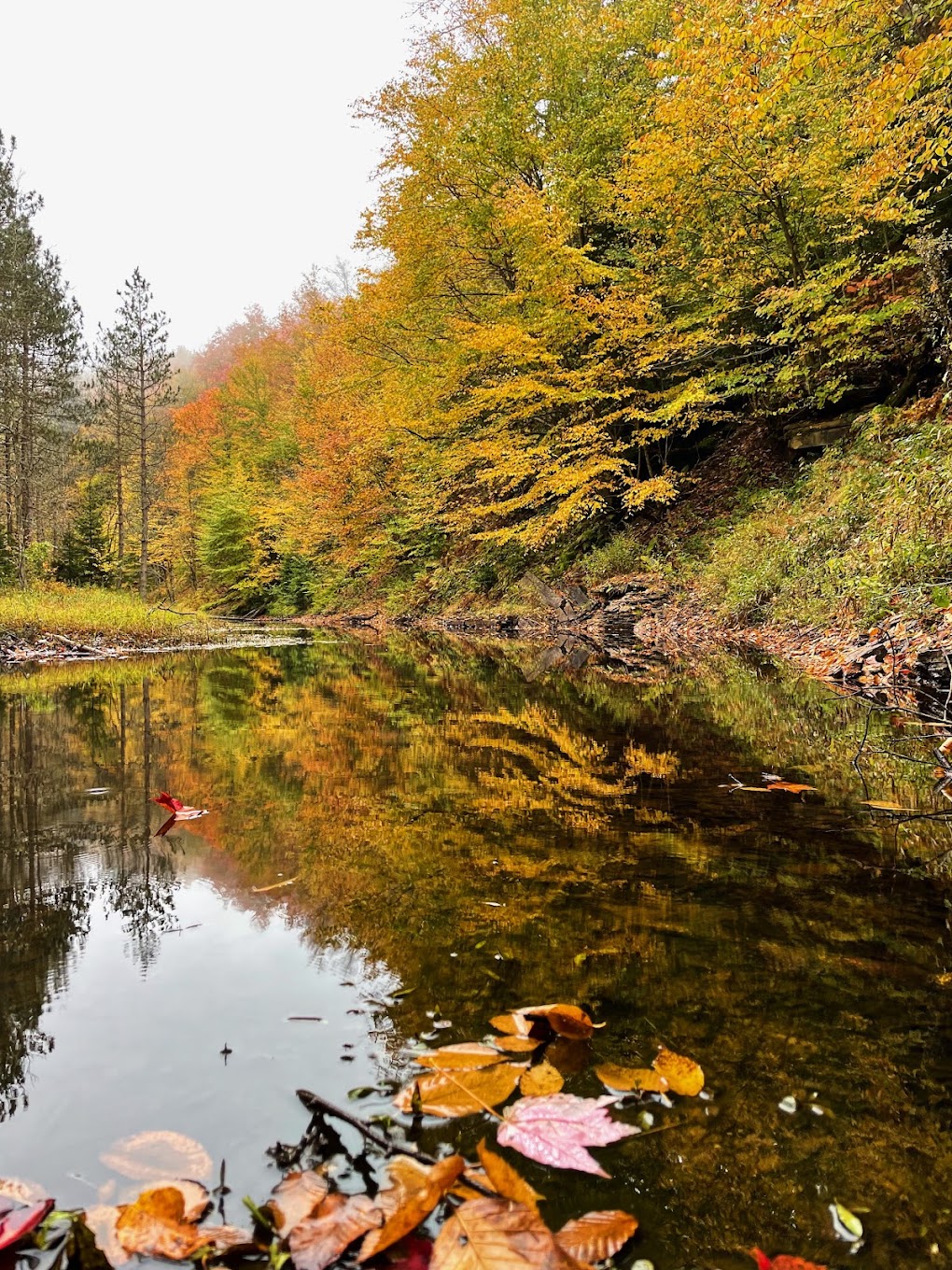 As I come into my last month of this internship, I have been doing so much reflection on just how much I have been able to accomplish and all the amazing people I have been able to meet along the way. I am so thankful for all the experiences this internship has already brought me and I cannot wait to see what this last month has to offer. I am excited to continue to collect seed and see everything that West Virginia and the Monongahela has to offer before going back home to Arizona and the desert.