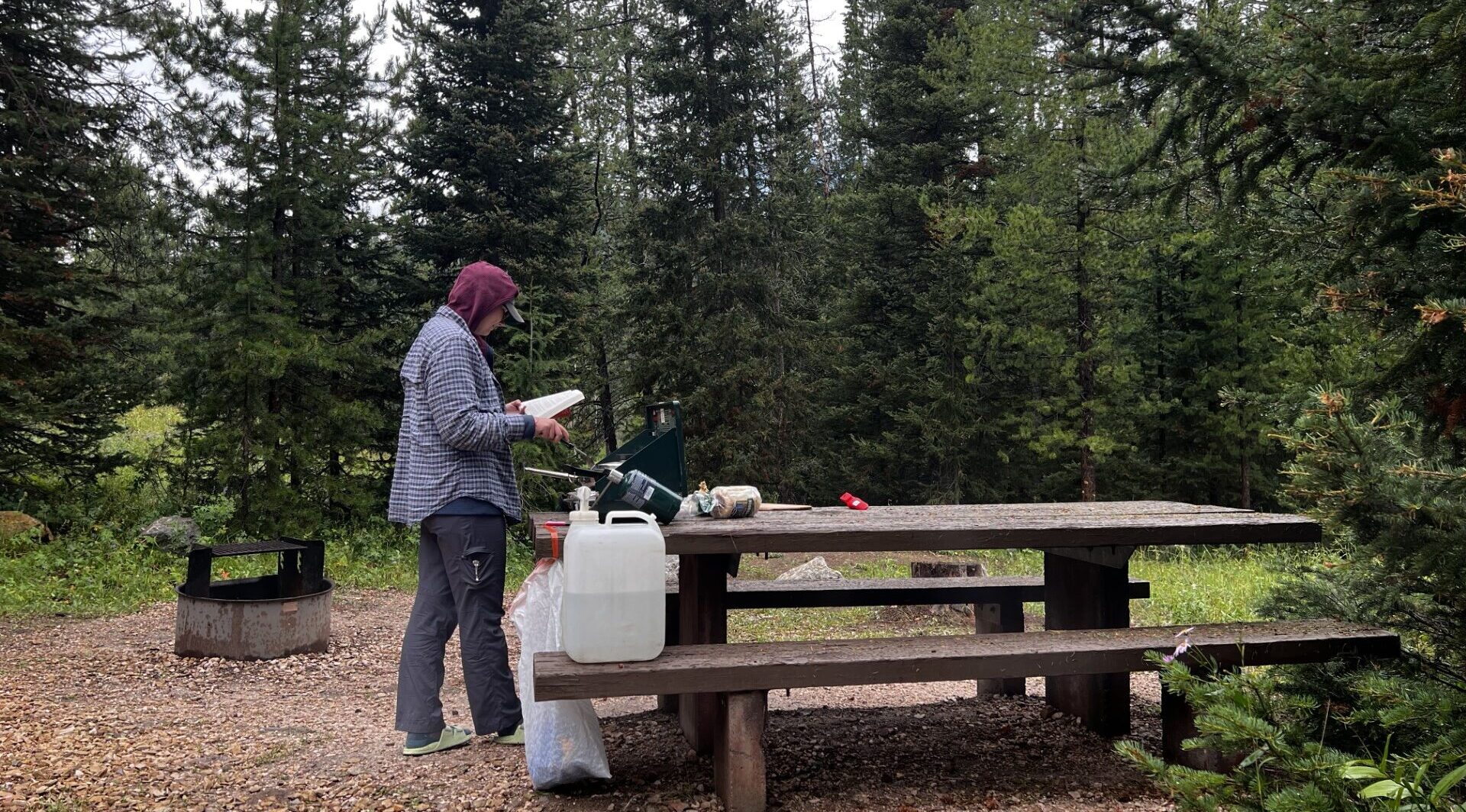 After much scouting, monitoring phenology, and waiting we have finally collected seed. Since, I worked as a seed collector last year too one might think that I would be more accustomed to the less-than-predictable and uncontrollable nature of wildland seed collection. Yet, I am still constantly surprised when I look at my record of our daily activities throughout this summer just how much time we've spent scouting and monitoring potential collection site compared to how many seeds we've actually collected.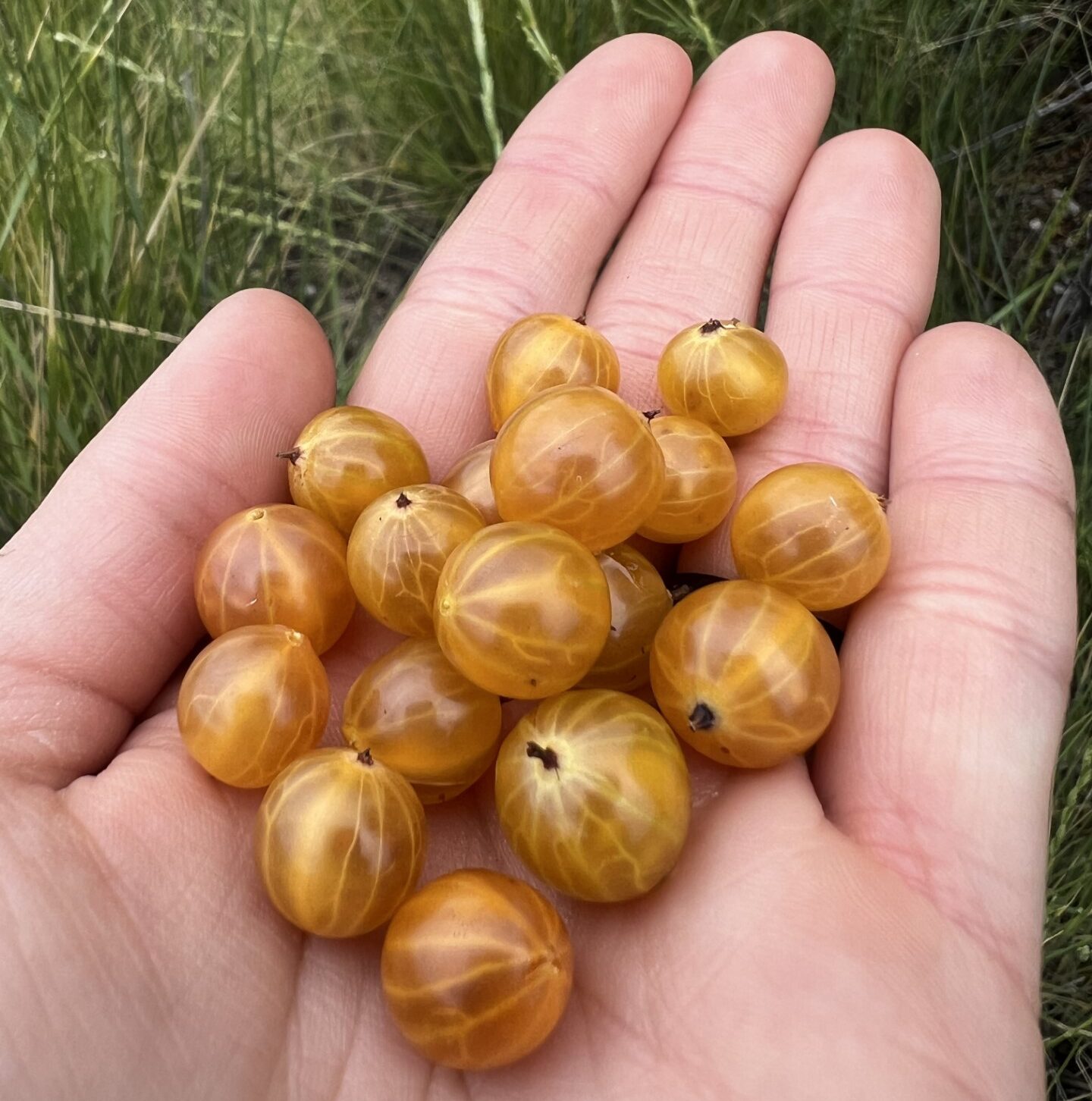 But now, finally, I am happy to report that we've made 6 collections this month. Don't mind the fact that only 3 are likely to meet the 30,000 seed minimum requirement….
One of the collections, a collection of Golden Currant, is the prettiest picture I have from the whole month! I mean look at those veins.
But I have surprisingly no pictures of flowers this month that are blog worthy. A sign that the flowers are on their way out for the season? Already?
Recently, I've found myself missing flowers than I saw back in April and May (cactus blooms, my old friends) that I won't be able to see again until next spring. The flowers that I saw on my first camping trip of the season where I hiked barefoot with my sweetie for 5 miles through a sandy desert canyon crisscrossing a stream that was coming back to life as the snowmelt from the La Sals resupplied its flow. The flowers that represent the reawakening of the natural world, where outside becomes inviting and beautiful again.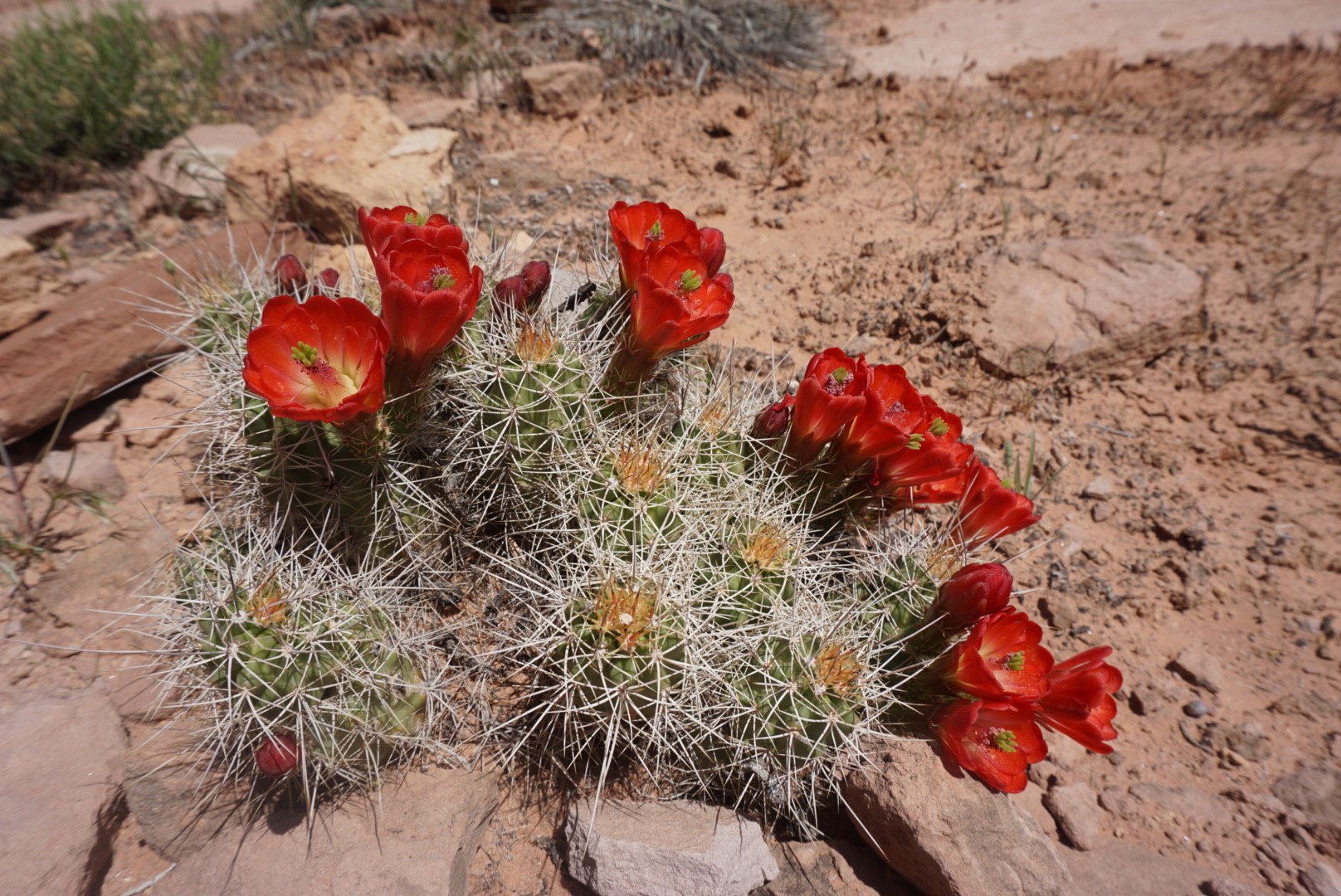 I've been noticing that the longer I do field work the more I track time based on the flowers that have passed, the flowers that are in bloom, and what flowers I can still expect to see later in the season. This work requires a heightened awareness of phenology and I have come to enjoy keeping time in this way. But what happens when the phenology isn't noticeably progressing anymore, when everyone closes up shop to wait out the cold? As we come to a time where more of the flowers are behind us than ahead, I begin to confront the dread I feel for the impending winter season.
I've been attempting to prepare my brain to learn to appreciate what winter has to offer (what does winter have to offer?) since the beginning of the season, since the end of last winter really. I've noted things that I only spend time doing in the winter, clothes I only wear in the winter: the coziness of taking a bundled up walk along a frozen lake before coming home to our warm apartment, the comfort of then making hot chocolate and playing a board game.
But all of a sudden it's looking like I won't have to deal with as much of a winter for the next few years. I have been offered a permanent position in a mysterious location where winter doesn't mean snow….will the growing season be longer? Will there be a chance to grow foods I've never been able to grow before? Will I be able to do my favorite summer activities for more of the year? Will sitting outside possibly even feel pleasant in January? So many things to wonder about and soon I will know the answers!