Dear Reader,
Well, it's my last week in Winnemucca! As is always the way with time, six months have gone by awfully fast, while simultaneously containing so many experiences, new things learned, and good memories. It's hard to say goodbye!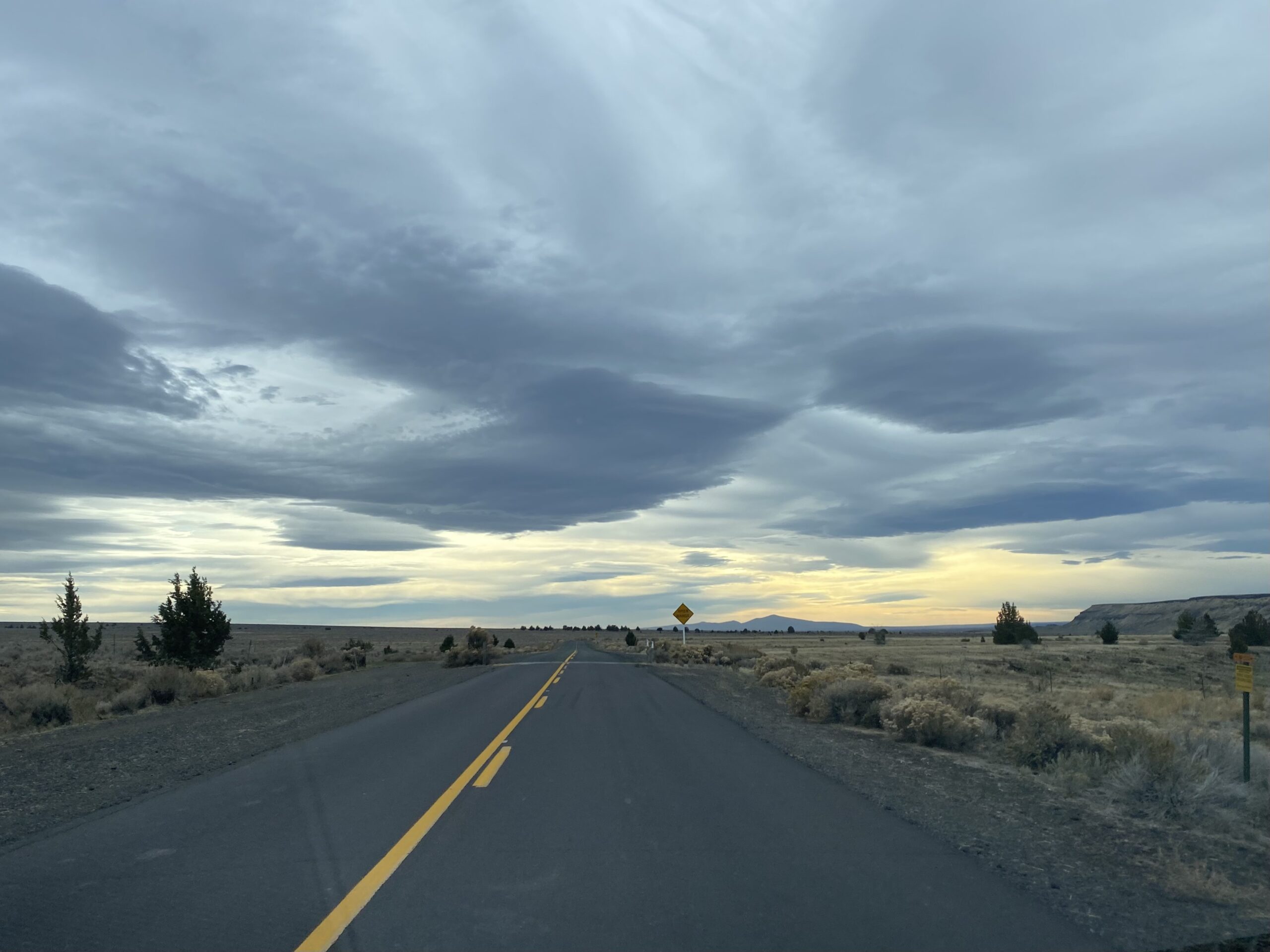 One of the things I learned here is that no matter where you go, you'll be happy if you like the people around you. I really enjoyed the place and job besides that, but the people I met in Nevada, both on the job and off, are the most important thing! For someone like me who gets caught up in the doing, the planning and carrying out and accomplishing of goals, that's a valuable reminder. These types of reminders often jump out at me more at the ends of things, like after graduating from high school, at the ends of sports seasons, when saying goodbye to friends for who knows how long. Similarly, it was really great at the end of this job to be reminded of all the people who have supported me this season, in Winnemucca, Reno, the CBG, and beyond. I'm very thankful for all of the people who showed me the ropes, were patient with me, gave me responsibilities and trusted me, brought me out in the field with them, and contributed to the sense of community I felt here.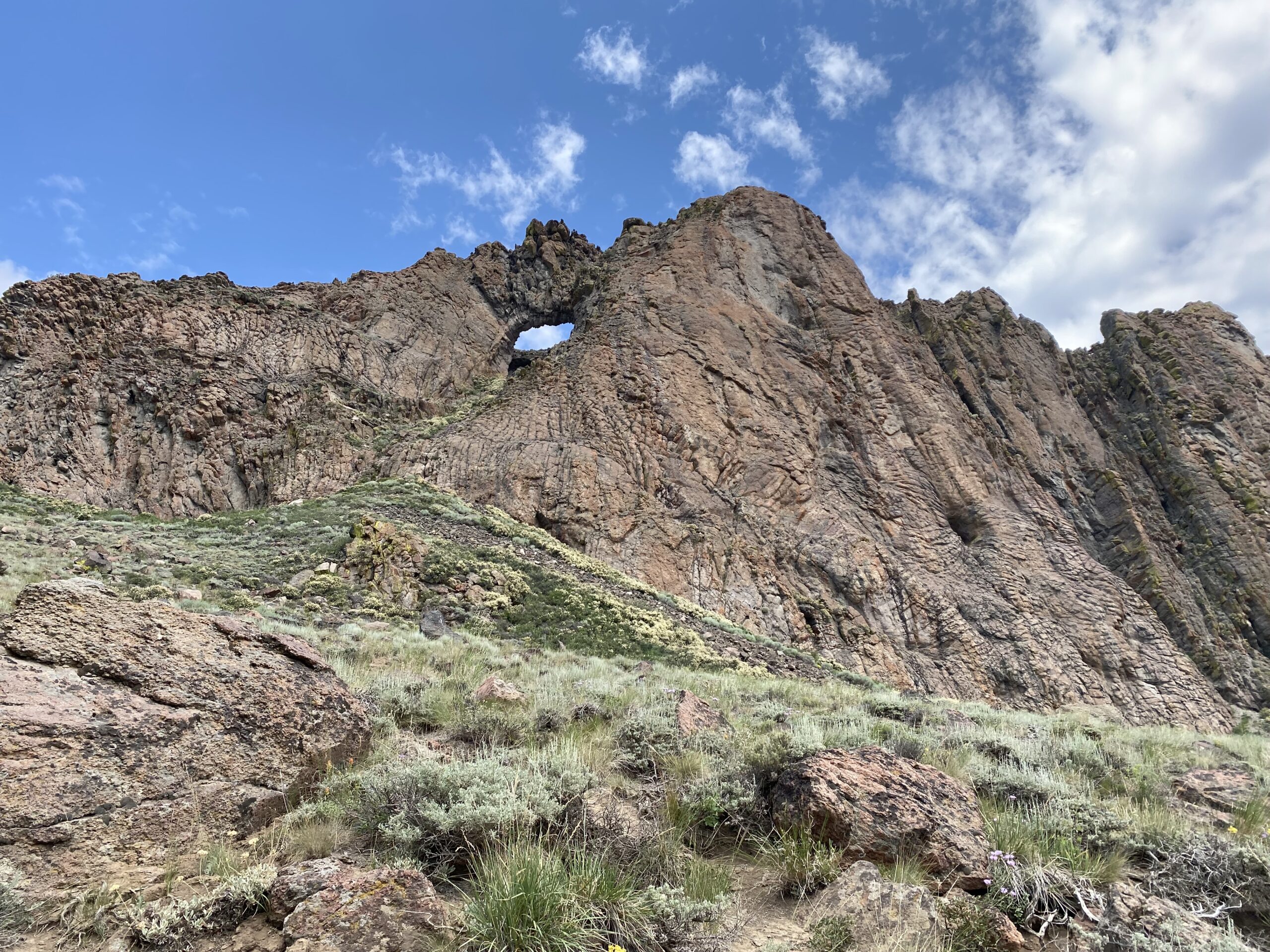 The Santa Rosa Ranger District Office is small but tight-knit and reminds me of the Forest Service office my dad works at on the Superior National Forest in northern MN, even though the two places are so far away. In my very first blog post I talked about how I was struck by the abundance of land to manage and work to be done, coupled with a lack of resources and people to work on all of it. After six months here, that is still my impression––and of course I'm realizing that this is not a problem specific to Nevada, but it's the place where I gained a more firsthand awareness of this challenge (and it's certainly pronounced here!).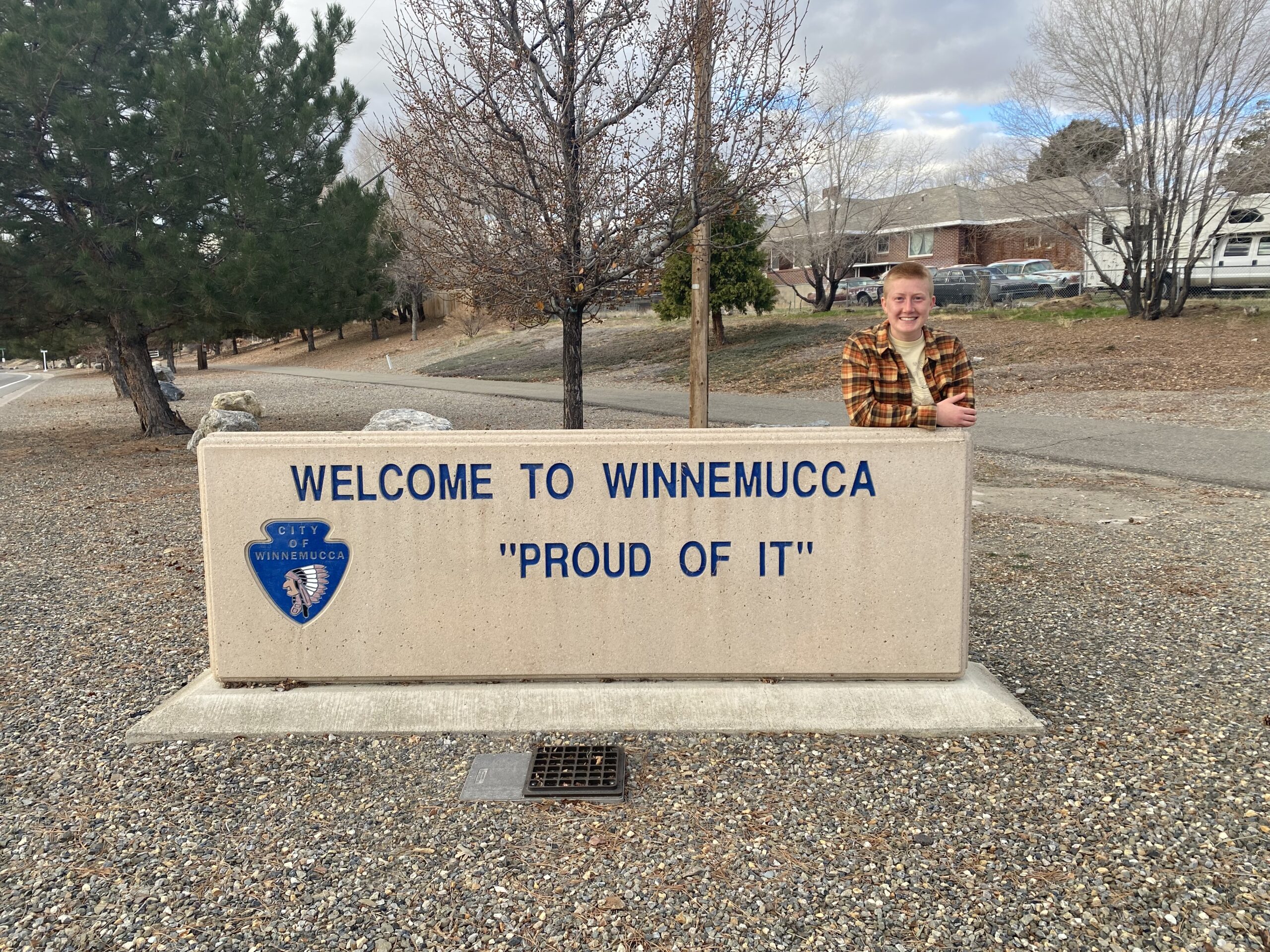 Thinking about land and land management in the Western U.S. was one of the many valuable learning experiences I gained from this job. I frequently think about whose land I'm on in a way that I did not before coming here. I also learned so much about what land management and conservation look like in the Western U.S., from the invasive plants that are a problem here to drought and fire challenges to the ways that different agencies work together to thinking about cattle and grazing and how important fostering good relationships with ranchers is…I think one hopeful thing is that a lot of stakeholders (federal and state agencies, NGOs, universities, private landowners like ranchers…) have common goals of being good stewards for this abundance of land. Every time I saw folks from different agencies collaborate during my job, they were so enthusiastic to compare notes, looking for ways to work together, share knowledge, and be on the same page.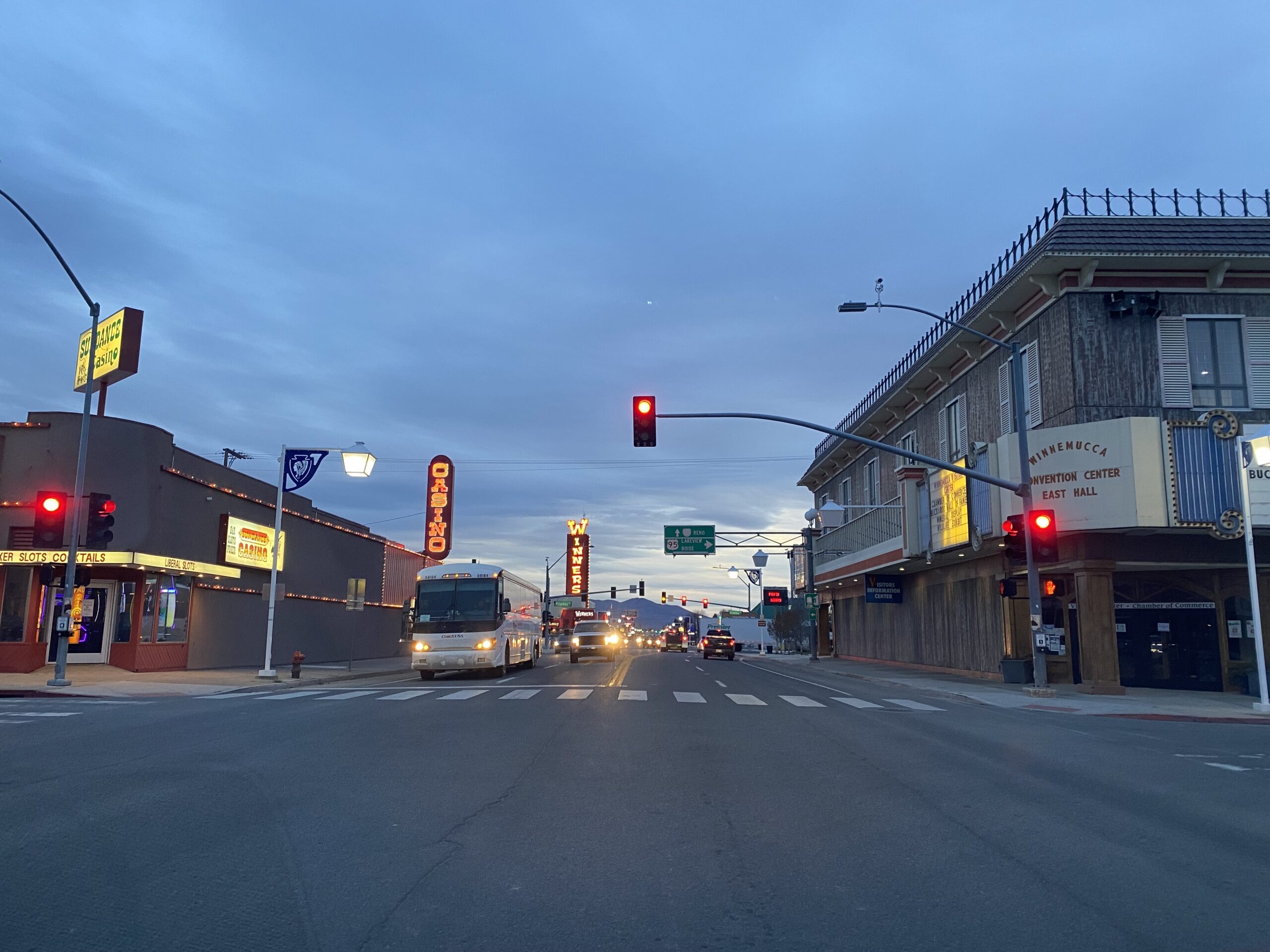 Collaborating with other people, be it other SOS interns, BLM, NDOW, NRCS, and beyond, was one of the highlights of my job as well, for the reasons mentioned above of watching people collaborate and for what I could learn from all of them about their respective jobs and the ecosystems we worked in, and in the case of the Reno SOS interns, become friends with them! I plan to stay in contact with many of the people I met over the course of my time here, and I hope to come back to the area to visit and will definitely look at some grad schools in the western U.S. when the time comes. I will miss the practical, kind and friendly people, the sunny summer, the low-to-the-ground, highly adapted vegetation, Nevada's network of parallel mountain ranges, the sunrises and sunsets, the hot springs, my walks around Winnemucca, my coworkers and friends, and so much more about this place. I do feel like I've had an abundance of time to reflect on things, and I hope I'm taking full advantage of it because I really appreciate what the last six months have brought me. First post-undergrad job and life experience in the books, and it's exciting to be thinking about all the future awesome things that could potentially happen, but also sad as always to look back on a good chapter that's ending.