During the month of July, my time at Klamath Falls shifted to a new task and a rude-awakening to the wildfire season in the Pacific Northwest. On July 6th, the Bootleg Fire began burning roughly 30 miles from Klamath Falls. It is the largest fire to burn this year so far, currently staying around 414,000 acres, and is fortunately 84% contained! The smoke can get pretty dense and can feel very apocalyptic. Being from the Midwest, I have only ever experienced the travelling smoke from the west, but when you travel to California and you get evacuation texts, it's very surreal. Hearing residents and coworkers talk about how the smoke season and fires are earlier than normal, it definitely puts climate change into perspective. Speaking of, this region is also experiencing a drought, putting tension between federal agencies and farmers, and forcing residents to conserve their water. Having said that, I have really been thinking about climate change and the importance of immediate action and how valuable this position is becoming for me. I am learning from experts in their fields, who dedicate time building bridges between private landowners to adopt conservation/restoration practices. These conversations are crucial in a bigger picture sense, as well. The information I'm learning on top of the first-hand climate disasters, I feel as though I am building on my ability to have those conversations with people close to me and strangers.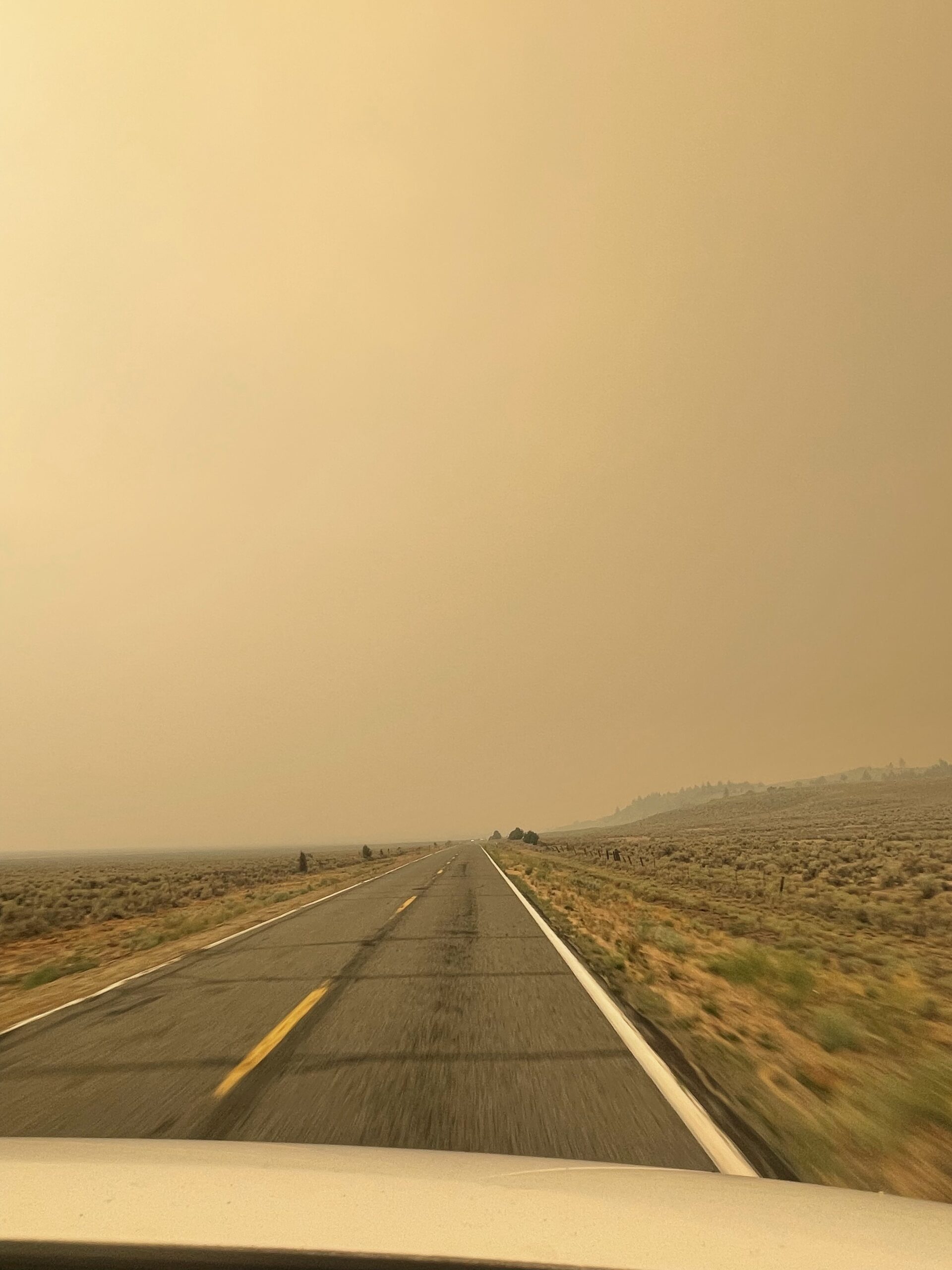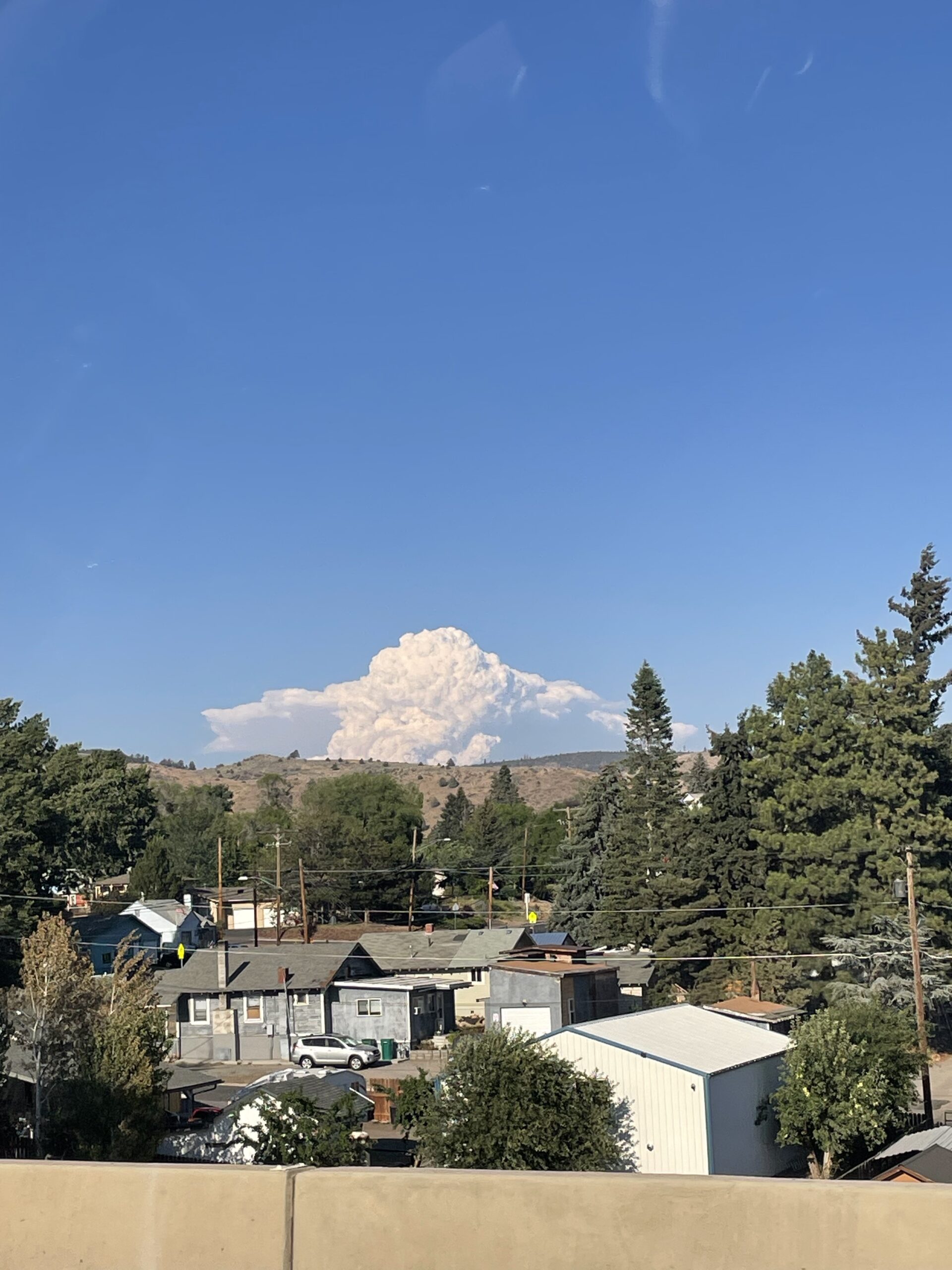 On a lighter note, we got to switch our tasks from electrofishing to helping with mussel surveys. Specifically looking for any native and listed Western Ridged, Western Pearlshell or Winged Floaters in the Sprague, Williamson, and Wood rivers. All of which are freezing cold, but on a hot day, feel great. Our days would consist of kayaking down stretches of these rivers looking through an aquascope to detect presence or absence of any of these mussels. I feel very lucky to be able to kayak all day while also contributing to necessary conservation tasks. Now, we are back to electrofishing and starting to help in Brook trout removals. In the coming weeks, we get to backpack into a field site for a few days to do more trout surveys. I really hope to be able to see a Bull trout!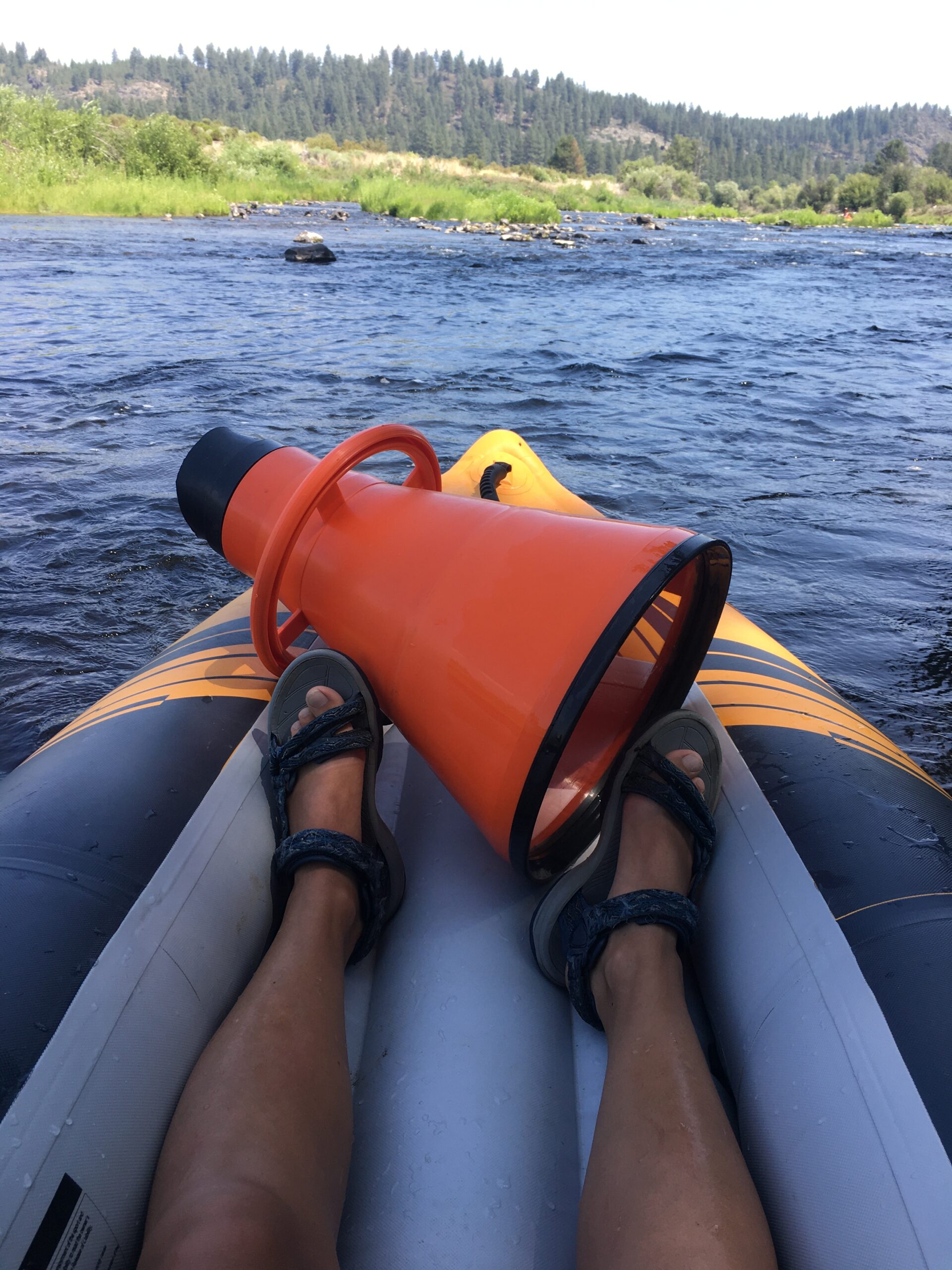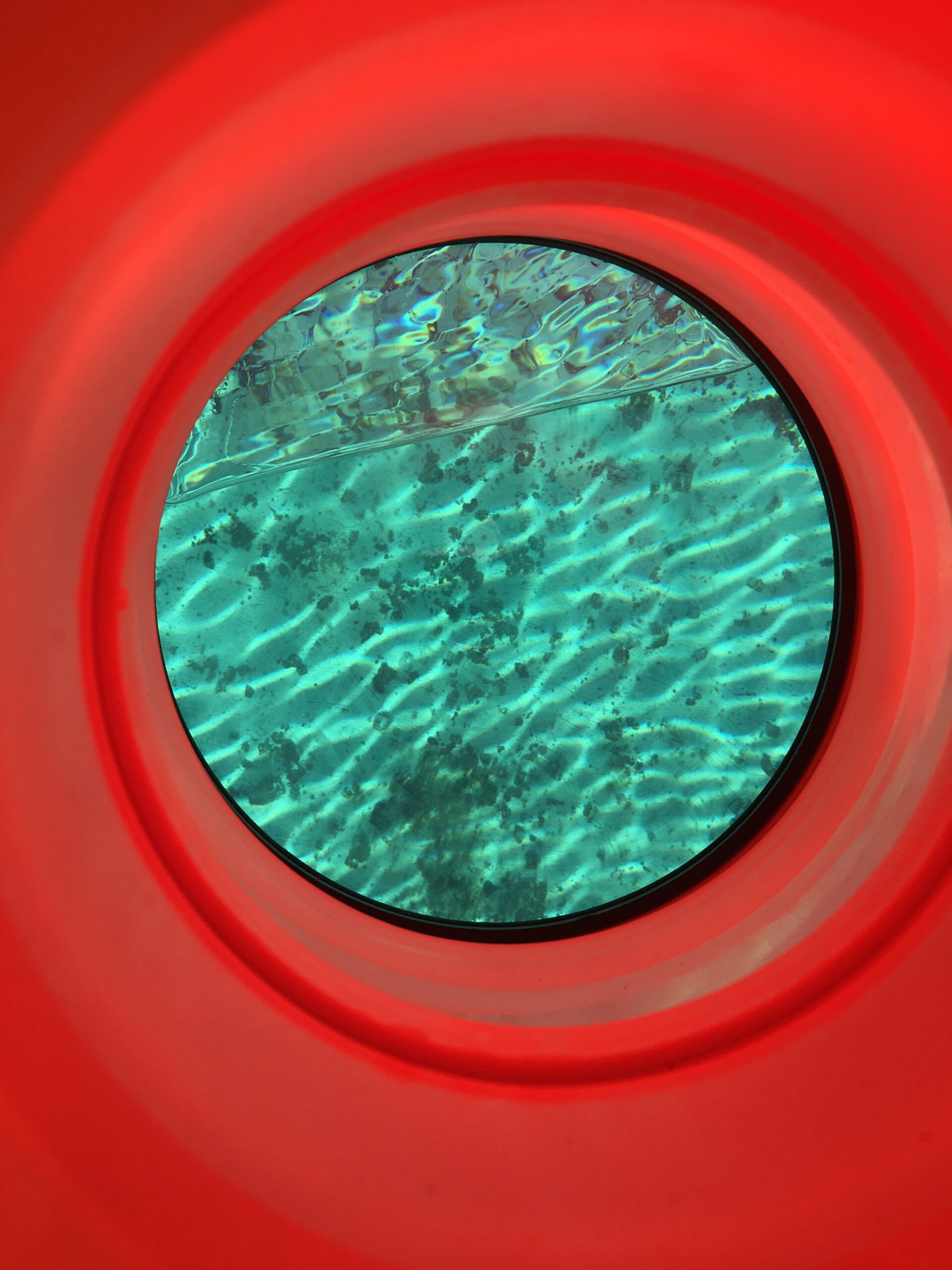 For most of my weekends, I am out camping and seeing something new if I can. My partner and I love finding rivers to swim in and new hikes to explore. I am very grateful to have had this opportunity to learn so much, grow as an environmentalist and see the beauty of the PNW.