This summer has really been a crazy whirlwind and I can't believe it's over.
During the past couple of weeks, I have been doing a seed collection project which is part of conservation efforts to save the Sacramento Mountains checkerspot butterfly, which is an extremely rare, endangered and endemic butterfly. As the botanist on the project, I have been collecting seed from a variety of its nectar plants and most importantly its host plant, the New Mexico Penstemon (Penstemon neomexicanum). This species of penstemon is pressured greatly by cattle, elk and horse grazing in this forest, which has contributed to the butterfly's decline, so hunting down viable fruiting individuals has preoccupied us for the last couple of weeks.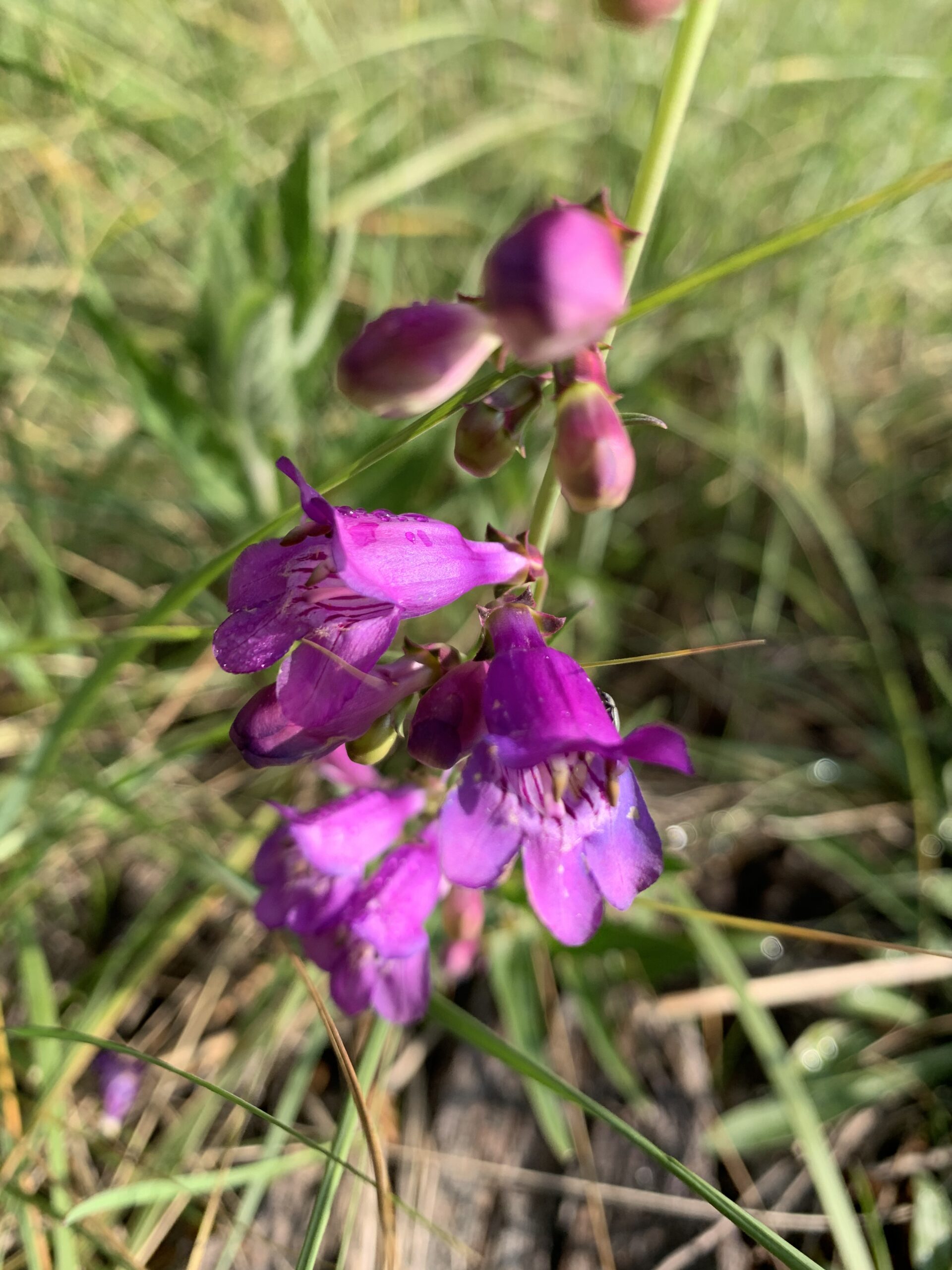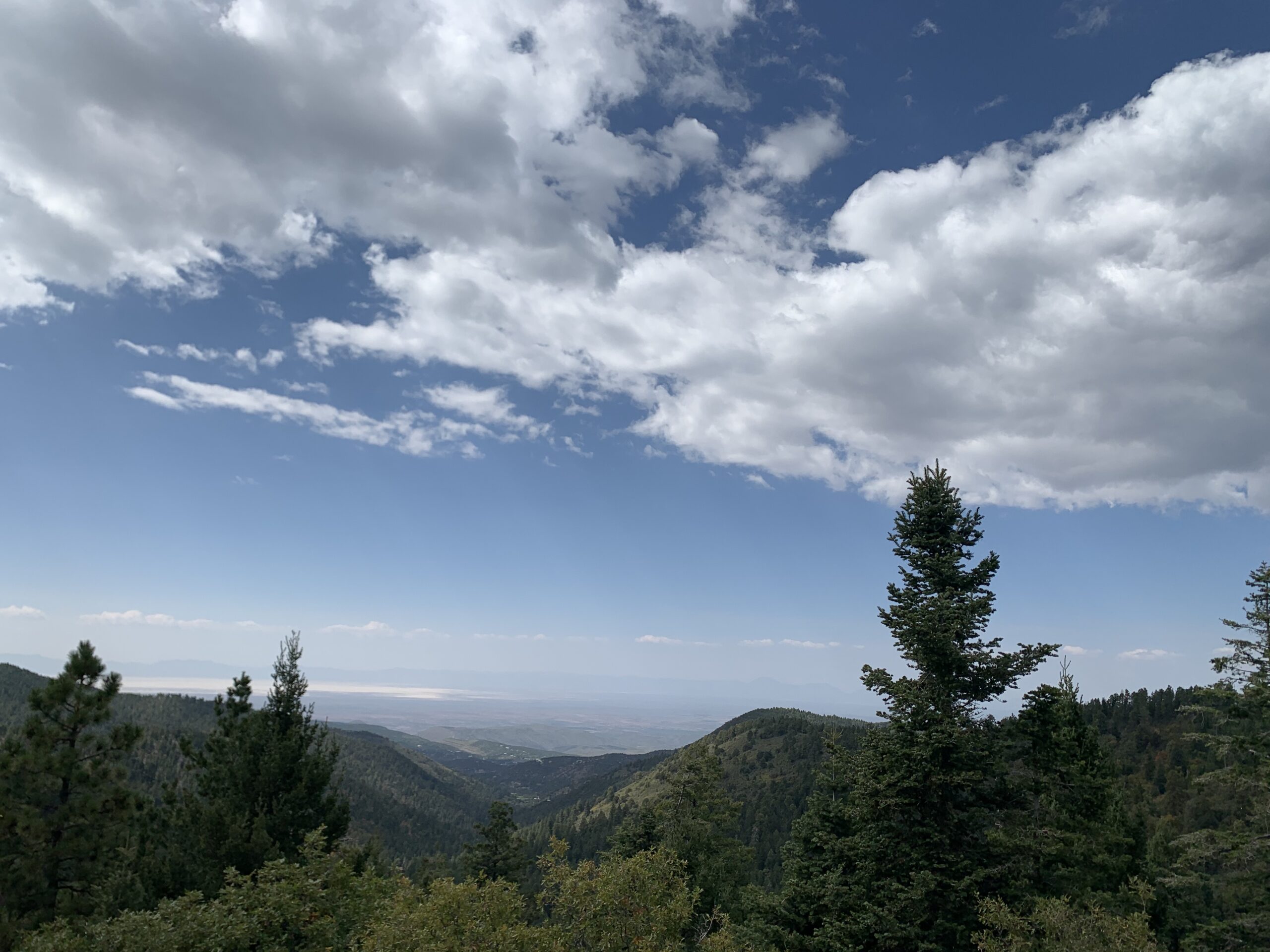 As my mentor is out on a fire detail and my partner injured for most of the summer, I have gotten the chance to be the lead botanist and really played an integral role in the project which has been a great learning experience and I think will benefit me in my future career. I have really enjoyed seed collecting, as I find it very relaxing, and I have gotten to see some beautiful new parts of the Forest.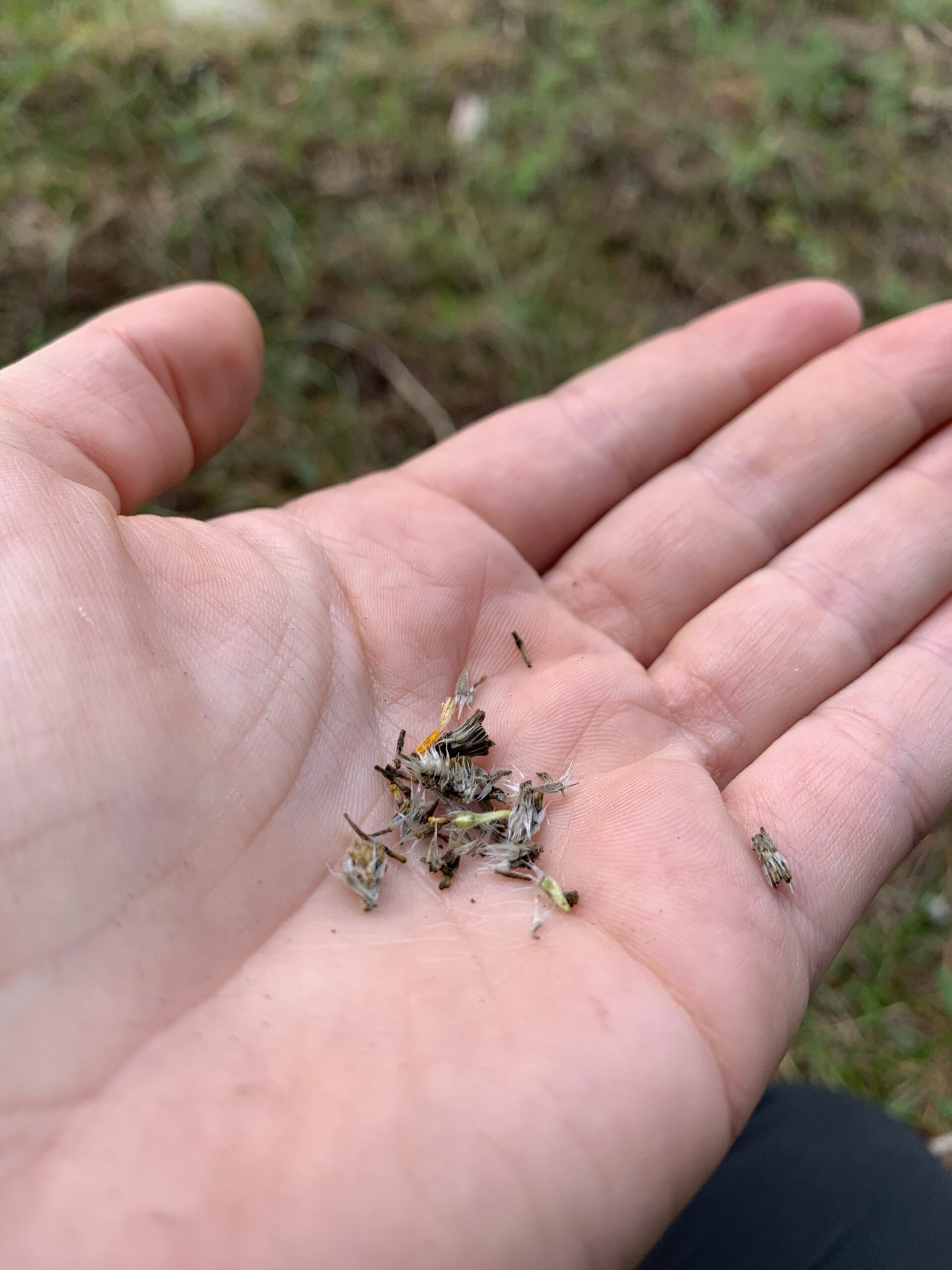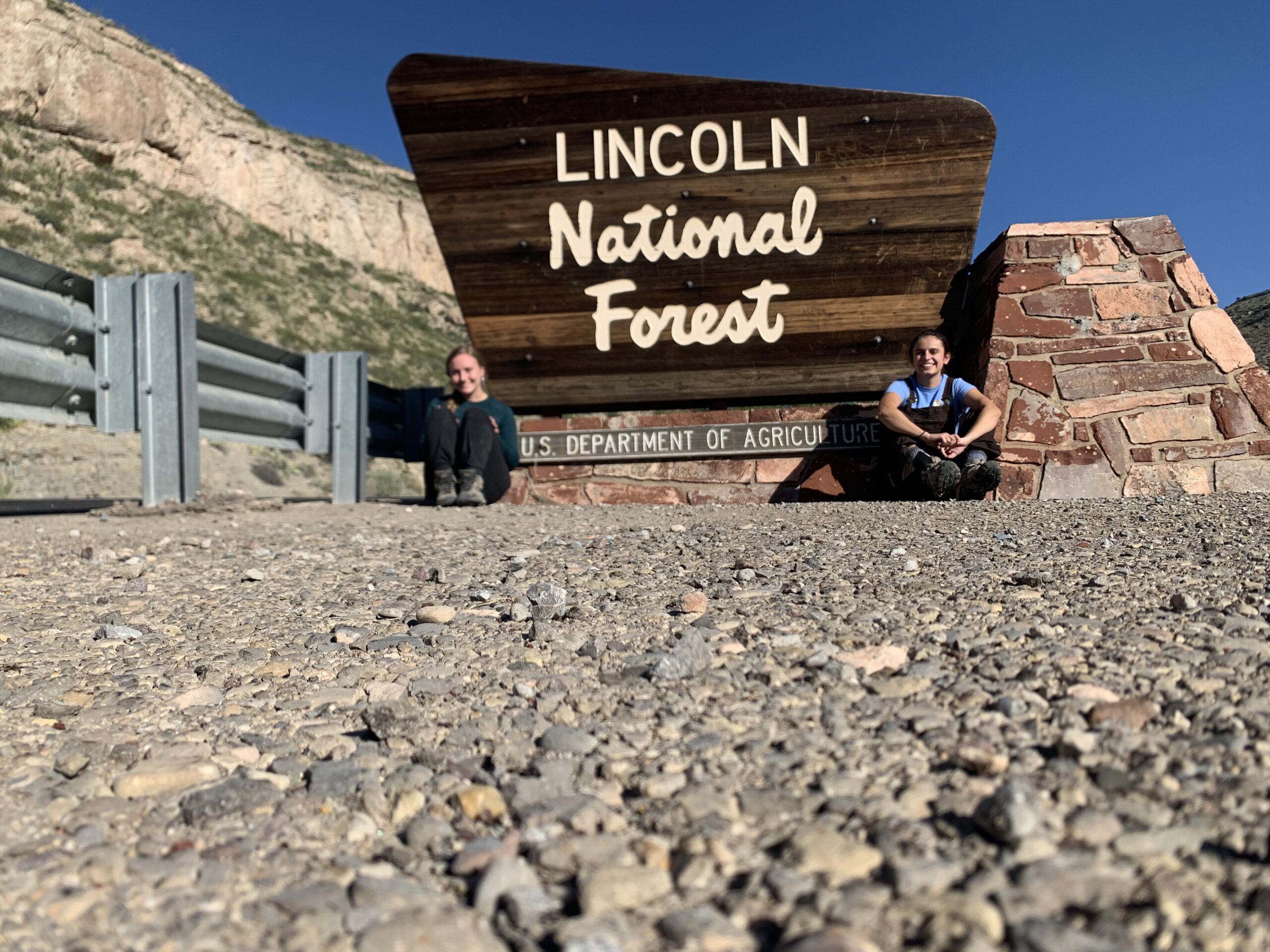 This week is our last week as CLM interns and I will really miss being able to hike around the Lincoln everyday. I am so thankful for my time here as I have learned so much about the flora of New Mexico and about working for a federal agency, which I know are invaluable to my future career, wherever it takes me. I have gotten to work on so many different projects, hike so many miles, meet new people, live in a new region of the country, and see countless cool, beautiful plants. I am really grateful for my time spent in the Lincoln National Forest as a CLM intern and will definitely never forget it!
Happy trails!
Julie