One week ago, I drove the rickety bridge over Brown's Run for the last time. I turned right, past the field of ironweed and wingstem aster, past the horse pasture and the barn, then turned left toward Huntersville, heading east on Route 39. My 4Runner was packed to the gills, weighted down with several new additions since I arrived in Marlinton in July. Atop the center console was my newest friend, Moona, a young stray cat who adopted me on a camping trip at Tea Creek in late November. In my cooler was a bag of frozen foraged chantarelles, remnants of the final mushroom haul in October. Stuck between the pages of field guides and biology textbooks were pressed herbarium specimens of Dryopteris intermedia and Athrium angustum, which I picked up on a botany survey in September. Packed away in a small box at the bottom of the heap were botanical drawings of some woodland flora, which I made while memorizing species in August. I was driving away from Marlinton, loaded down with five months' worth of gifts from my experience there.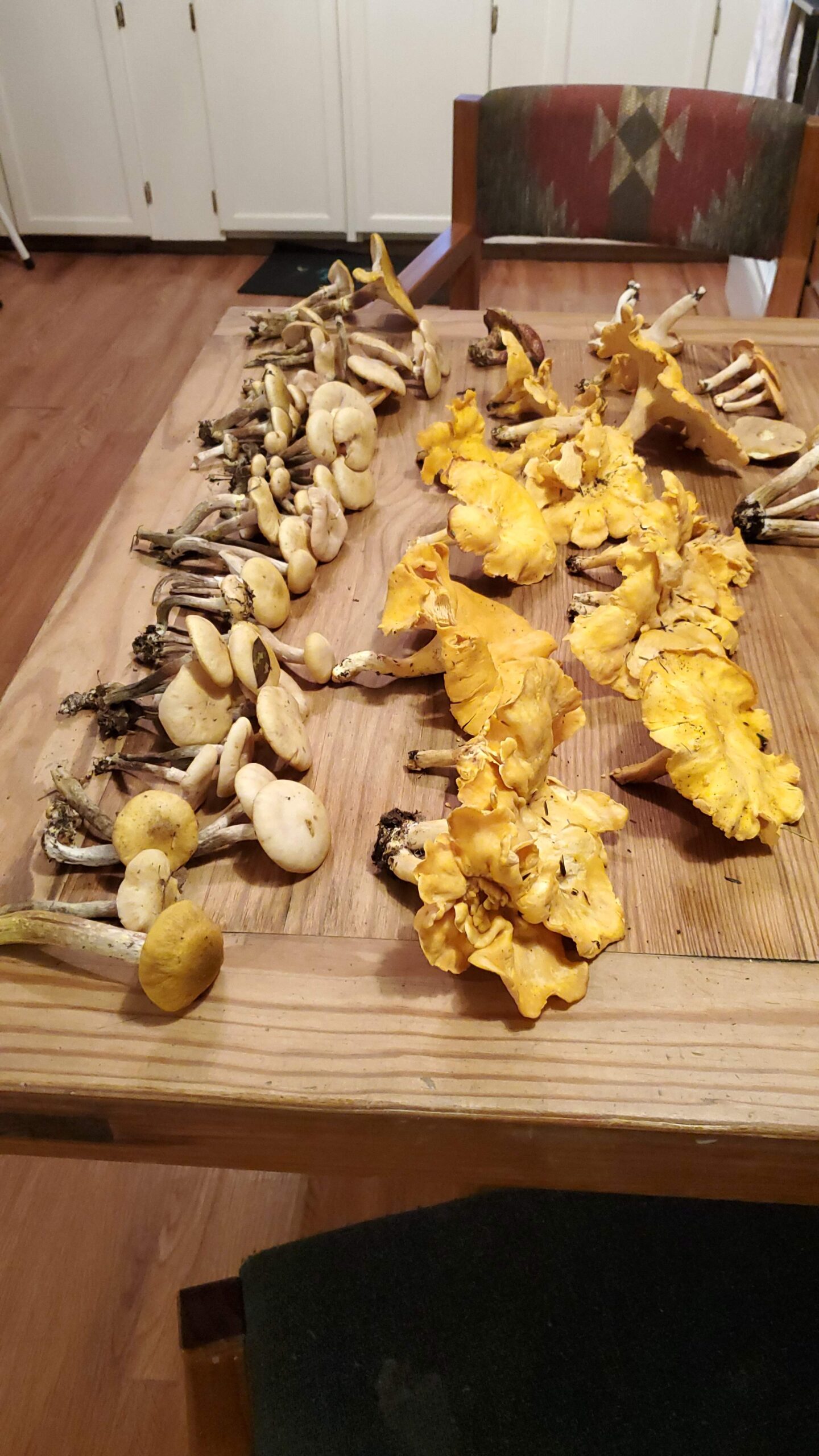 Two of the most impactful gifts from this experience in the Monongahela could not be packed away in my truck. For one, I found a lifelong friend in my co-intern, Ivy. A top-class work partner, a talented biologist, and a supportive sister, Ivy brought immeasurable joy and depth to my time in Marlinton. We both arrived in Marlinton in July as strangers, in the middle of a pandemic, with little direction around how to begin our project. Together, we pushed one another to memorize local species and hone our botanical vocabulary, design and build a seed processing station in the bunkhouse garage, and process over 100,000 seeds. We drove for hours together, commiserating with one another about the state of politics, co-created botany career goals, and encouraged one another in personal growth. We belted the lyrics to classic tune, danced along roadsides while collecting berries, threw piles of rainbow autumn leaves into the air, and braced against winter winds together atop the Dolly Sods ridgeline. Ivy's presence brought such delight, inspiration, and comfort to this internship experience for me. We plan to continue to support one another for many years to come as we dive into the next step of our botany careers.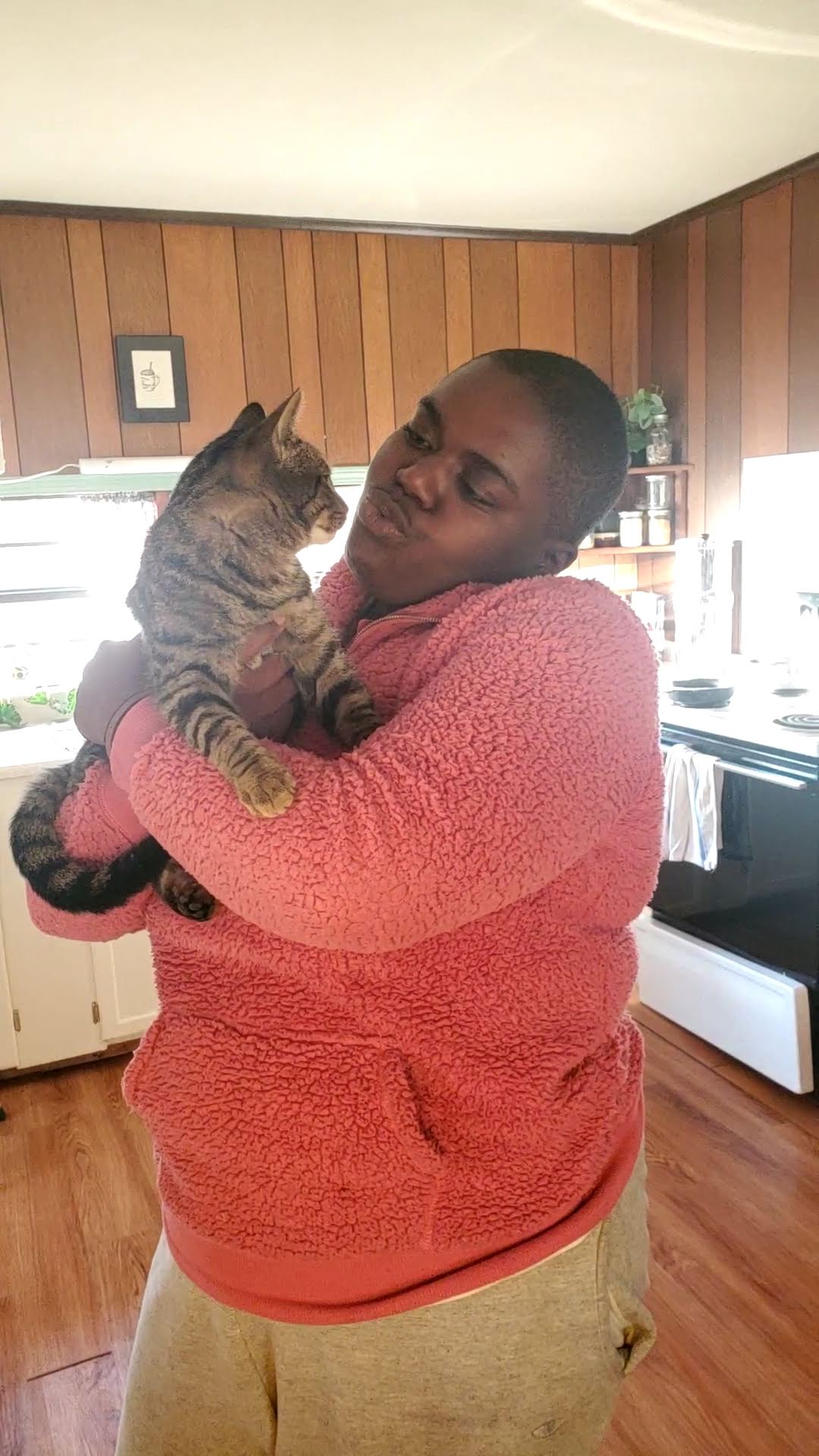 The other intangible gift from the Monongahela was a clear vision of a career in field botany. Working at the Marlinton Ranger Station and at Appalachian Headwaters' native plant nursery provided me glimpses into career possibilities that fit my skillset and interests, but none of those pathways captured my passion as did botany surveys. The first day I went out on a botany survey with the South Zone field botanist, Emily Magleby, I knew I had found my dream job. Before this internship, I had a glimmer of an idea of what a career in conservation and plant work would look like. Now, having shadowed Emily and the other botany technicians (Ken Hiser and Todd Kuntz) on botany surveys and seed collection days, I have had the opportunity to learn about multiple career paths that lead to the same end of working outdoors, with plants. Thanks to mentorship and story-sharing from these botanists, I now have a clear idea on how to refine my skills and knowledge in order to pursue my dream of outdoor, botany-focused conservation work. I can now streamline my career goals and build on precisely the skills I need to work as a field botanist.
With the new year swiftly approaching, I carry with me the gifts of the Monongahela, both tangible and immaterial. This internship experience has left me with a new cat, a solid career network, several mentors, a specialized set of botany skills, and a sense of clarity about where I will be headed. I am unusually enthusiastic about filling out job applications, feeling supported by my new people and finally qualified for the wide array of job possibilities that await me.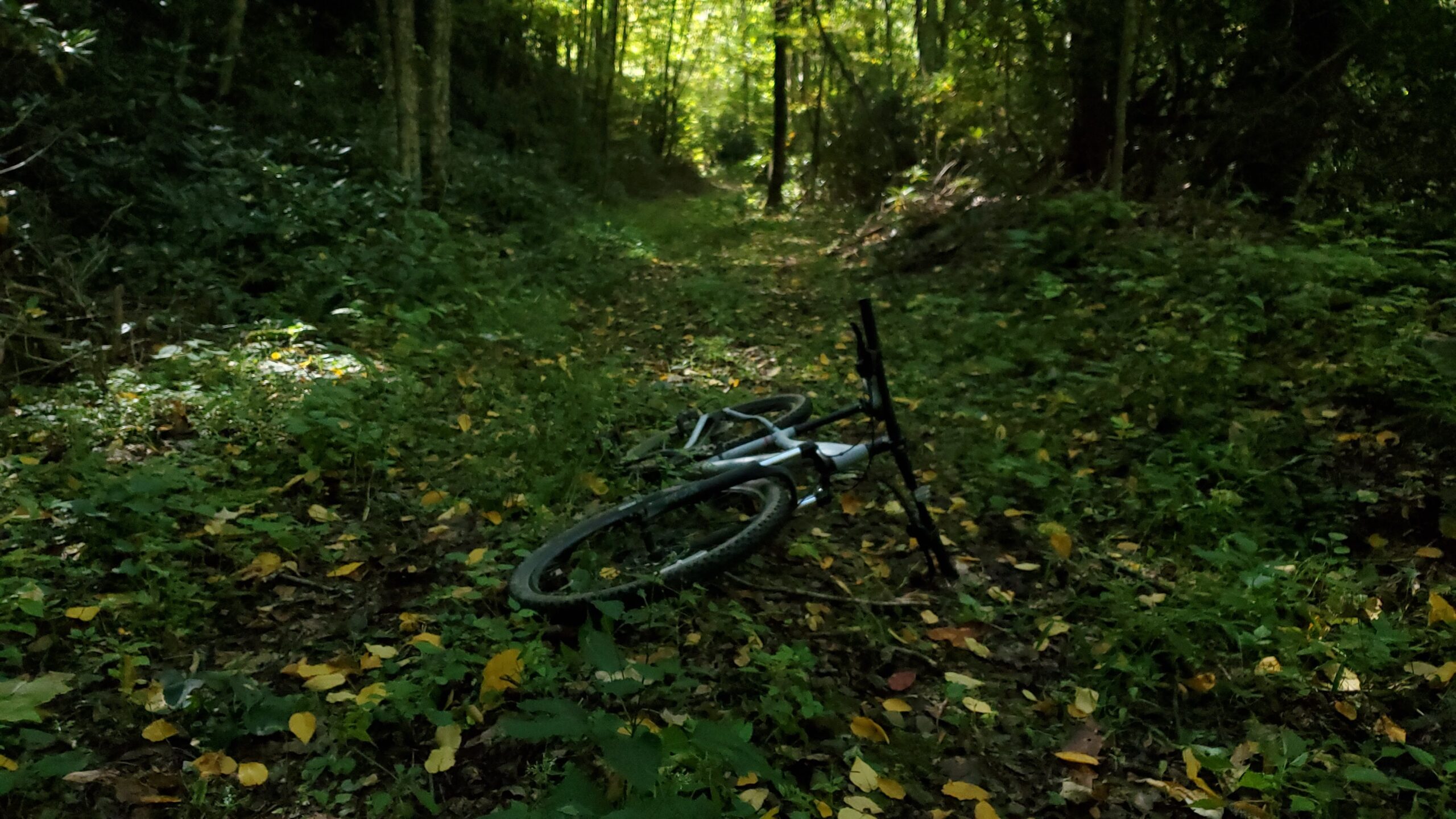 A huge thank you to my mentors (Amy, Cindy, Emily, Ken and Todd) and to Ivy for the learning experiences and encouragement during this difficult season. I couldn't have done it without you.