After spending months living in quarantine in Los Angeles, California, I eagerly anticipated starting my internship with the Lincoln National Forest this summer in Alamogordo, New Mexico. As I made my drive out east from LA, I watched the landscape transition from dense urban development, to Saguaro cactus-filled Sonoran Desert, to the more desolate scrub of the Chihuahuan Desert. The Sacramento Mountains finally came into view; a joyous sight after hundreds of miles of desert scrub. I had finally arrived.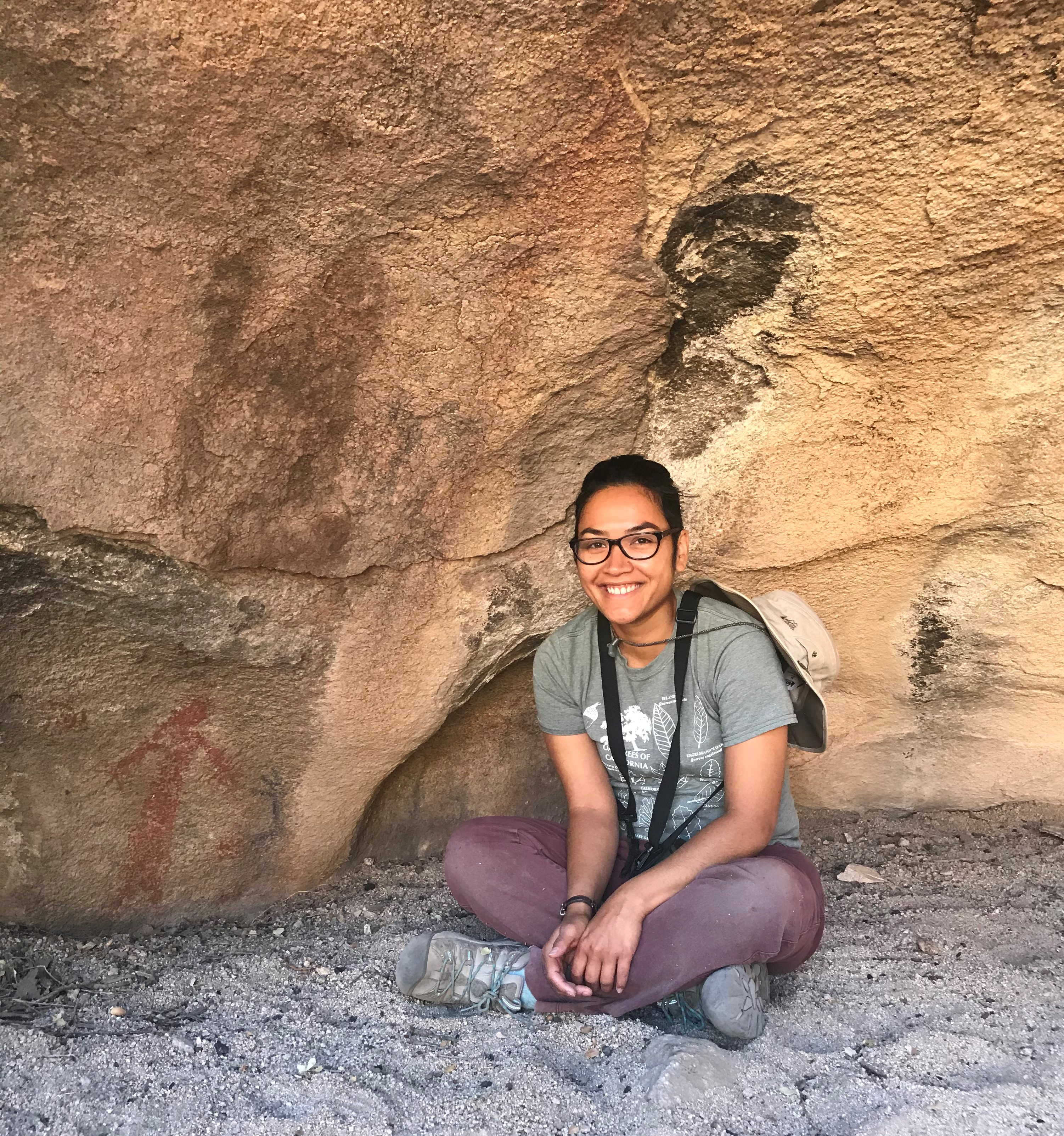 Alamogordo is a medium-sized town bordering Texas and is about an hour and a half drive from the Mexican border. This region of the Southwest lies on the traditional and unceded territories of the Apache people. The Mescalero Apache Nation, who still live on a fraction of their ancestral lands, have their reservation on a large section of the Sacramento Mountain Range.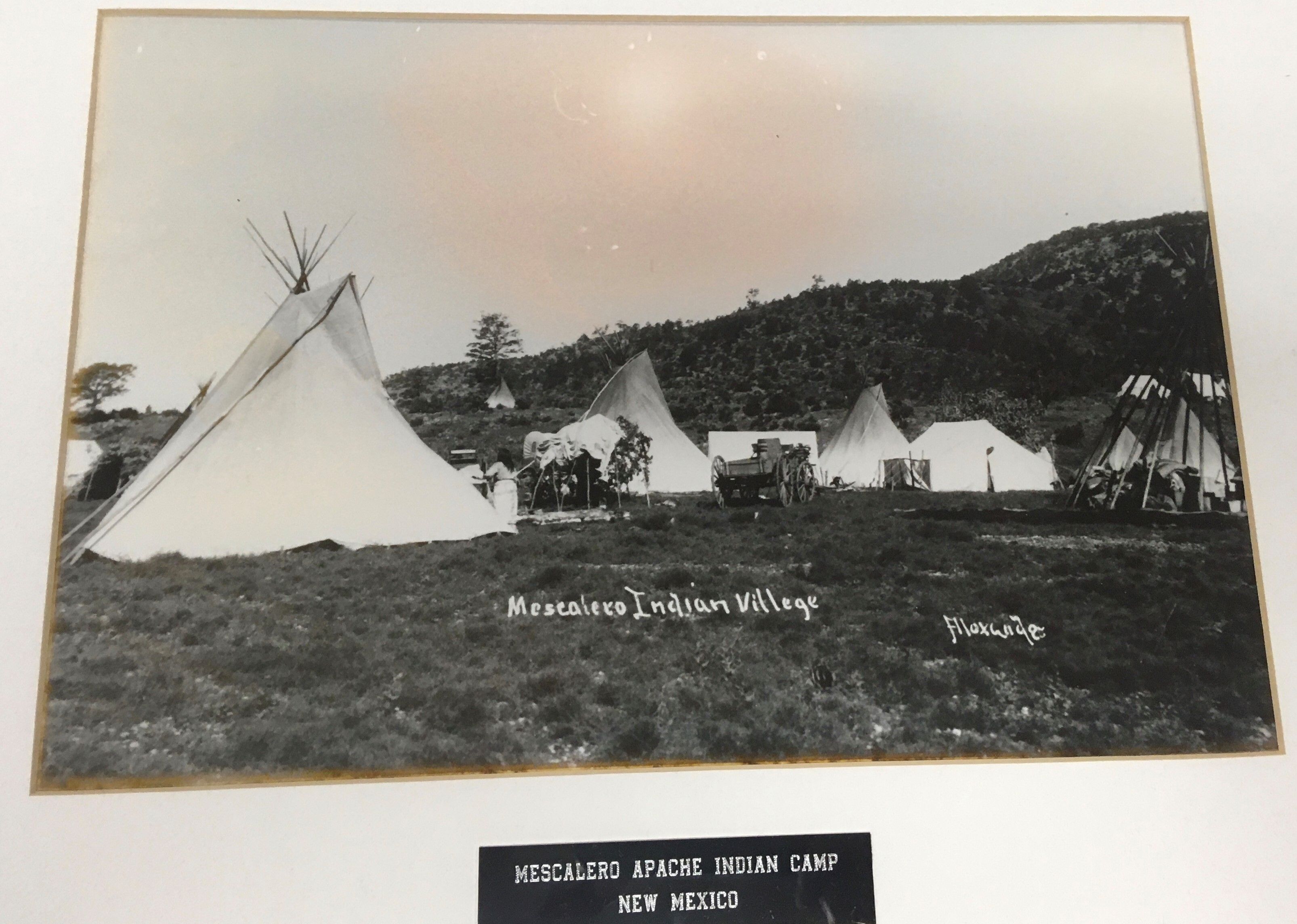 My fellow intern Ashlyn Lythgoe and I will be spending the summer conducting surveys in sections of the Lincoln National Forest that have never been surveyed for rare plants. The data we collect will provide baseline information for large scale restoration, forest thinning, and seed banking projects. The data will also be used by the U.S. Forest Service Rocky Mountain Research Station for creating a habitat suitability model. One of the goals of the model will be to develop habitat suitability analysis for identifying exact habitats for endangered, threatened, and regionally sensitive rare plant species.
We are still in the initial stages of our surveys. Unlike other parts of the country, New Mexico, and sections of the Southwest experience summer monsoons. As a result, the flowering season here will start in July and goes on till the end of September. In the meantime, we have been brushing up on our botany skills and assisting the Natural Resources crew a riparian restoration project.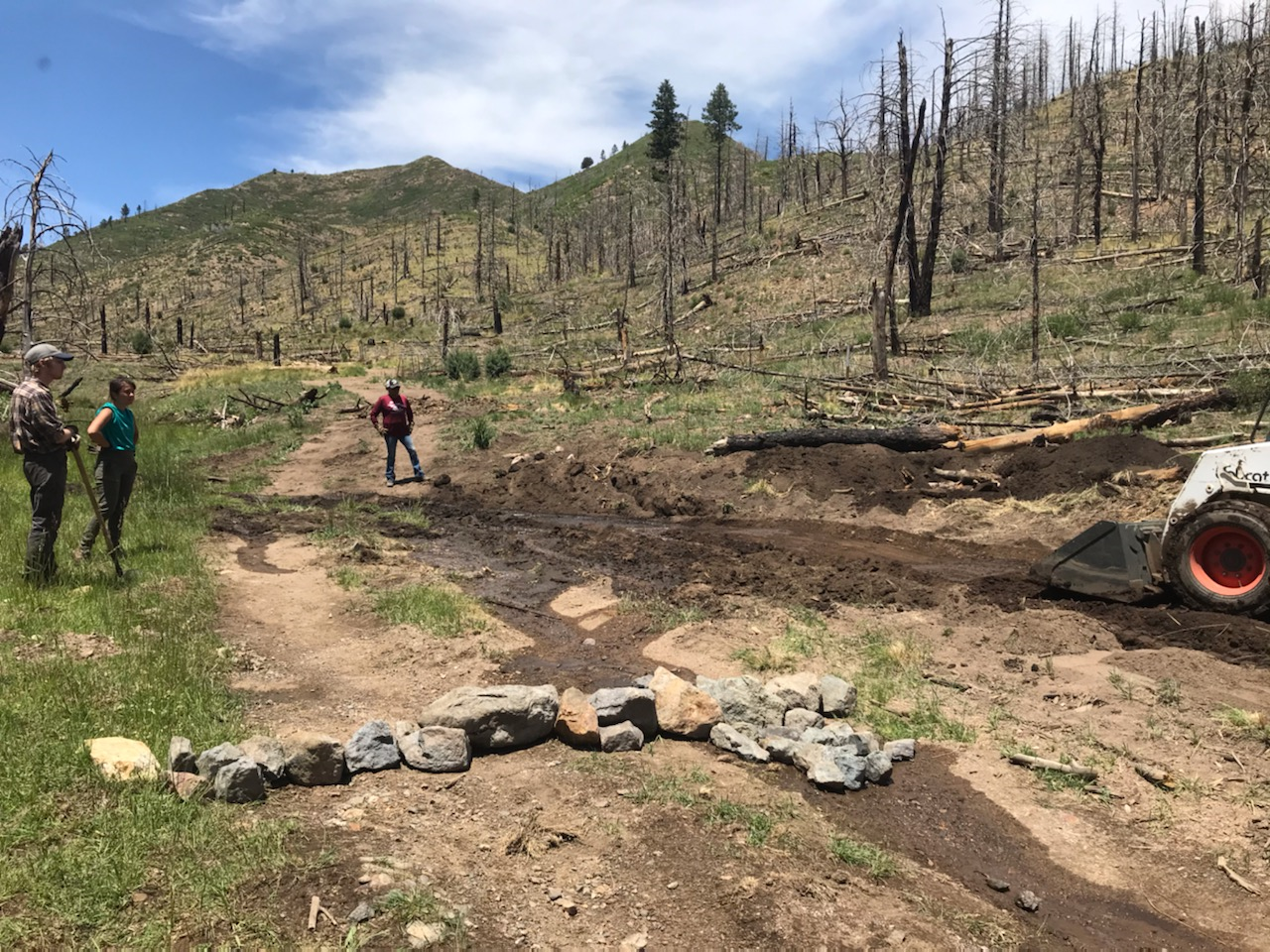 As a newbie to the Southwest, I was surprised to see the large range in ecotones which includes scrub in the desert floor, grasslands and meadows, ponderosa pine that transitions to mix coniferous forests at higher altitudes, and a bit of subalpine forest habitat.