Though it's already been a week, it's very hard to believe that our internship in Boulder City is over! It's been (a little under) 6 amazing months in Nevada – I've learned so much through this project, visited so many different National Parks, hiked many miles, camped more nights than I can count, and made a great friend. It's been a busy last few months, and an even busier last couple of weeks as we wrapped up, but I wanted to post a few memories that have stuck out to me since the last time I posted.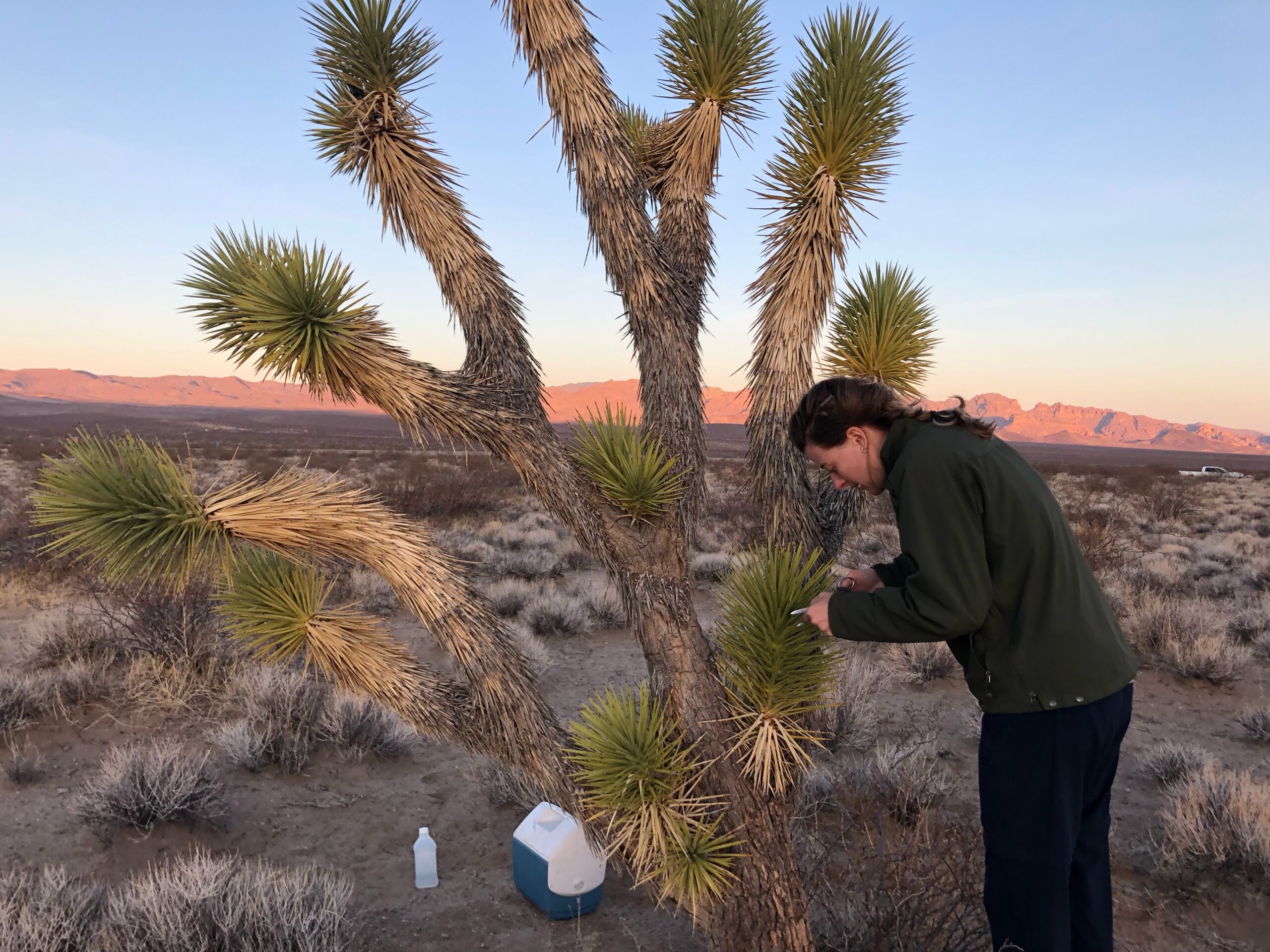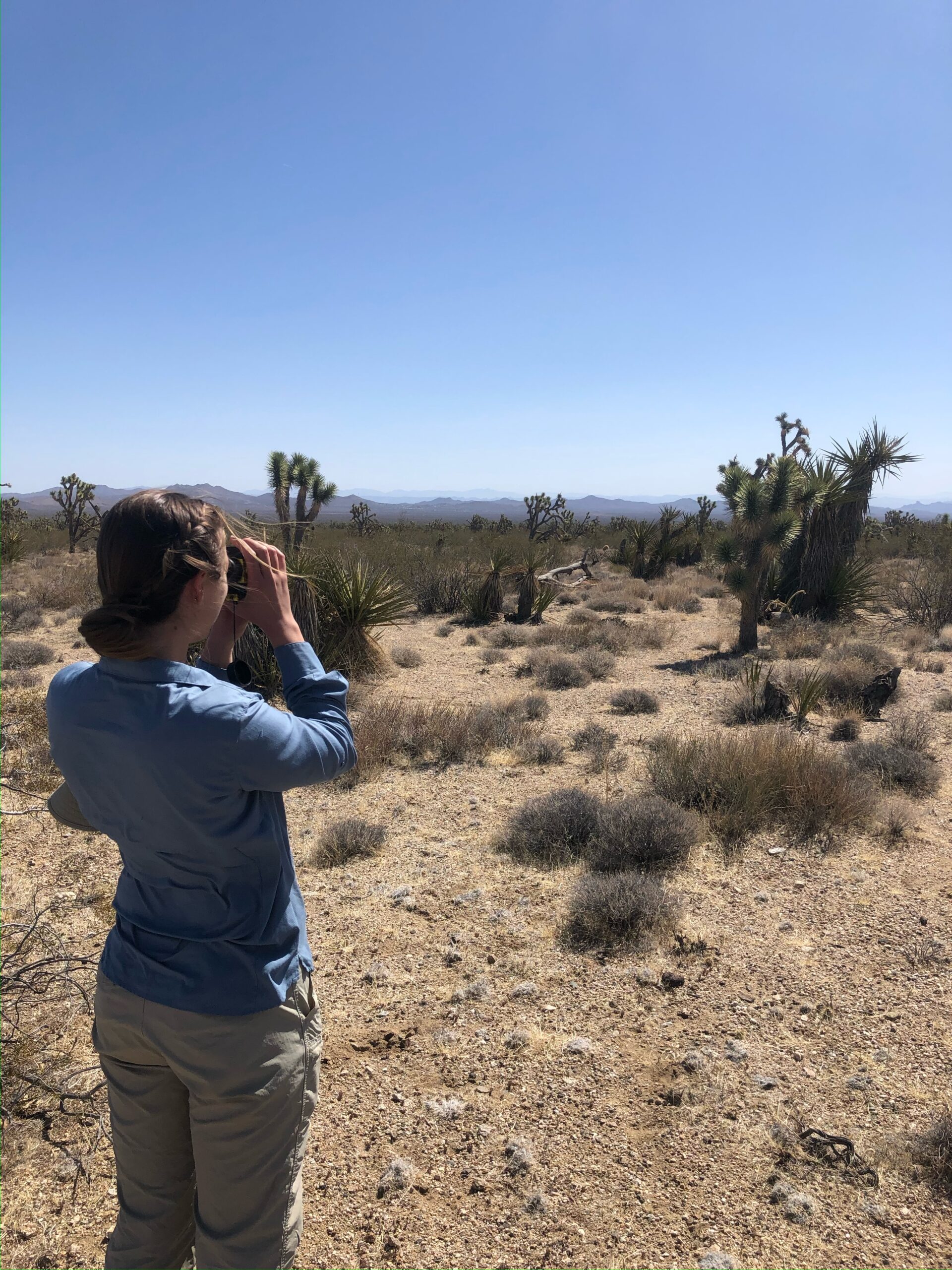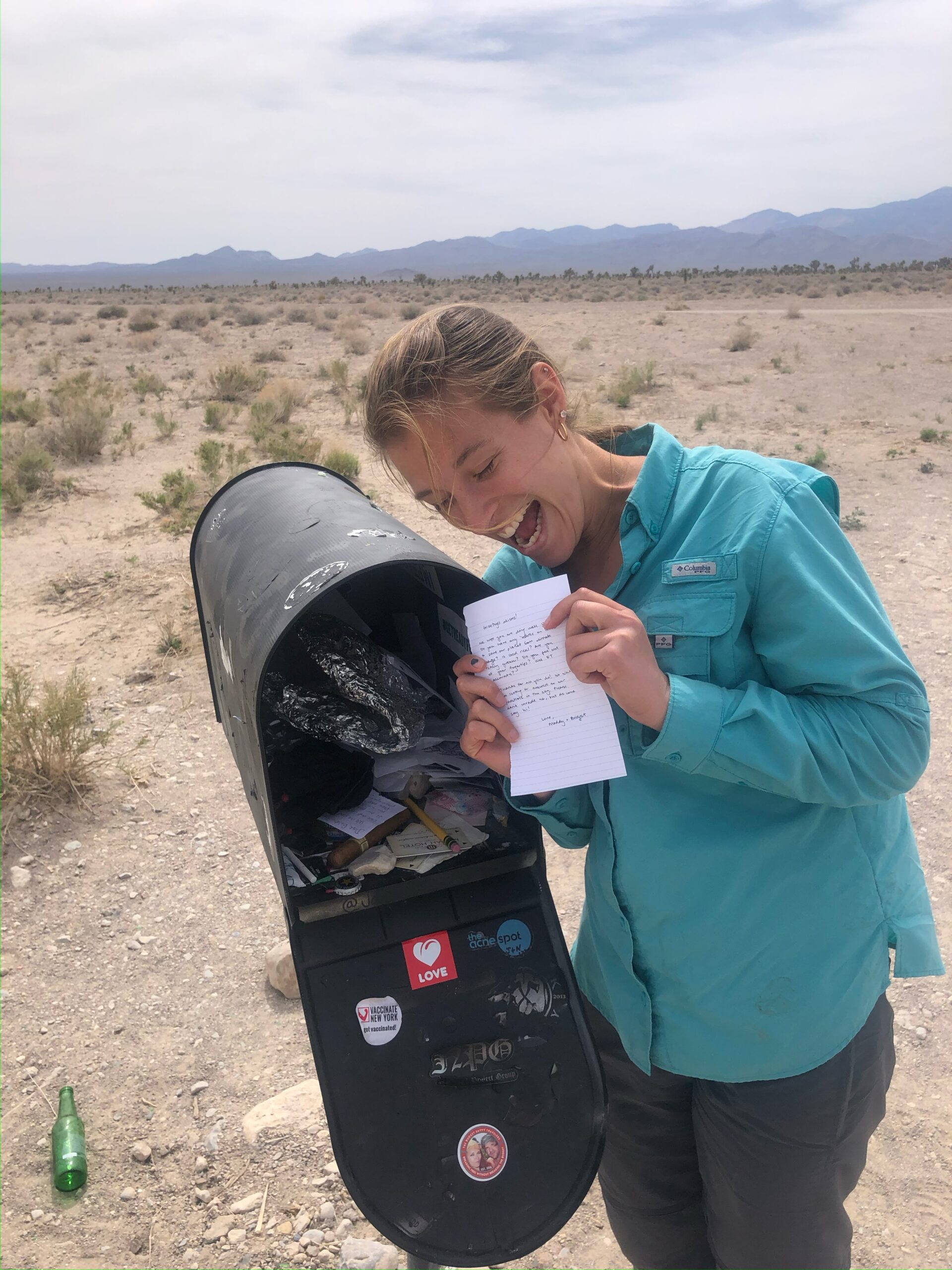 I also wanted to say thank you to our mentors at USGS – Lesley, Todd, and Sara – and to Chris. I have learned so much about Joshua trees, climate change, and scientific research, and have felt very lucky to learn from them and have their support. They've provided invaluable advice in terms of future careers and schooling, and have been so encouraging and appreciative of our work with them. I will definitely miss working with them!
And another thank you to my co-intern, Maddy. We just wrapped up a celebratory end-of-internship road-trip to California to visit Sequoia, Kings Canyon, and Yosemite National Parks, and it was a beautiful way to round out our internship. Can't wait to visit you in Idaho!