Many blog posts will mention the bittersweet feeling of finishing their internship, and mine is no exception. It feels like just yesterday I arrived in Illinois, getting comfortable, and now I'm preparing to head back home. This transition is undeniably bittersweet, but I'm also genuinely excited about what the future holds. This experience has added another valuable chapter to my life.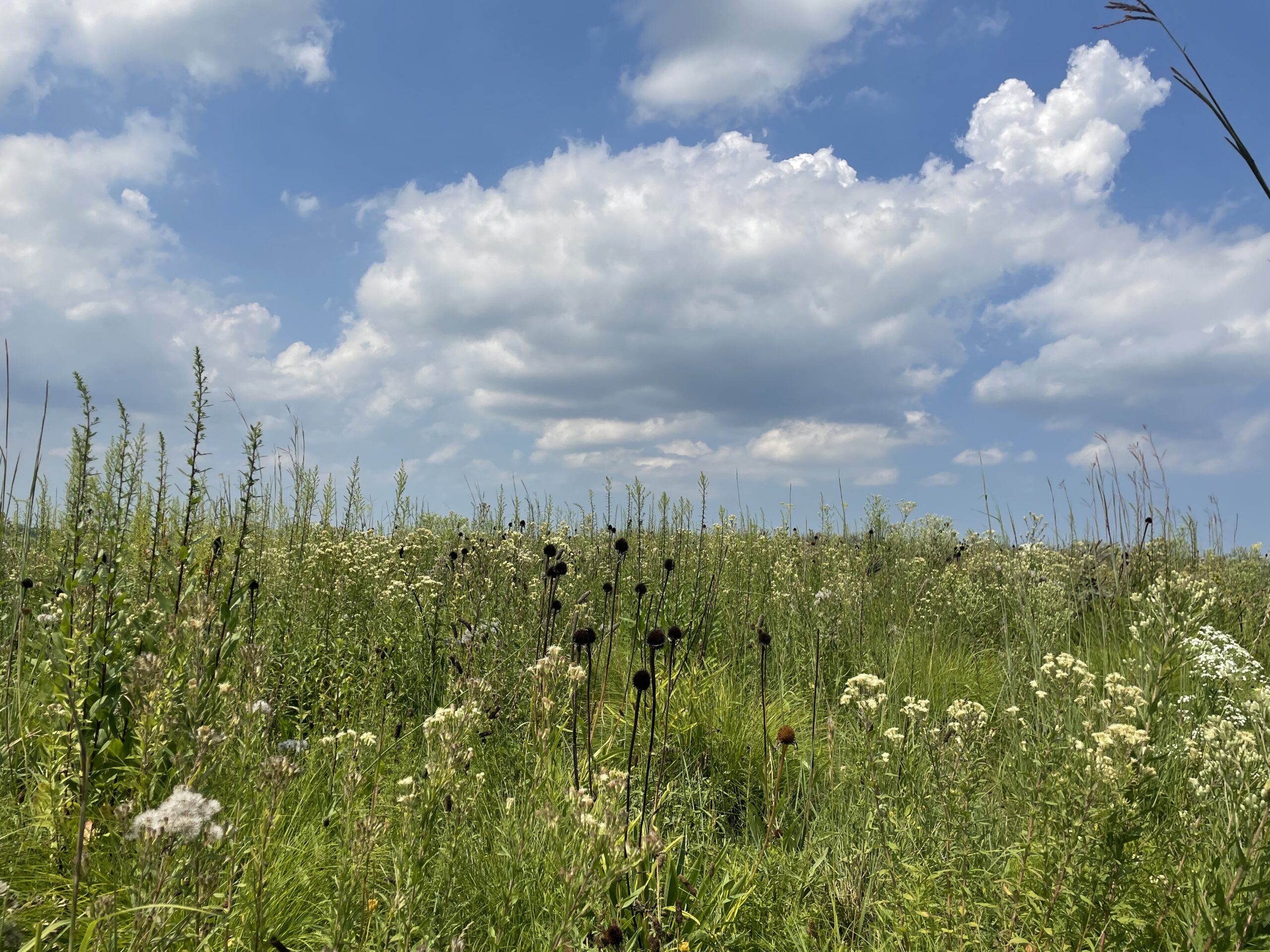 Not only was the work I undertook here rewarding and filled with meaning, but I also had the privilege of meeting many remarkable people. They all had a deep passion for their work, which was always my hope, and I was delighted to discover that the restoration team at Midewin embodied this passion. The field is fortunate to have dedicated individuals who genuinely care about their work and the people who join them in their mission. The team at Midewin has been inclusive, patient, and highly supportive of us interns, guiding us every step of the way as we embarked on our field season.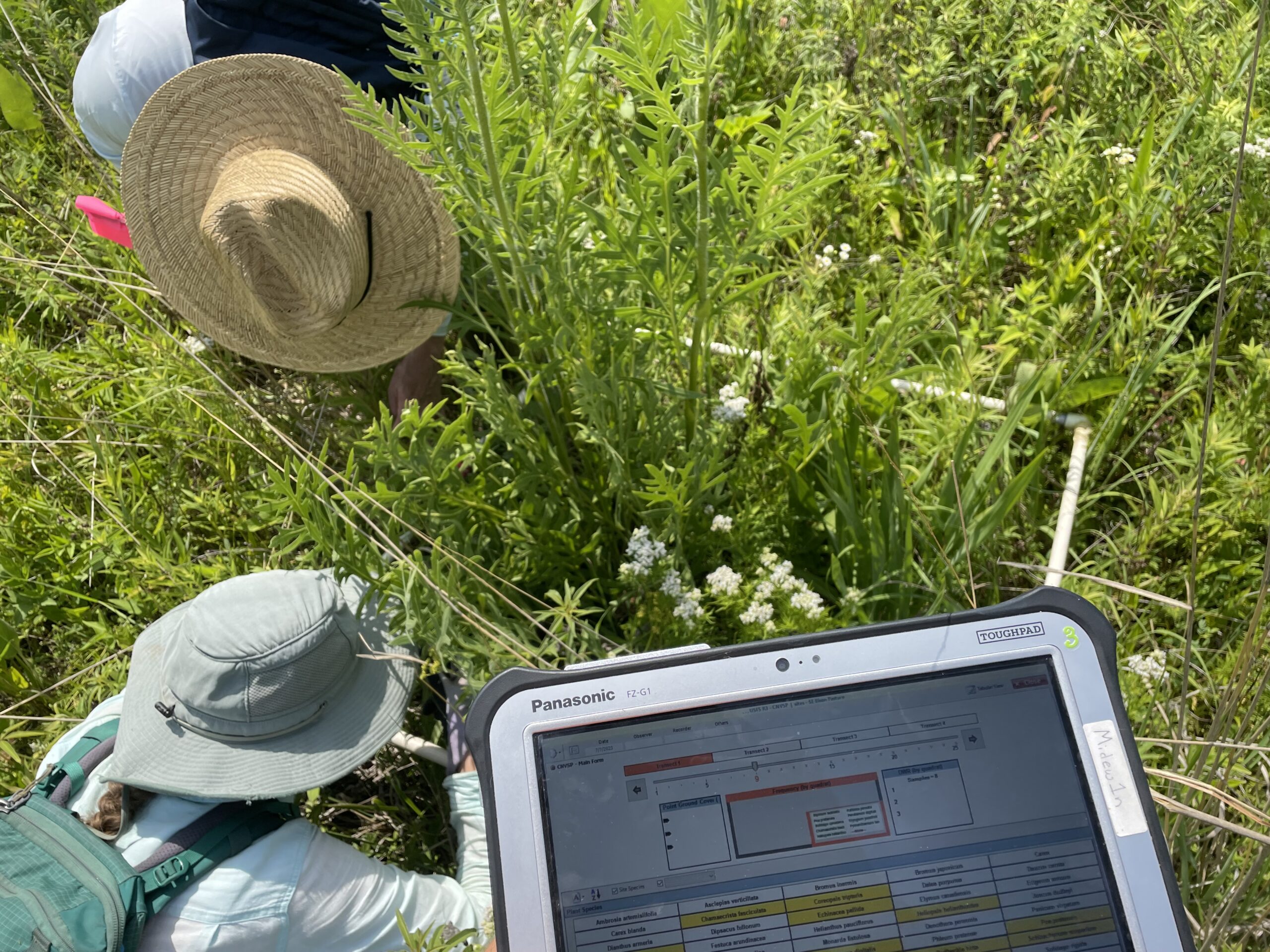 Midewin is truly a special place, a hidden gem amidst the sea of soybeans and corn that dominate the Midwest landscape. In a region where agriculture and development have wreaked havoc on the natural habitat, leaving few intact ecosystems behind, Midewin stands out. It's unique not only because it was the site of the former Joliet army ammunition factory but also because of its dedicated focus on restoring prairies from what were once fallow fields. Restoration is a time-consuming, costly, and labor-intensive endeavor, but Midewin serves as a shining example for the entire Prairie State and beyond.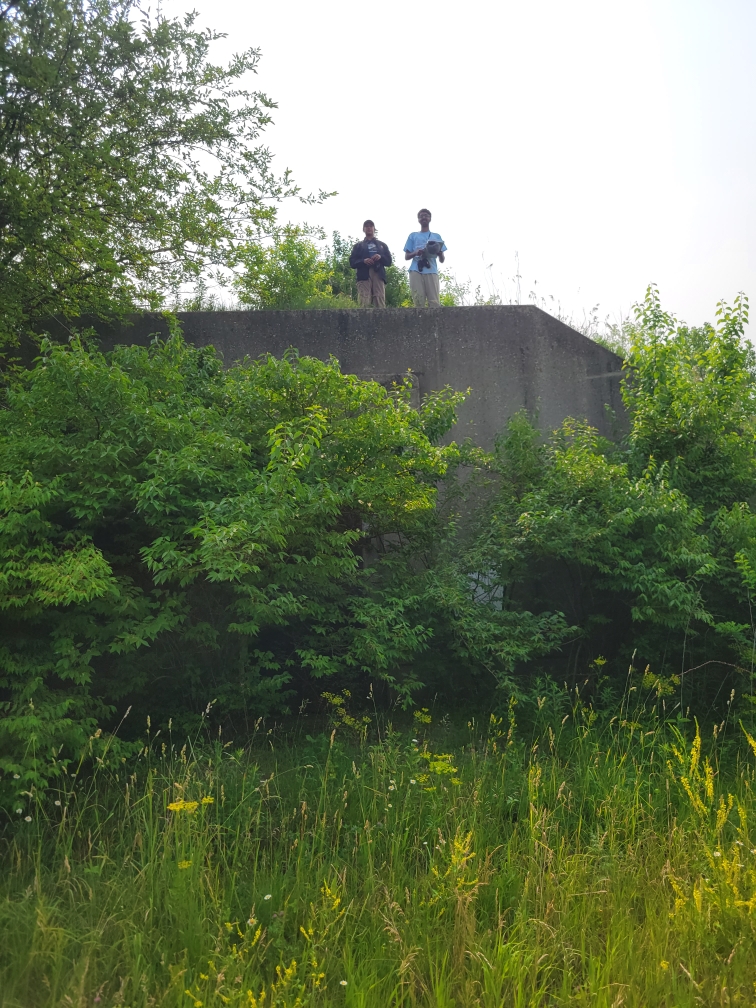 The prairie, eastern deciduous forest, and savanna ecosystems have endured decades of logging, agriculture, and land-use changes, taking a toll on their plant communities. Restoring these ecosystems is a monumental task, and Midewin is taking significant steps to make it happen.