This month has been a wonderful combo of field work, greenhouse prep, and a holiday weekend road trip! I've been working to get our project to the point of starting another round of Joshua Tree seedlings to replace the ones we lost over the past year, which requires quite a lot of surprisingly time-intensive steps. I have also started really being independent in my field work, going to all the sites on my own to assess and water the plants. Finally, I've gotten to see even more of the southwest, continuing to explore around Vegas, and travelling a bit further afield to northern Arizona and the beautiful Kaibab National Forest.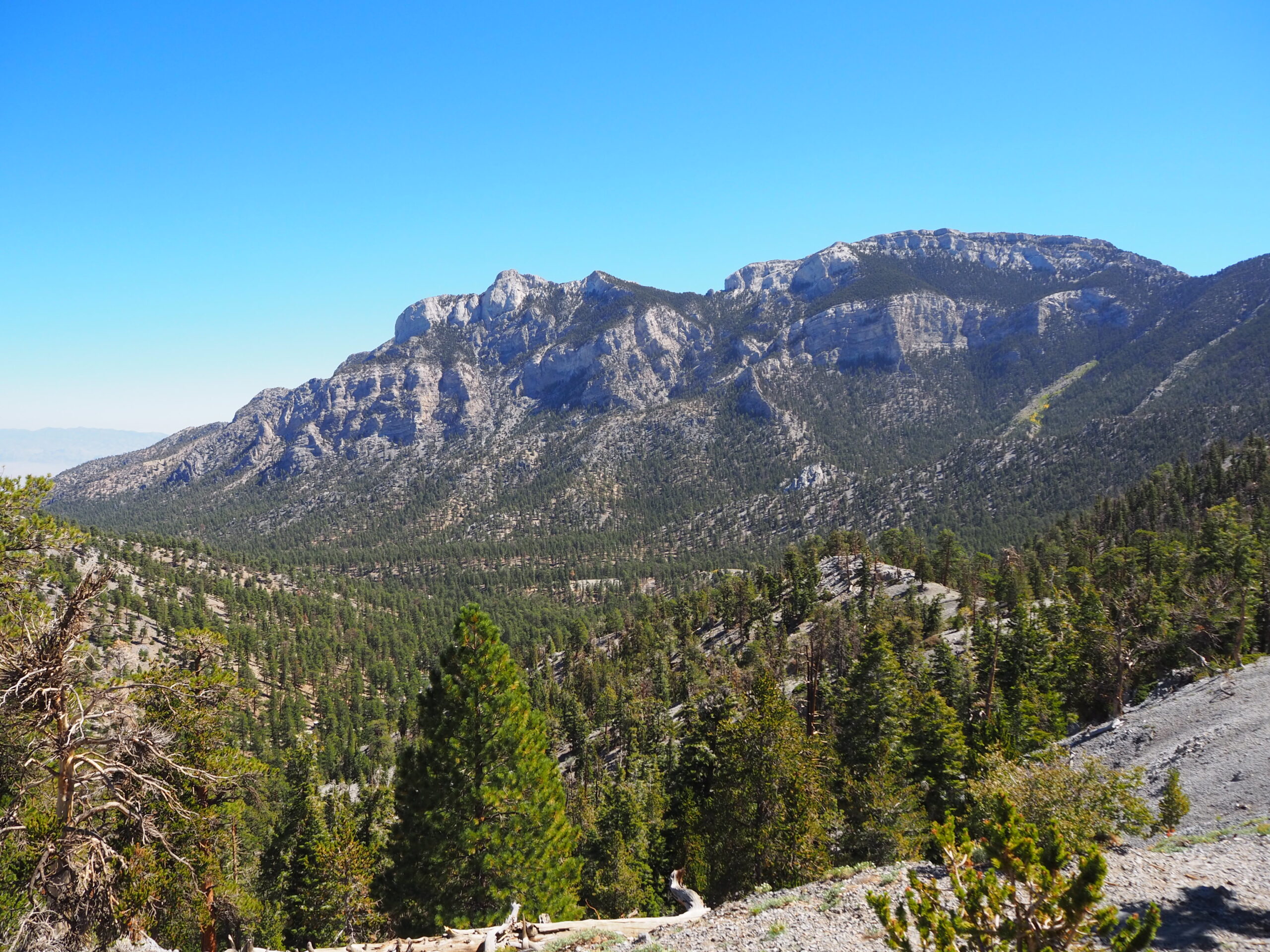 First, here's a quick update with field work. Everything has been going very well in the routine assessment and watering trips. I have begun working solo, which has not really been an issue, simply because I have been well prepped by my bosses. I have noticed on my California overnight trips, the forest fires from very far away can have smoke blow all the way over to me in the desert. I have actually woken up smelling like a campfire! Also, last week was our final time watering the seedlings. These unusually extreme conditions had us giving the little fellas extra hydration during the summer months, but now that things are cooling down, these desert-adapted plants should be fine without getting an extra drink from us. I am going to miss using the fireman's hose, and getting to work a hydrant to fill our tank at one of our sites. I'll still be going out for field work, but only to assess the plants and possibly trap for rodents.
Back at the greenhouse, we have been working hard to plant about 3,000 plants, 750 for each garden. To do so, we have to do a lot of set up. Between data entry and field work, I have been spending my time at the greenhouse: cleaning crates, unfolding plant bands, and filling the bands with a special blend of soil. We mix our soil ourselves, creating a balance that reflects the unique desert conditions. The soil is mostly sand, devoid of nutrients and draining water well. Joshua Trees are not adapted to soil that stays wet for long periods of time, so drainage is key. We also mix in some perlite, for drainage, and mulch, which adds a minimal amount of nutrients for the growing trees. Very soon, we will begin germinating and then planting seeds into this soil, a process I will document for my next blog post!
In personal news, this Labor Day weekend, I drove off in search of California Condors! My quest took me through the mountainous Kaibab National Forest, where I was surrounded by an entire new ecosystem full of new critters and lovely landscapes. I found my condors at the Navajo Bridge near Marble Canyon, AZ. These giant birds sit under the bridge, resting and soaking up the sun. Seeing them was one of the coolest nature experiences I have ever had!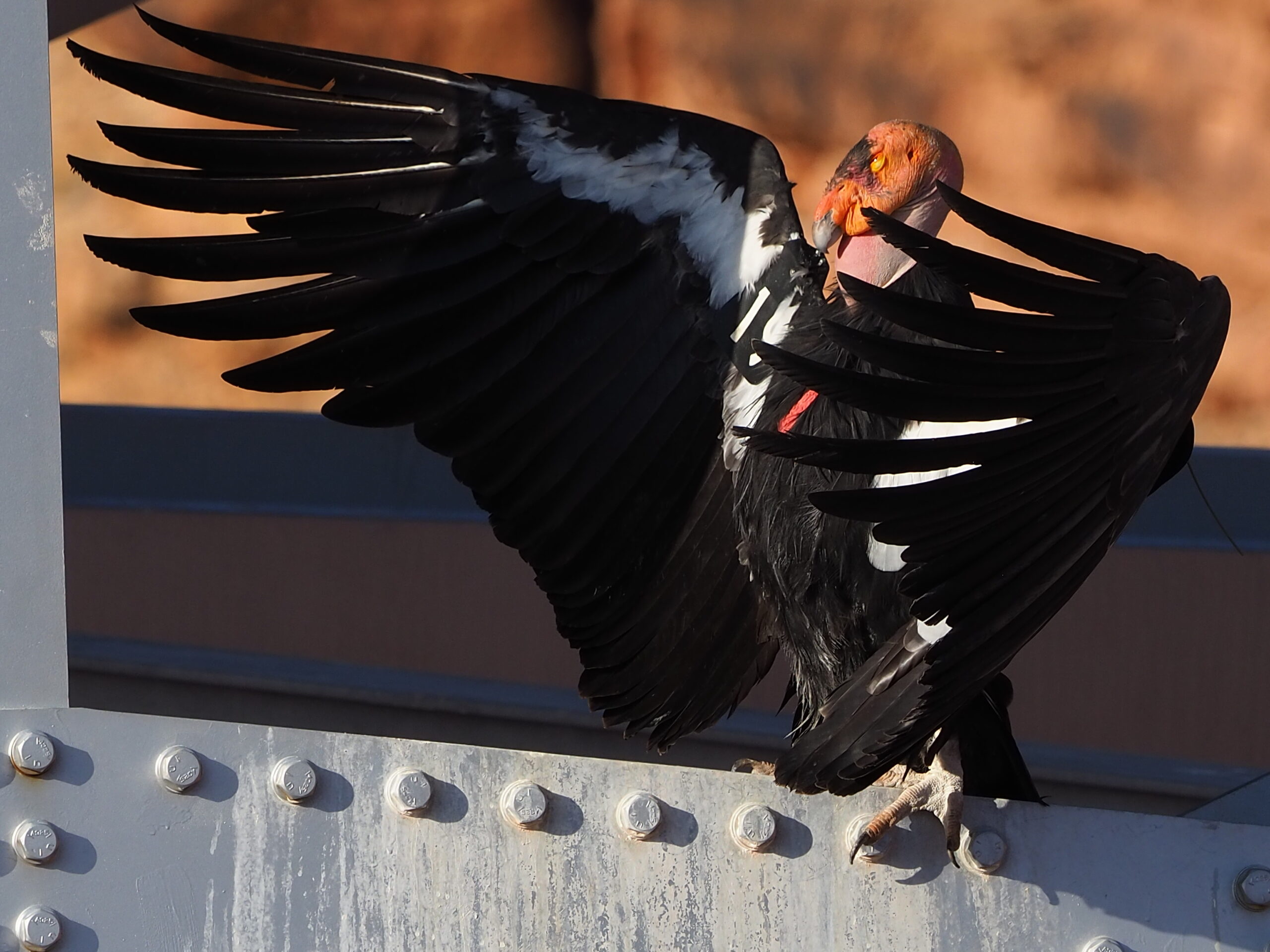 While in northern Arizona, I also saw some lovely landscapes including some views of the North Rim of the Grand Canyon, and the red cliffs further east, including the Vermillion Cliffs and the Lee's Ferry area.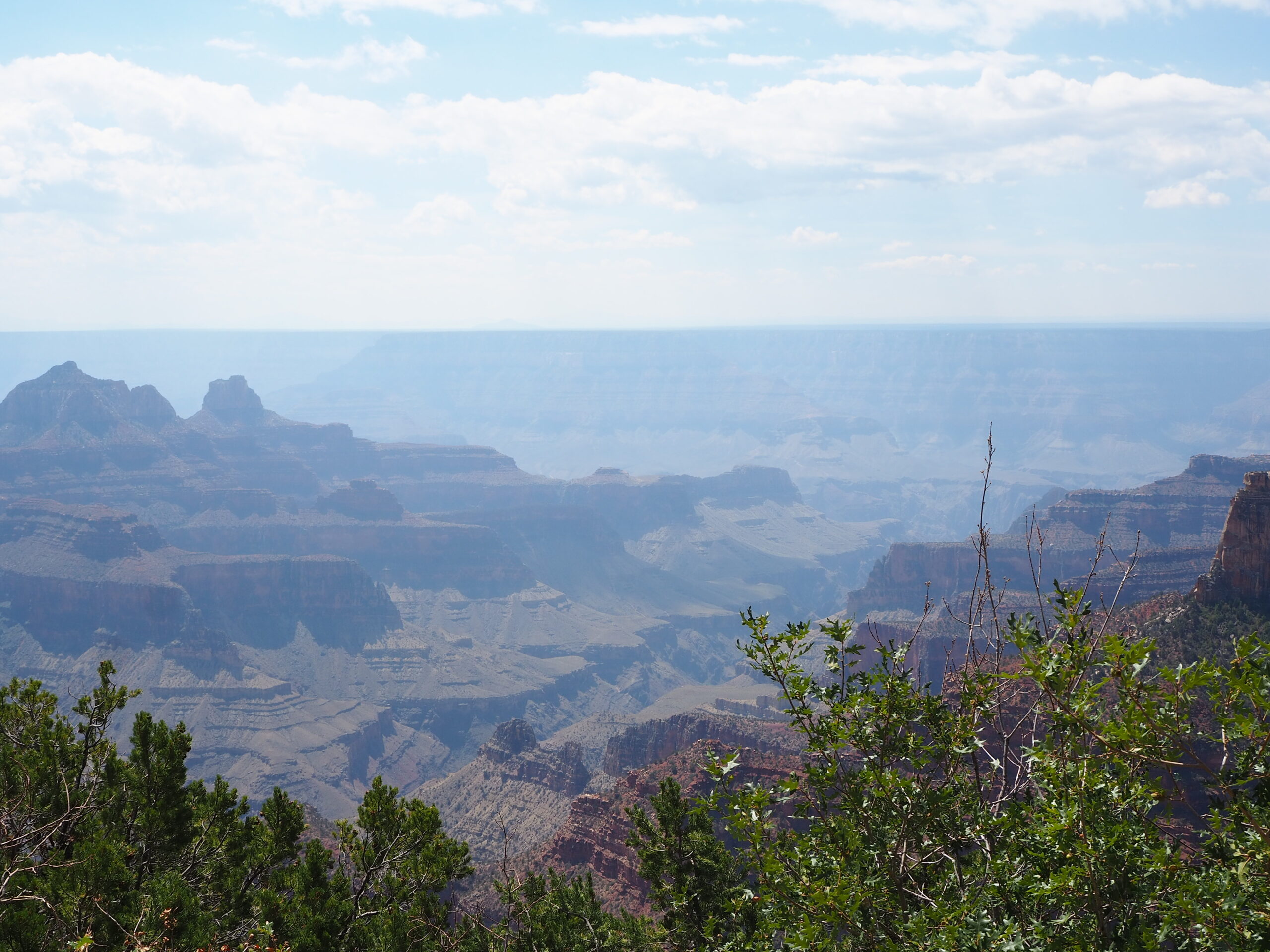 Lastly, I have included some of the lovely wildlife I spotted on my trip around Arizona. Not only were these areas beautiful, they were also loaded up with vibrant communities of plants and animals! Thanks for reading, see you next month!