I was born and raised, went to university, and now work in the Midwest. Yet, this job was like learning an entirely new landscape through remnant habitats. Before this job, I thought of the Midwest as the land of corn and not much else. Now, to be fair, much of the Midwest is covered in corn. In Illinois, almost 30% of the land is covered by corn crops. In Iowa, it is up to almost 35%. The cover of prairie habitats is much diminished. Even in the acclaimed "prairie state" of Illinois, less than 0.01% of the prairie remains intact. My closest interaction with the prairie before this job was the hill outside of my high school in Kansas City, Missouri. It was never mentioned to me until a picture of the swim coach smiling next to the burning field in front of my high school went viral. Thus, the strong connection between the prairie and fire was forged in my brain.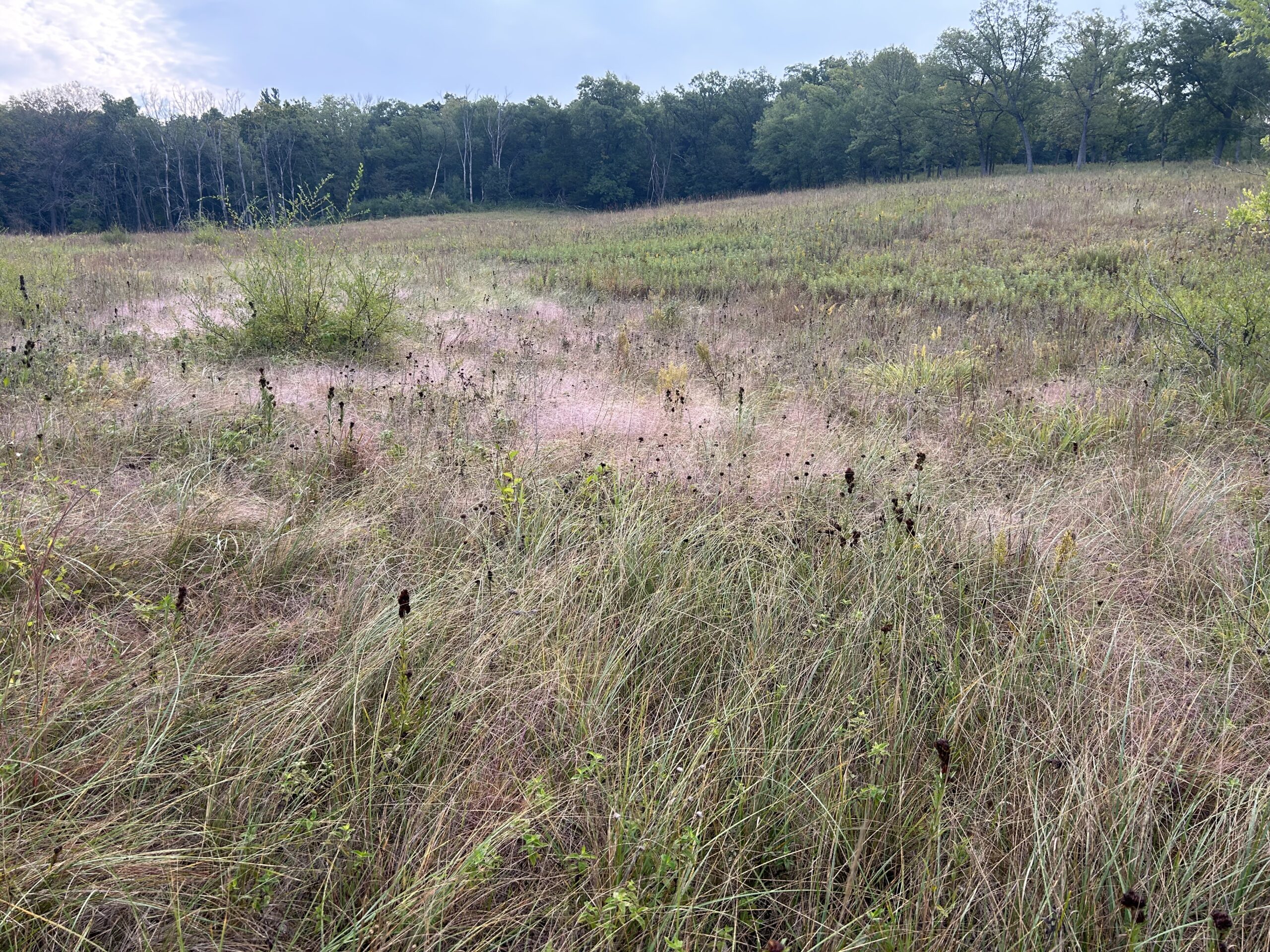 As part of the Seeds of Success protocol, our crew was only allowed to collect on remnant lands. While this stipulation made it challenging to find this surviving habitat, it was an absolute privilege to visit these sites. Many hours were spent imagining what the Midwest had looked like before the widespread settlement of the United States. I think life in the Midwest is a prime example of how disconnected the general public has become with their land. Honestly, how could they be connected when the land has been converted into suburbia and crop land as far as the eye can see?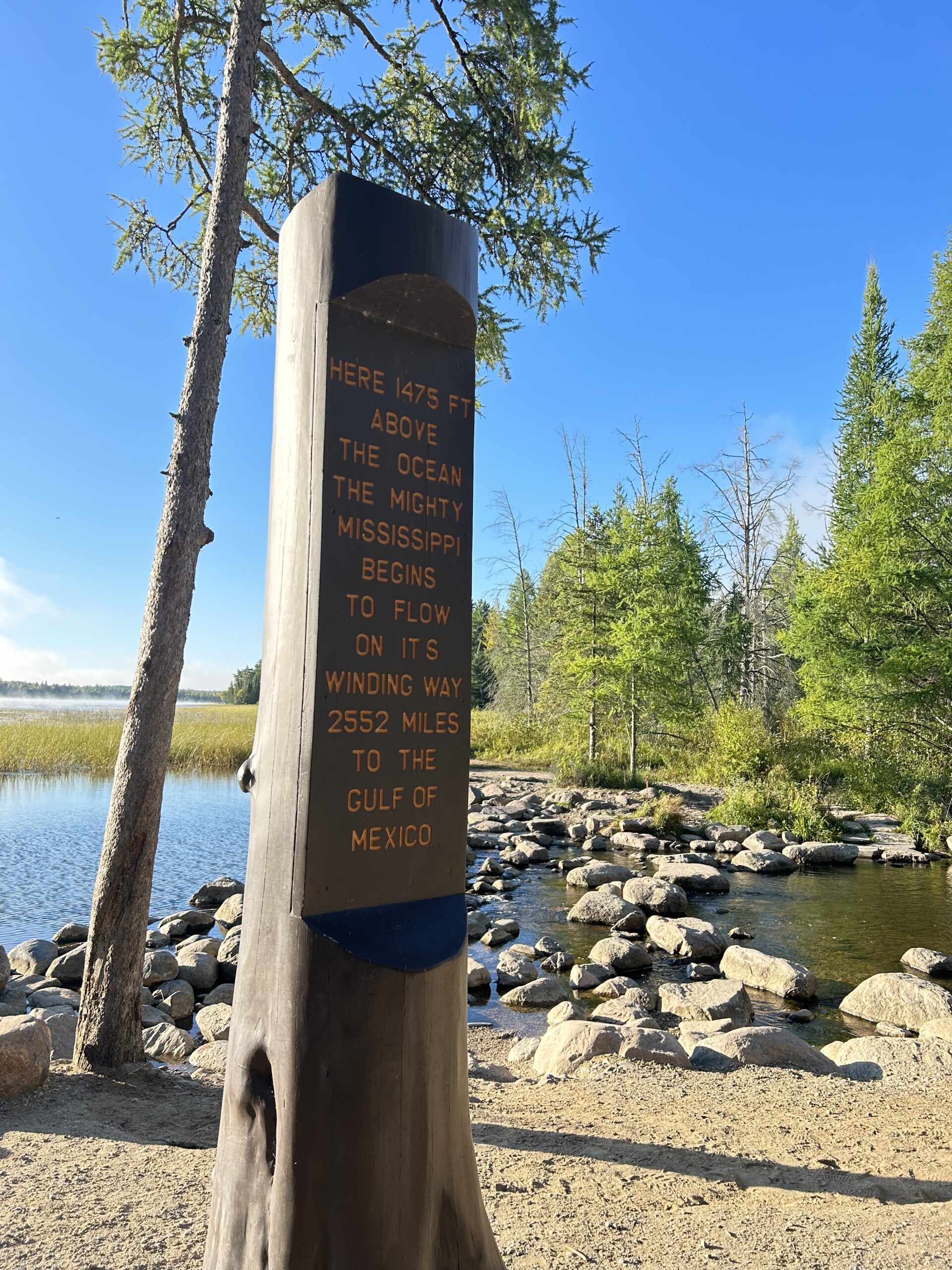 As a result of seeking out these remnant habitats and spending hours getting up close and personal with seeds, I have never felt more connected to the land that I've lived on for my entire life. When I look into a bed of native plants, I can recognize them and call them by name. I recently went back home (Kansas City, Missouri) for a weekend and even in that short time, started to recognize the local plant community more than ever.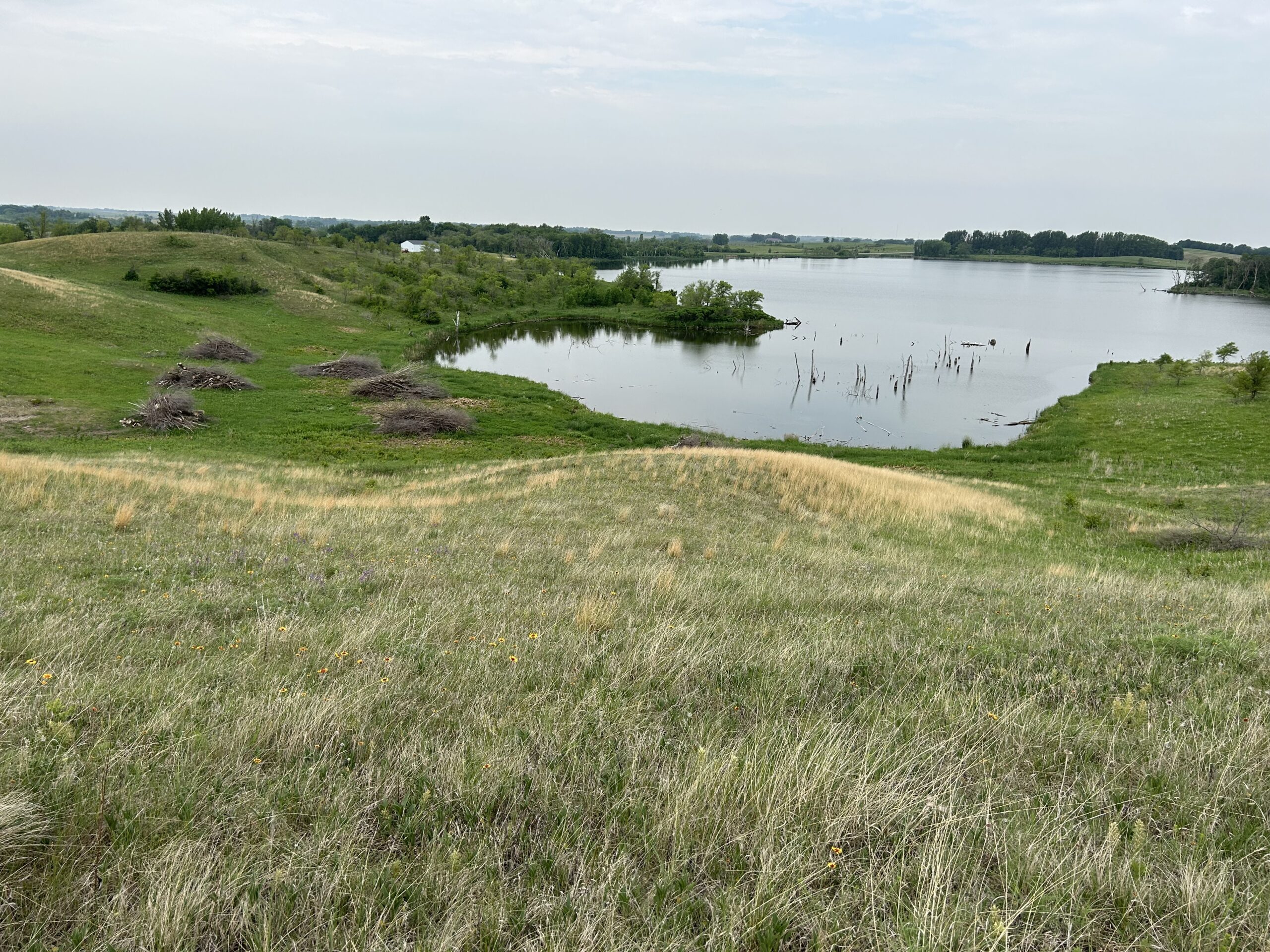 I am here to advocate that the Midwest has gotten a bad reputation from the destruction of its habitat. There is the common belief that the Midwest is flat and boring and if you want to see real nature, you have to go out west or to the Appalachians. Sure, maybe Kansas is literally flatter than a pancake, but elevation is not everything. The prairie habitats of the Midwest make it truly special. A rich, full prairie is teeming with life. The plants overlap to what seems like an excessive degree. The underground system of roots is even more unexpected with many prairie plants having more biomass below ground than above it!
I look back on these five months with pride in my work and gratefulness for the opportunity to meet the land.